Thursday, September 14, 2023
---
Air Greenland's half-year result is satisfactory.
Air Greenland's Board of Directors has just approved the half-year results for 2023 at the Board meeting on 12 September and considers them satisfactory.  
Air Greenland delivers a consolidated profit before tax of 8.2 MDKK, which is an improvement of 15.9 MDKK compared to the same period in 2022 (2022: -7.7 MDKK). The positive result can be attributed to several initiatives aimed at ensuring stable operations and increased availability of flights to, from and within Greenland.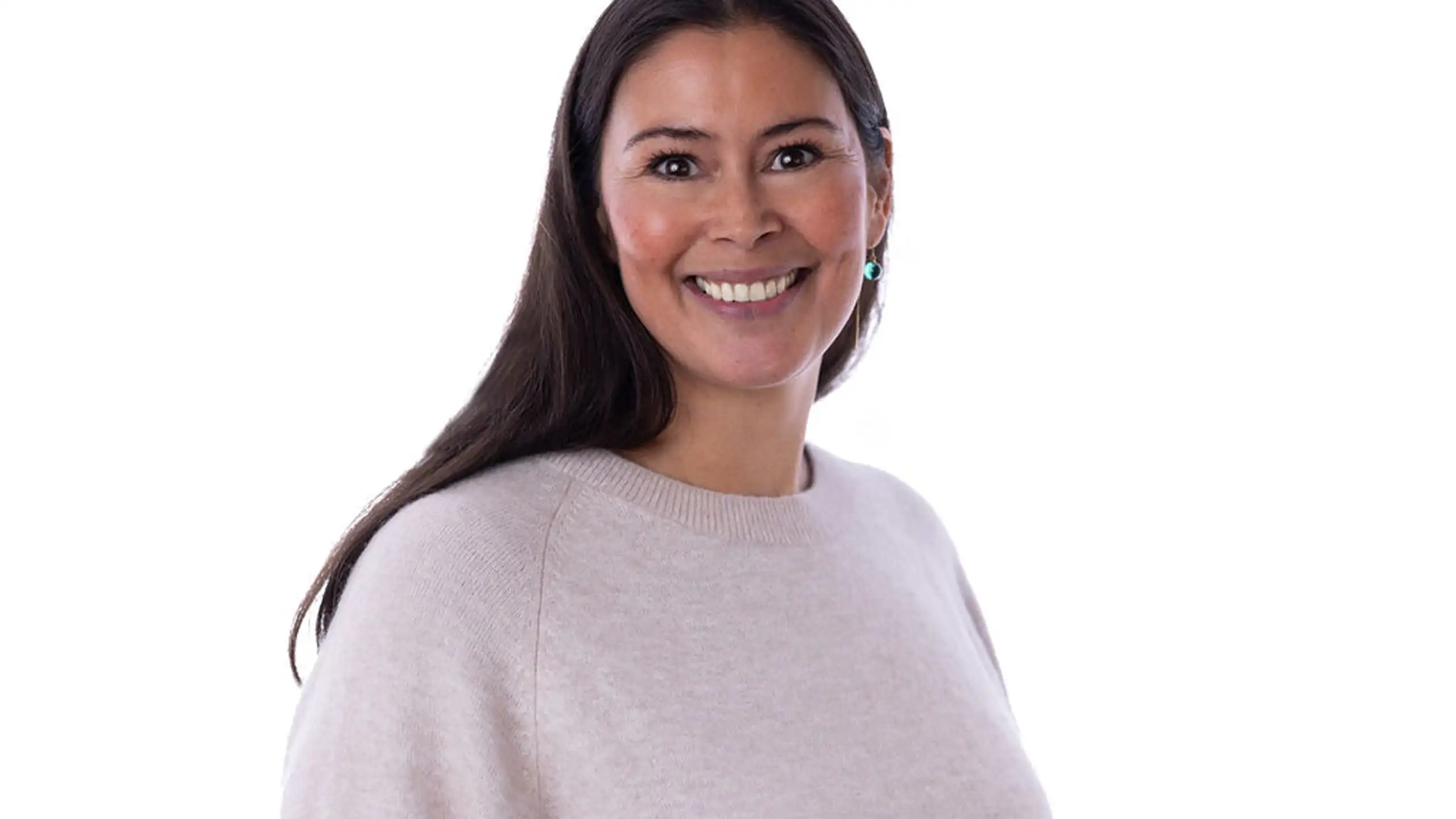 "We are following the strategy of expanding the market and opening new routes, which helps to increase availability and thus demand. However, the limited accommodation capacity in the high season naturally limits the amount of growth that can be created. Therefore, it is also positive that a large part of the growth has been created outside the high season, which means better utilisation of capacity and a longer tourist season", says chairwoman Bodil Marie Damgaard.
Activities have increased and it is positive to note that there have been more travellers on the domestic route network. The number of international travellers has also increased in the first half of the year. The increase is almost 15%, cf. Statistics Greenland's statement on the number of air passengers travelling abroad, where Air Greenland has had the largest share of the growth.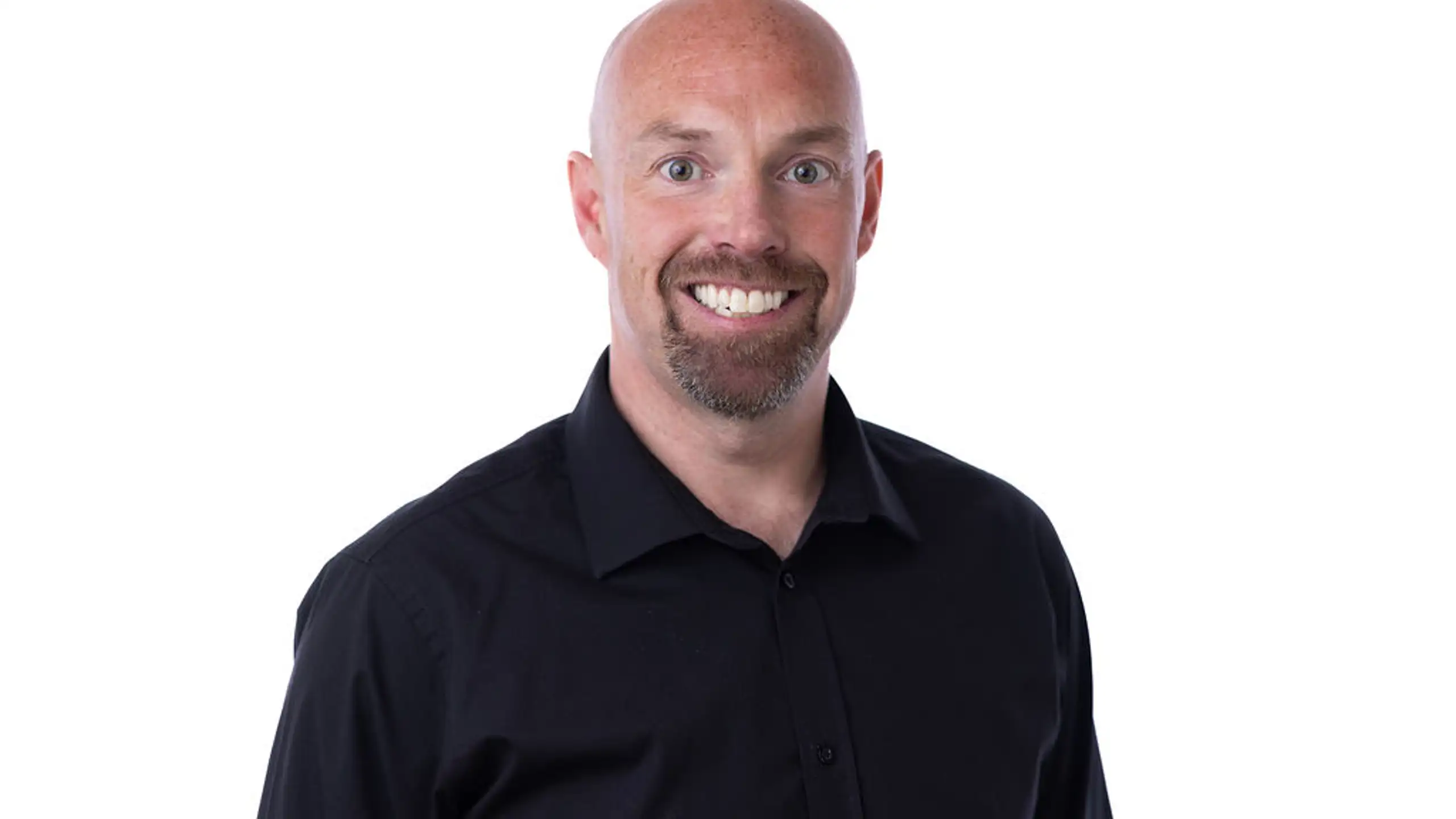 "The increase can largely be attributed to initiatives such as increased frequency and seat availability on the Atlantic routes, the opening of a new route to and from Billund and the increased availability of cheaper tickets. There are more travellers compared to both 2019 and 2022", says CEO, Jacob Nitter Sørensen. 
Stable operations and increased costs
With the increased activity has also come increased costs, as more hours are flown, which requires more spare parts, more fuel and more employees. As of 30 June, there were 581 employees, which is 33 more employees than last year when there were 548 in the same period.  
The goal of ensuring a more stable operation after major challenges with flight cancellations and delays due to weather, technical issues, and lack of spare parts in 2022 has been achieved. 
" Kudos to our technical department for ensuring that both the Dash 8 fleet and the H155 helicopters in 2023, especially during the peak season, have performed very well with very little unplanned maintenance. The regularity and punctuality of the new H155 helicopter type has now been high and stable for a long period of time, which is a sign that our technical department has got to know the machine very well and has built up stocks of spare parts on the coast and experience on the type. Our pilots have mastered the operation of the machine and will soon all be trained on the type, which also provides increased robustness, while routines around loading and pilotage are constantly improving as the station staff and loaders build up experience with the type. However, the costs for accommodation and meals for passengers in connection with cancelled departures are still high and are largely due to the unstable weather conditions throughout the country, he says and adds: 
"Fortunately, a number of initiatives have been initiated to ensure more reliable operations, which have been successful, and it is therefore entirely appropriate to send lots of praise to our good employees throughout the Group. They are the core of our company and possess enormous experience and a unique knowledge of operating aviation in difficult conditions for the benefit of our customers. Despite very unstable weather and difficult conditions, in 2023 we have been much better equipped to clean up after delays and cancellations and get customers to their destinations as quickly as possible," says Jacob Nitter Sørensen.  
Air Greenland expects a profit of around DKK 100 million for 2023, which is in line with previously announced expectations. 
"We fulfil our financial obligations, and we consider the capital base to be solid. The already planned investments in fleet renewal continue, and in the last quarter we will begin receiving the first of a total of nine brand new H125 helicopters. They will replace the AS350 helicopter type, which is primarily used for charter assignments," concludes Jacob Nitter Sørensen.  
The financing of the nine H125 helicopters is secured through a loan financing agreement on the USPP market. You can read more about the agreement in the link below.