Sign up for Club Timmisa
You have now signed up for Club Timmisa
You must now log in to the portal, with your new user, by clicking on login in the right corner.
Change password
You will receive a code in your email, which you can use to change your password.
We can not find this email in the system
Add trip
Your reservation number is six characters long and can contain both numbers and letters
Become a member of Club Timmisa and fly with more benefits
With a membership in Club Timmisa, you always have all the information you need on your trip with Air Greenland. With real-time updates, the ability to check in and your boarding pass directly in the app, you have everything you need before, during and after the trip.
Book and manage your travel more easily on our app
Follow and get updates about your journey - all the way.
Earn tickets, be invited to special events and much more.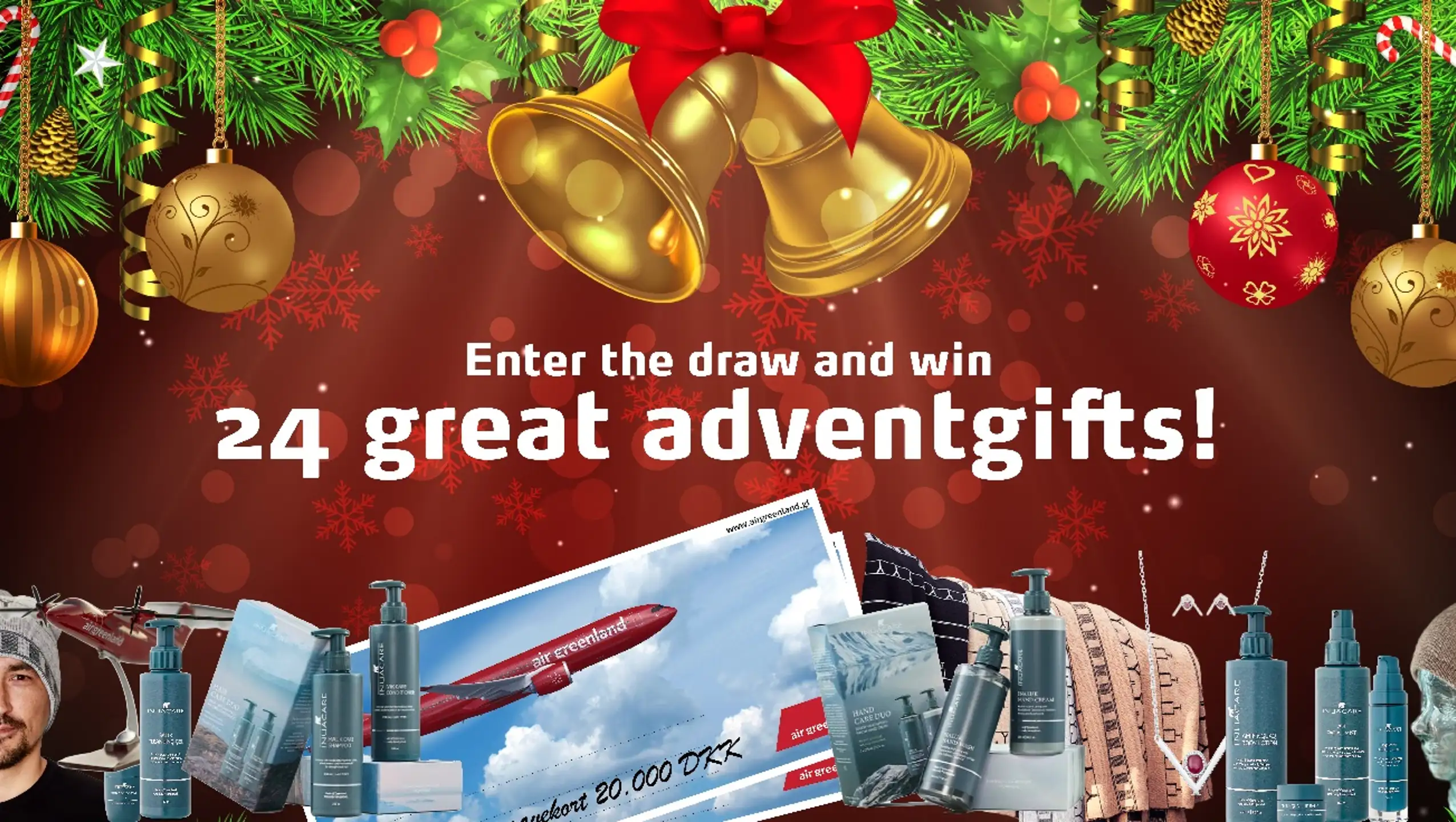 Advent competition in Club Timmisa
All Club Timmisa members have the opportunity to participate in this year's Advent Calendar. If you have not opted out of marketing from Club Timmisa, you will automatically receive an email every Sunday of Advent. Answer a question and you'll be entered into a prize draw for 24 great Christmas gifts. Good luck! 
Not a member yet? Sign up here: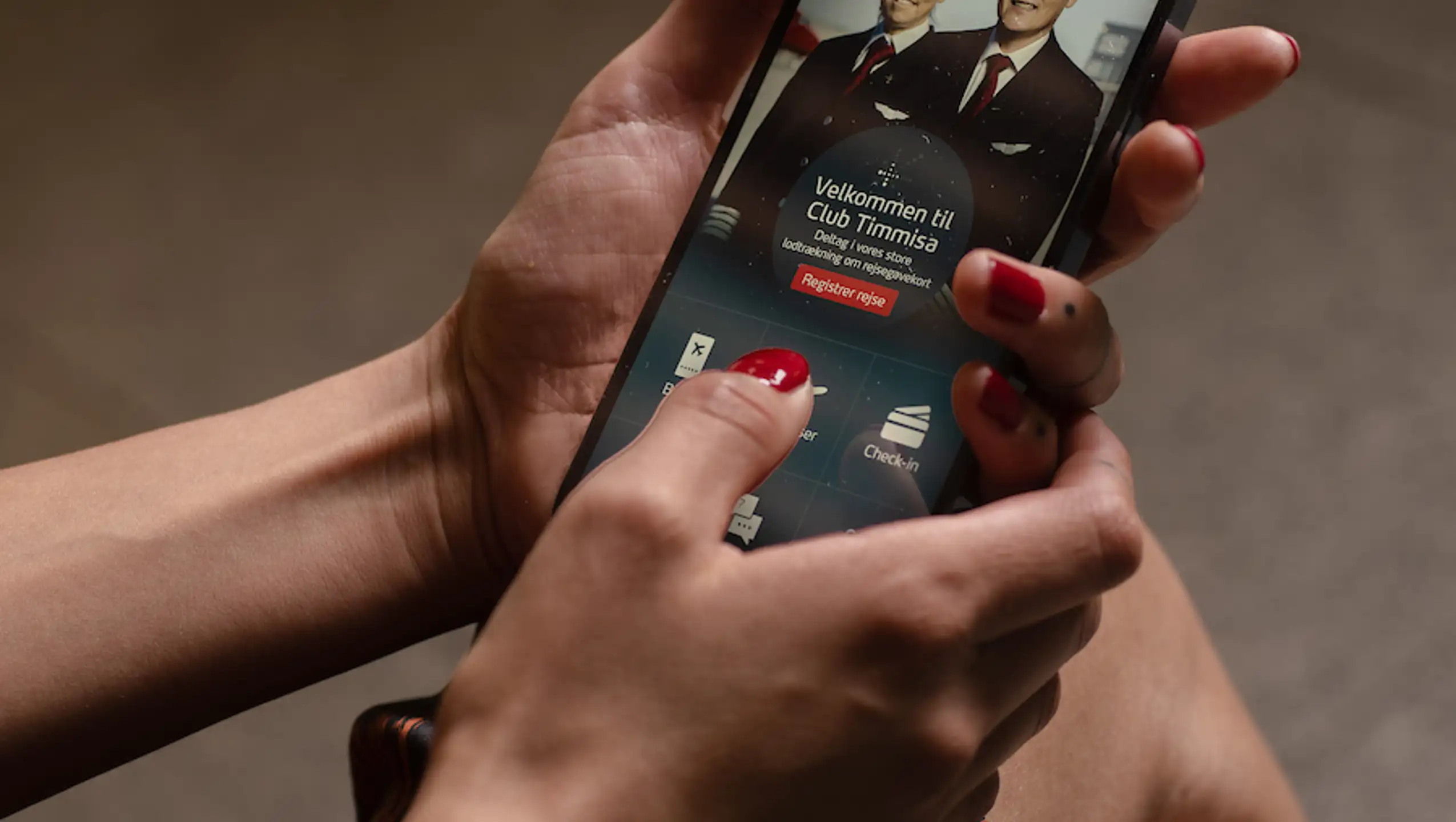 Get an overview and relevant information
As a member of Club Timmisa, you have access to our app, which makes it easy for you to keep track of your travels. With the app, you always have all your benefits in your pocket when you travel!
See flight times and follow flights
Real-time push notifications about your trip on your mobile
Digital check in
Digital boarding pass
Newspapers and magazines on the journey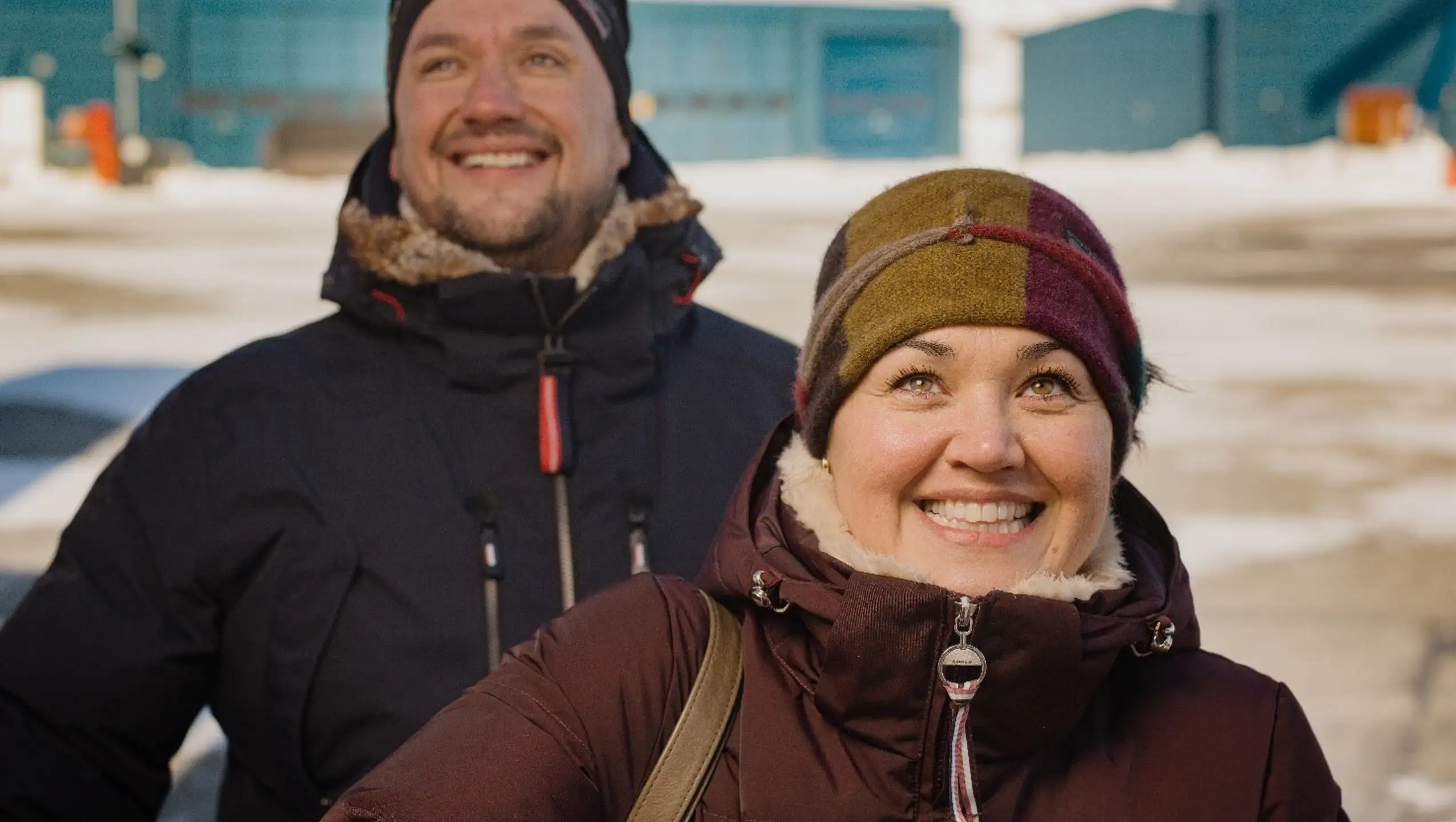 Tell us about yourself
… Then we make sure that you only receive relevant news and offers! There can be a lot of money to be saved by becoming a member of Club Timmisa. We make sure that all our members receive the good prices and the very best offers on flights before everyone else.
To receive relevant news and offers, simply fill out your profile in the Club Timmisa app. Don't worry, we do not share your data with third parties.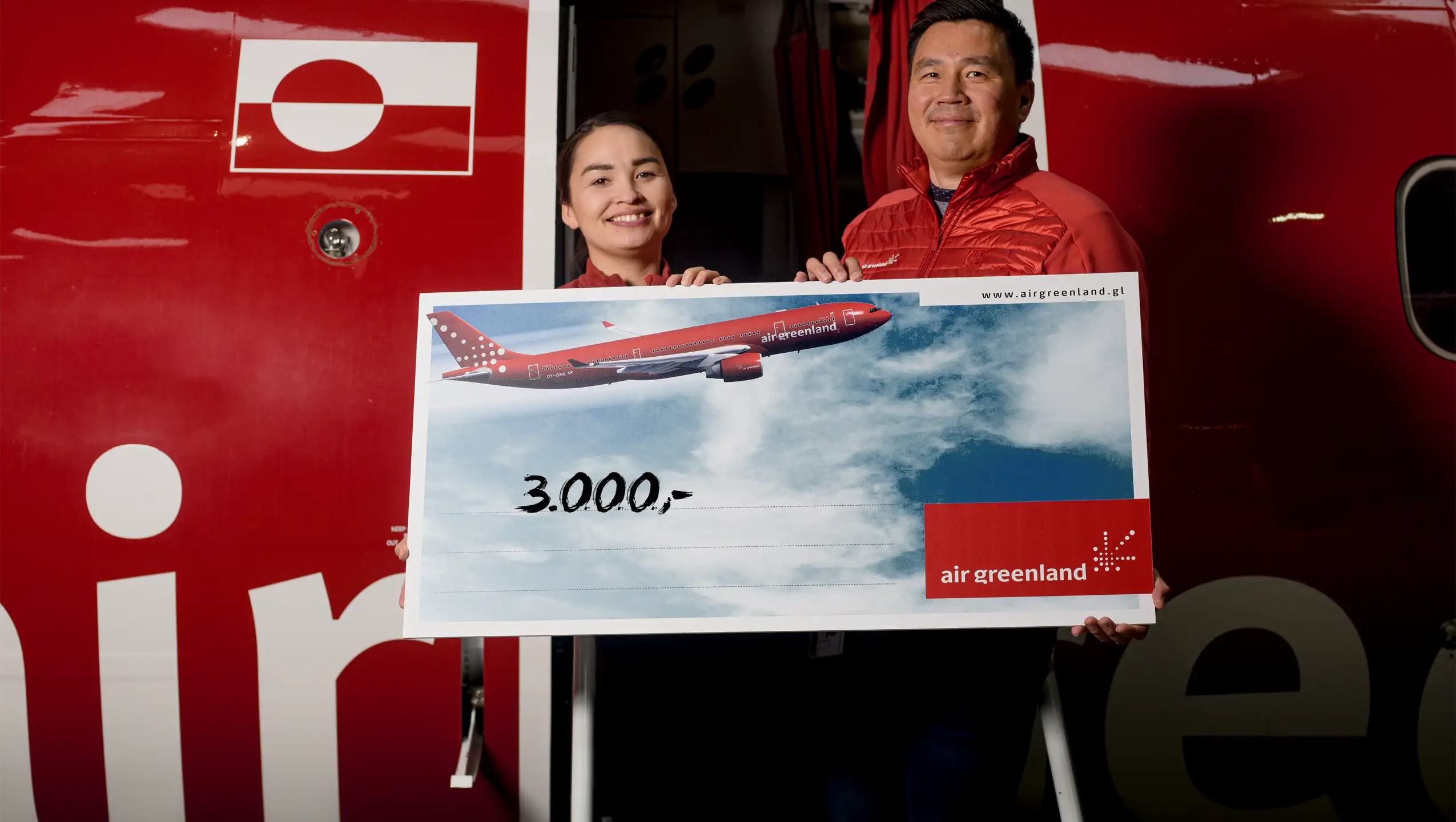 Participate in special competitions and events
With the help of our fantastic partners, Club Timmisa members have the opportunity to participate in exciting competitions or cultural events. At the same time, all Club Timmisa members automatically have a ticket in our big draw for a travel gift card of DKK 3,000 every three months. You earn more tickets for the draw by registering your trip in the Club Timmisa app.
Get special services
We appreciate our Club Timmisa members, which is why we also offer a range of special services to you as a member. As a Club Timmisa member, you can, among other things. make use of these special services:
Exclusive access to hotel discounts
Get your boarding pass directly in the app