Tuesday, September 20, 2022
---
Sermilik Adventures wins Greenland Tourism Award 2022
Tobias Ignatiussen and Line Kristiansen from Sermilik Adventures in Tasiilaq are this year's recipients of the Greenland Tourism Award.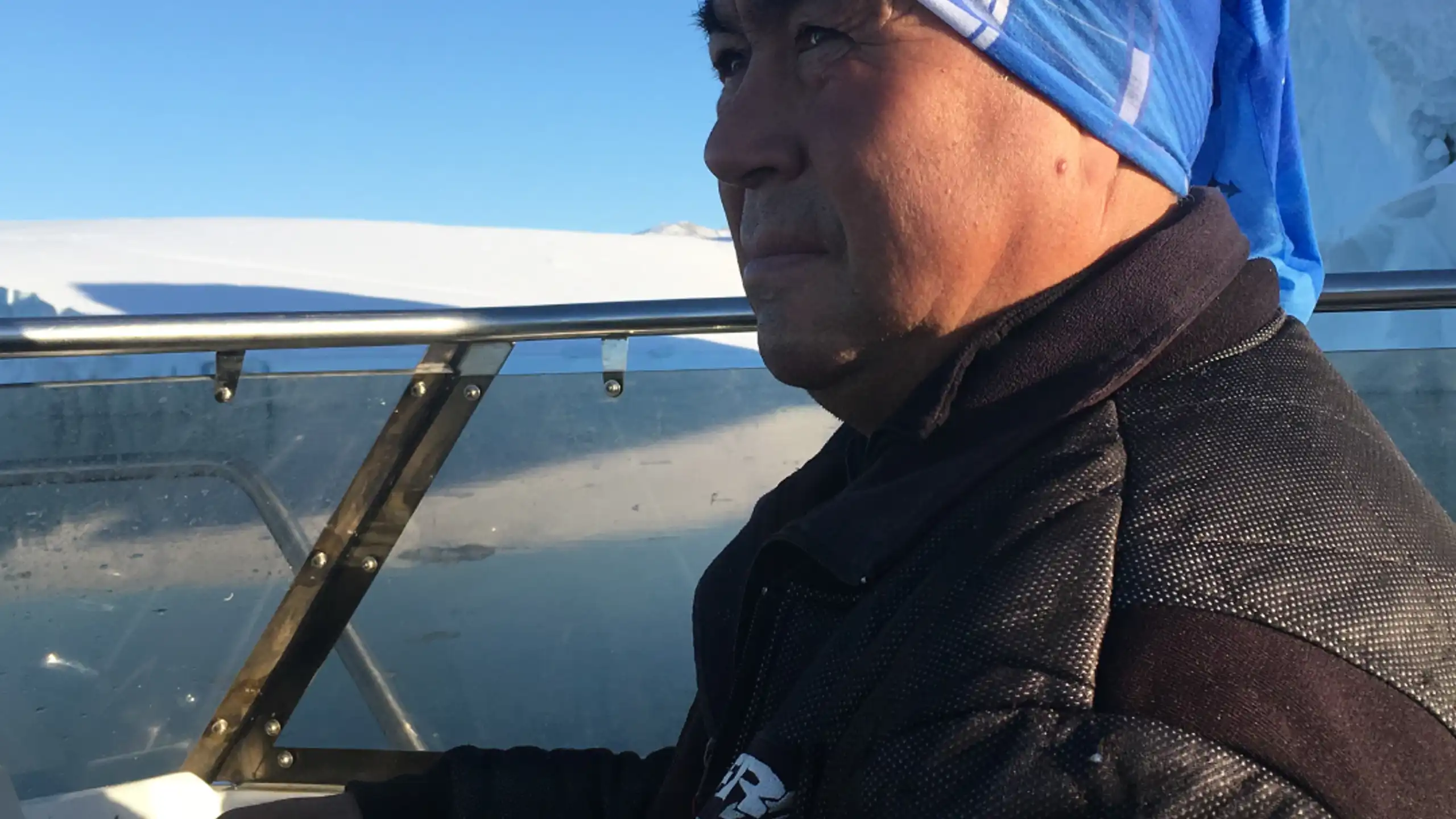 Tobias Ignatiussen. Photo: www.sermilikadventures.com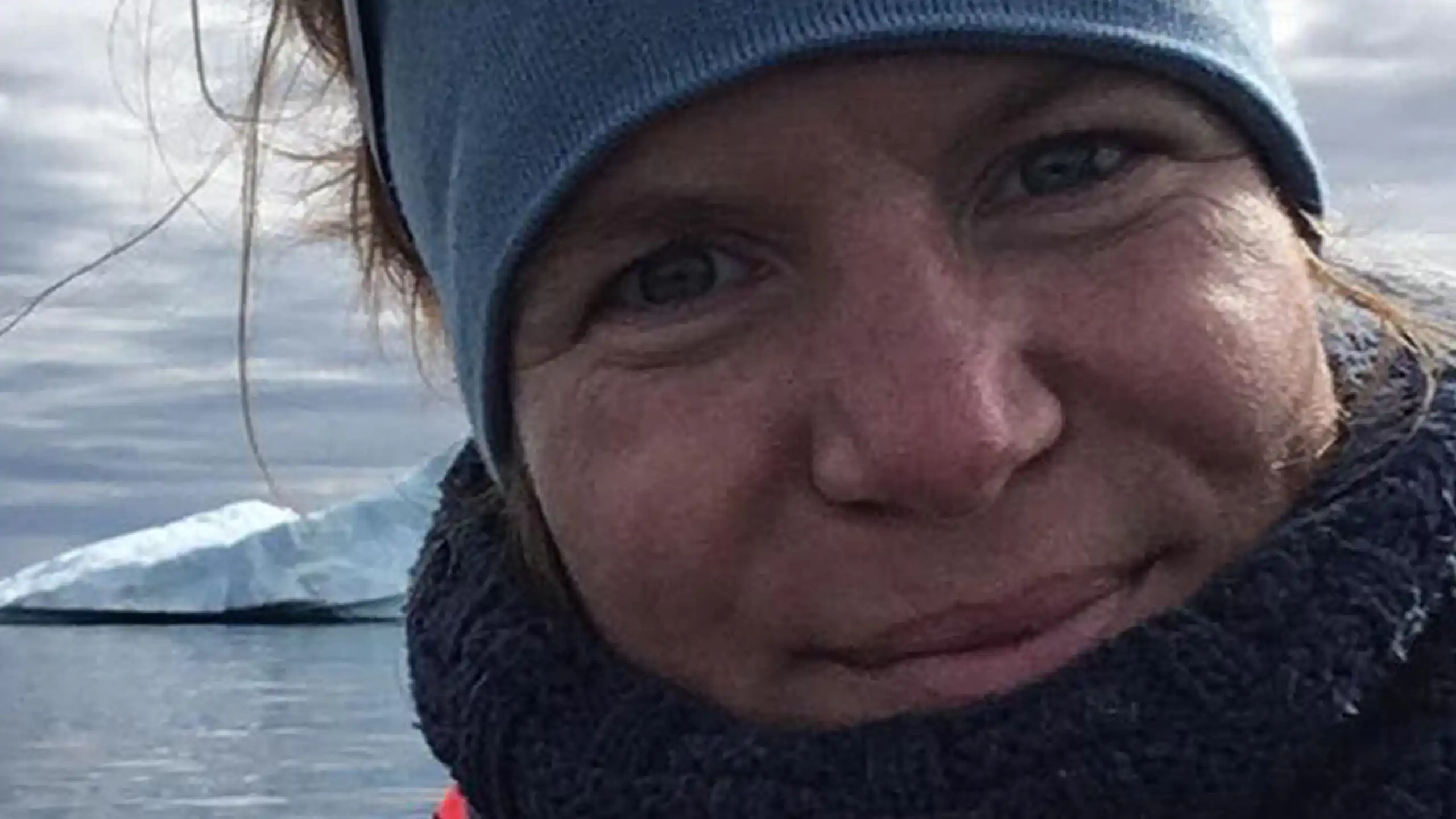 Line Kristiansen. Photo: www.sermilikadventures.com
Sermilik Adventures from Tasiilaq is the winner of this year's tourism award, which is presented in cooperation between Visit Greenland and Air Greenland. The announcement was made at an event for Greenlandic tourism operators ahead of the Vestnorden travel fair, to be held 19-22 September 2022 in Nuuk.
Sermilik Adventures will receive a trophy designed by Kim Kleist Eriksen and a travel gift card to Air Greenland worth DKK 10,000.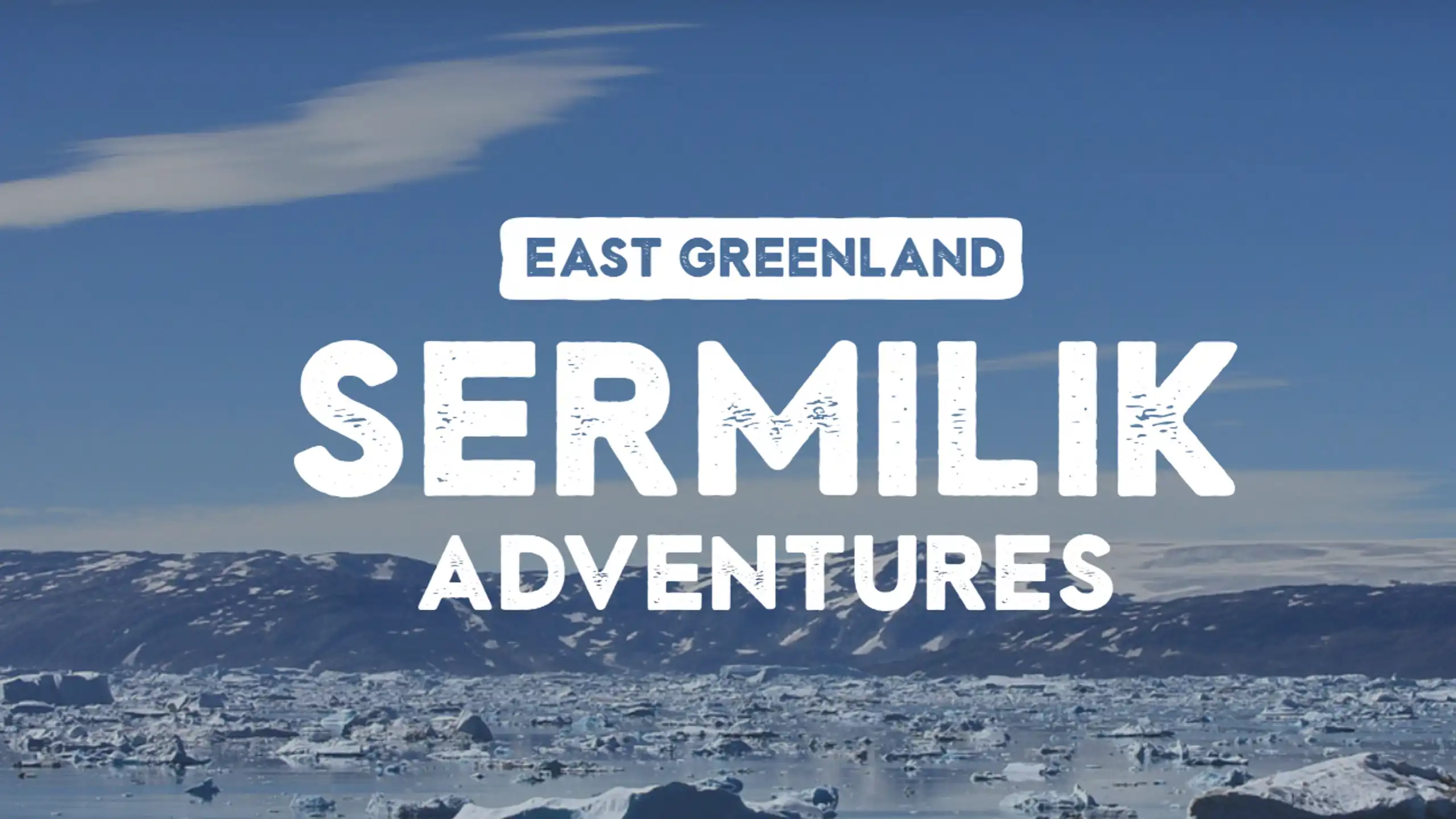 www.sermilikadventures.com alakkaruk
About Sermilik Adventures
Sermilik Adventures was founded in Tasiilaq in 2019 by prisoner Tobias Ignatiussen and nurse Line Kristiansen. The husband and wife team offer multi-day package tours at Sermilik Fjord, both in summer and winter season. The package tours include overnight stays in their cabins in Tiniteqilaaq, dog sledding on the ice sheet, kayaking and whale watching. In addition, they have serviced expedition cruises, which have contributed handsomely to Tasiilaq's local economy.
Sustainability
Sermilik Adventures has managed to make a local difference in their work with tourists. For example, they have taken young people on tours to give them an insight into the tourism industry, and involved local cultural actors, such as choirs, drum dancers and cottage craft artists, in their work to give tourists authentic experiences from their travels in Greenland.

In addition, Sermilik Adventures has contributed to a collaboration with an international cruise line, which uses a hybrid icebreaker to break the ice early in the summer season, allowing the supply ship and other operators to start the season earlier than the ice normally allows.
The other nominees
The Greenland Tourism Award aims to reward and highlight tourism businesses that create sustainable products with a focus on safety, quality, the environment, innovation and social responsibility. The respective destination managers from all regions in Greenland have submitted nominations to a panel of judges, consisting of representatives from Visit Greenland, Air Greenland and Innovation Greenland. The nominees for this year's tourism award were: Arctic Living Ilulissat, Dogsledge Taxi from Sisimiut, Hotel Søma Aasiaat, Qooqqut Nuan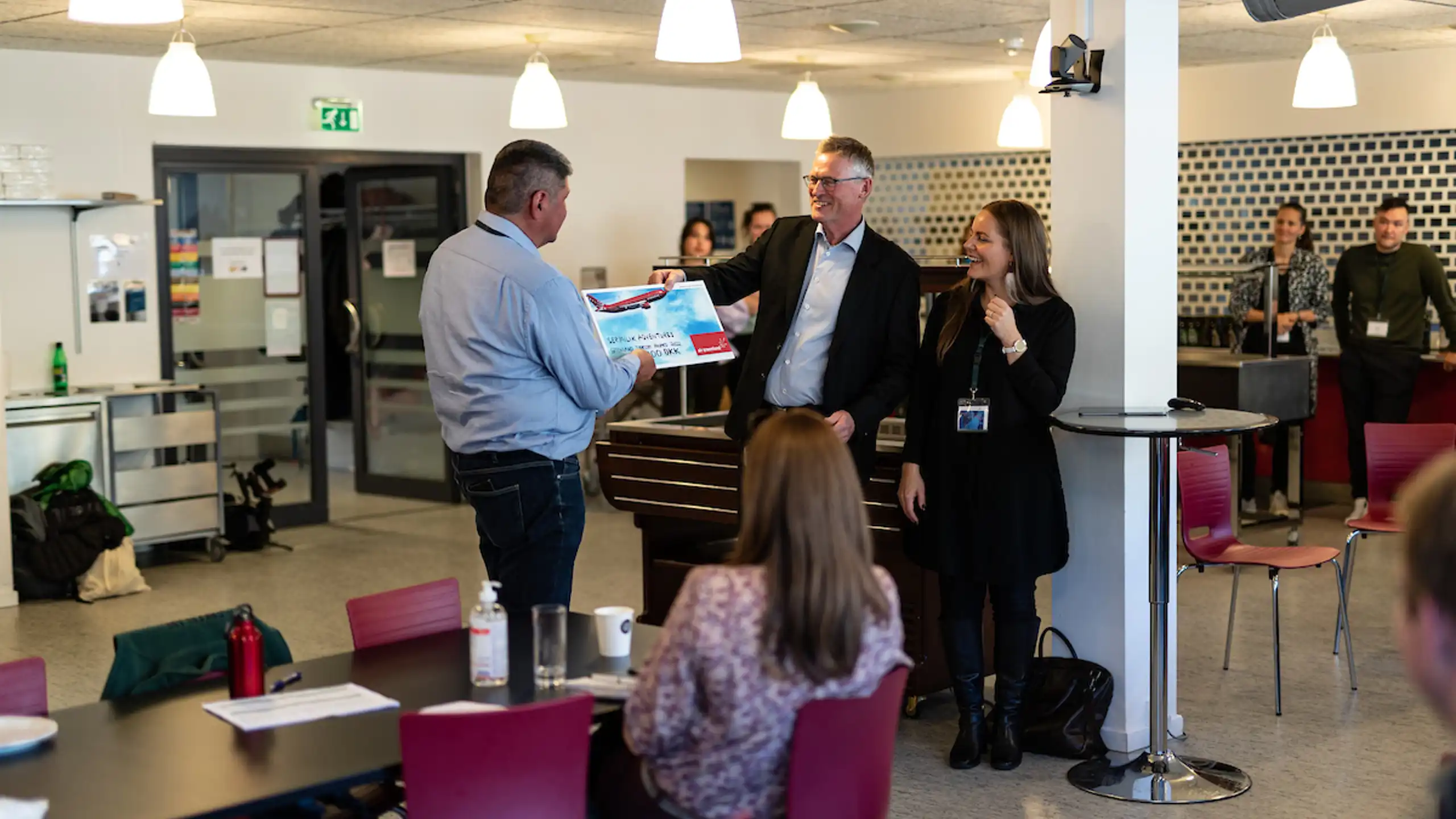 Justus Hansen, consultant at Sermersooq Business received the award on behalf of Sermilik Adventures at a reception in Air Greenland on Monday 19 September 2022. Air Greenland's Commercial Director Henrik Søe and Visit Greenland's Director Anne Nivíka Grødem presented the award. Photo: Abel Berthelsen
The judging panel, as a whole, states:
- We are deeply impressed by the responsibility the nominated companies show for the environment and the local community and, not least, by the quality and innovativeness of their work. This type of initiative is the foundation for sustainable tourism development in Greenland, and it is needed now and in the future! It is therefore a great pleasure to celebrate the nominees and in particular Sermilik Adventures, said the judging panel.