ILIK grouptravel
Together for new experiences
Air Greenland want to contribute to the fact, that as a group you experience more, develop, share knowledge, strengthen community and relationships and cultivate common interests. At the same time, we understand that it can be difficult to make it all work out when you are travelling together as a group. That's why we have made it easy for you and your group, with Ilik Grouptravel.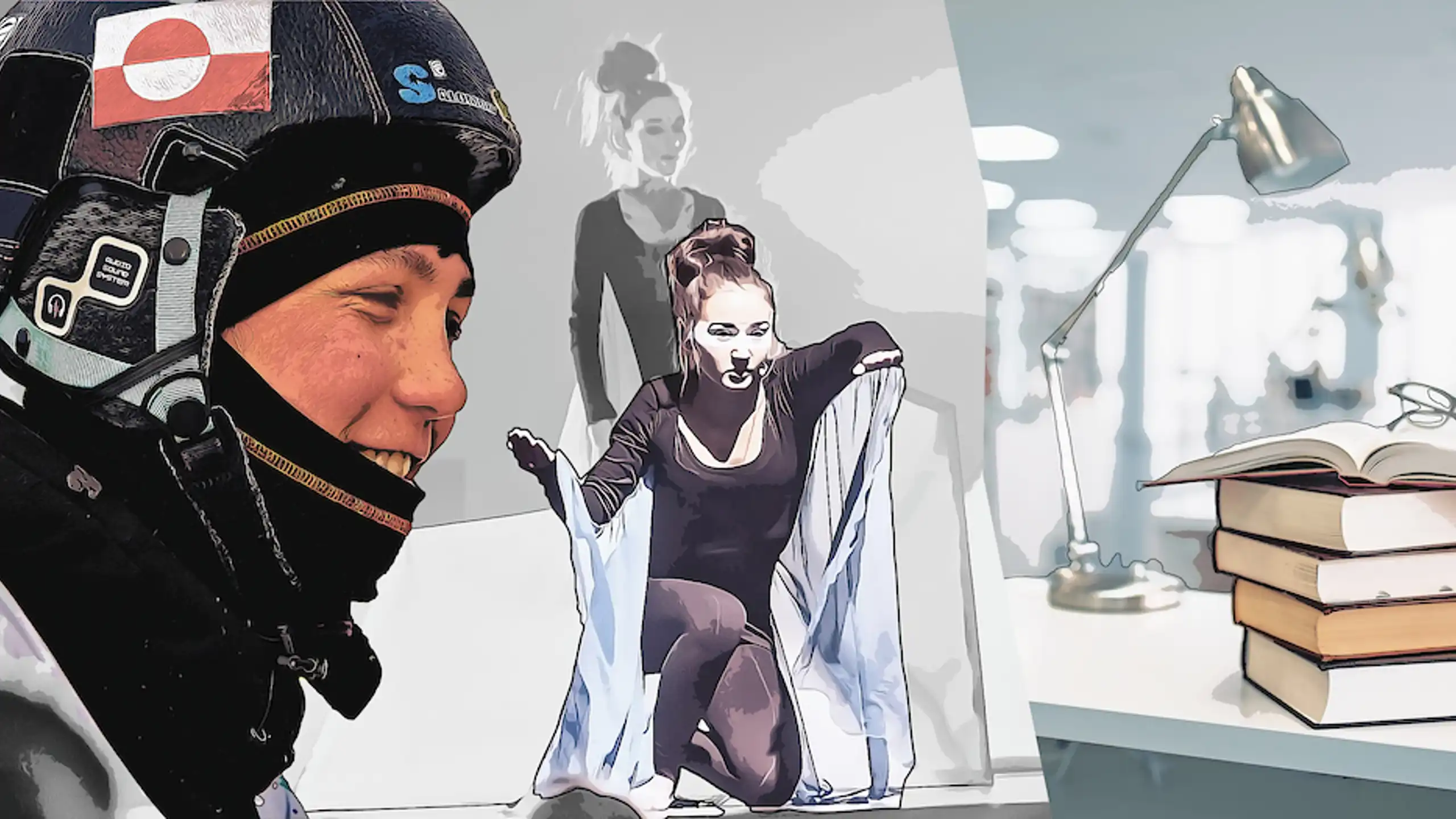 Ilik Grouptravel is for officially recognized groups; sports clubs, schools or other educational institutions for sporting, cultural or educational purposes.
Ilik Grouptravel is divided into three general categories: Ilik Sports, Ilik Education and Ilik Culture.
Fill in the form before requesting an Ilik Grouptravel. Once you have completed the form, it will be sent directly to our group travel manager at Greenland Travel, who will contact you afterwards.
Please note that we only offer Ilik Foreningsrejser on Air Greenland's own route network. The travel period is all year, and we recommend that you book your trip well in advance. The earlier you book, the better the likelihood for available seats. Once you have submitted your request, there is a response time of 3 office days.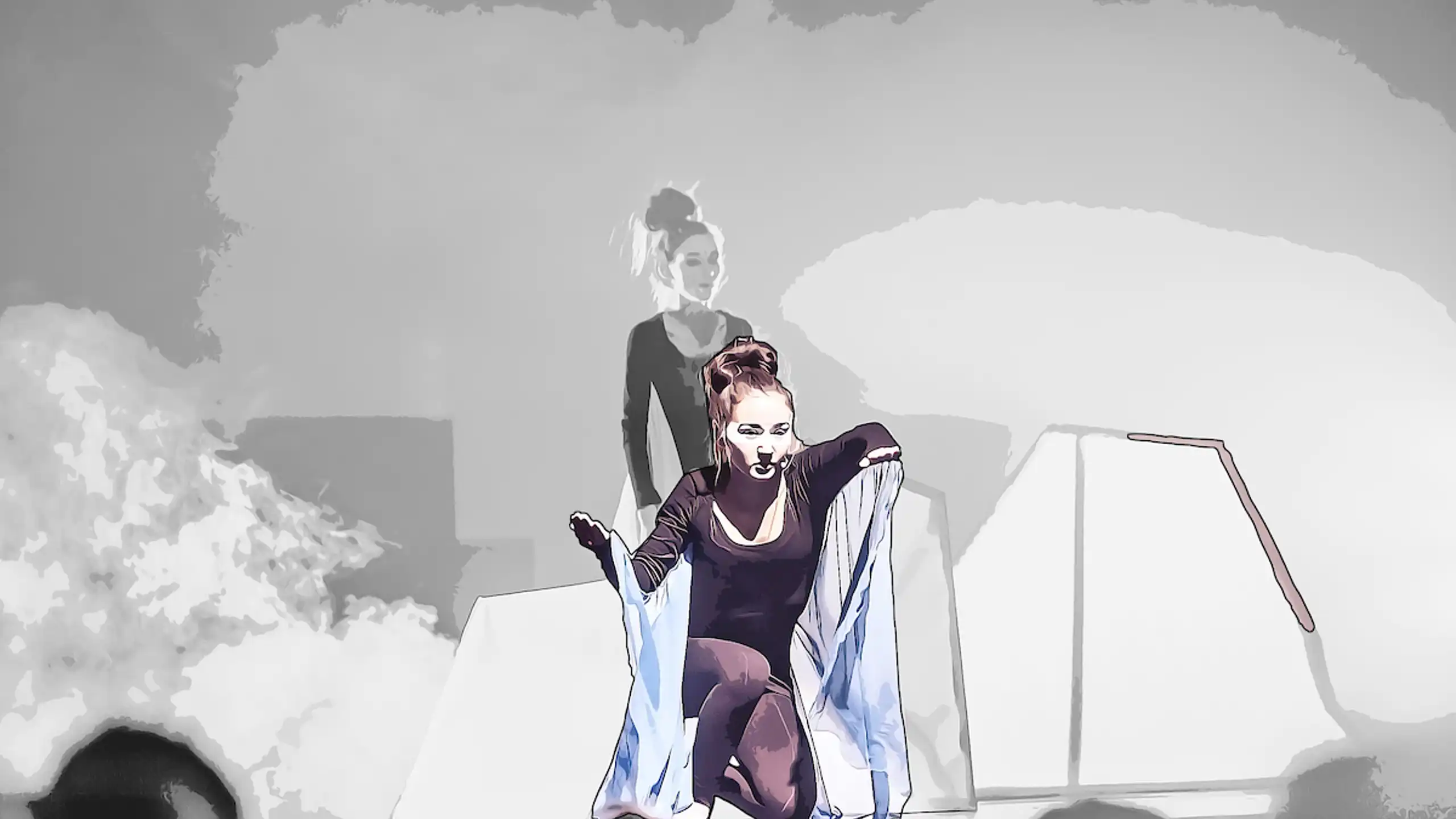 ILIK Kultur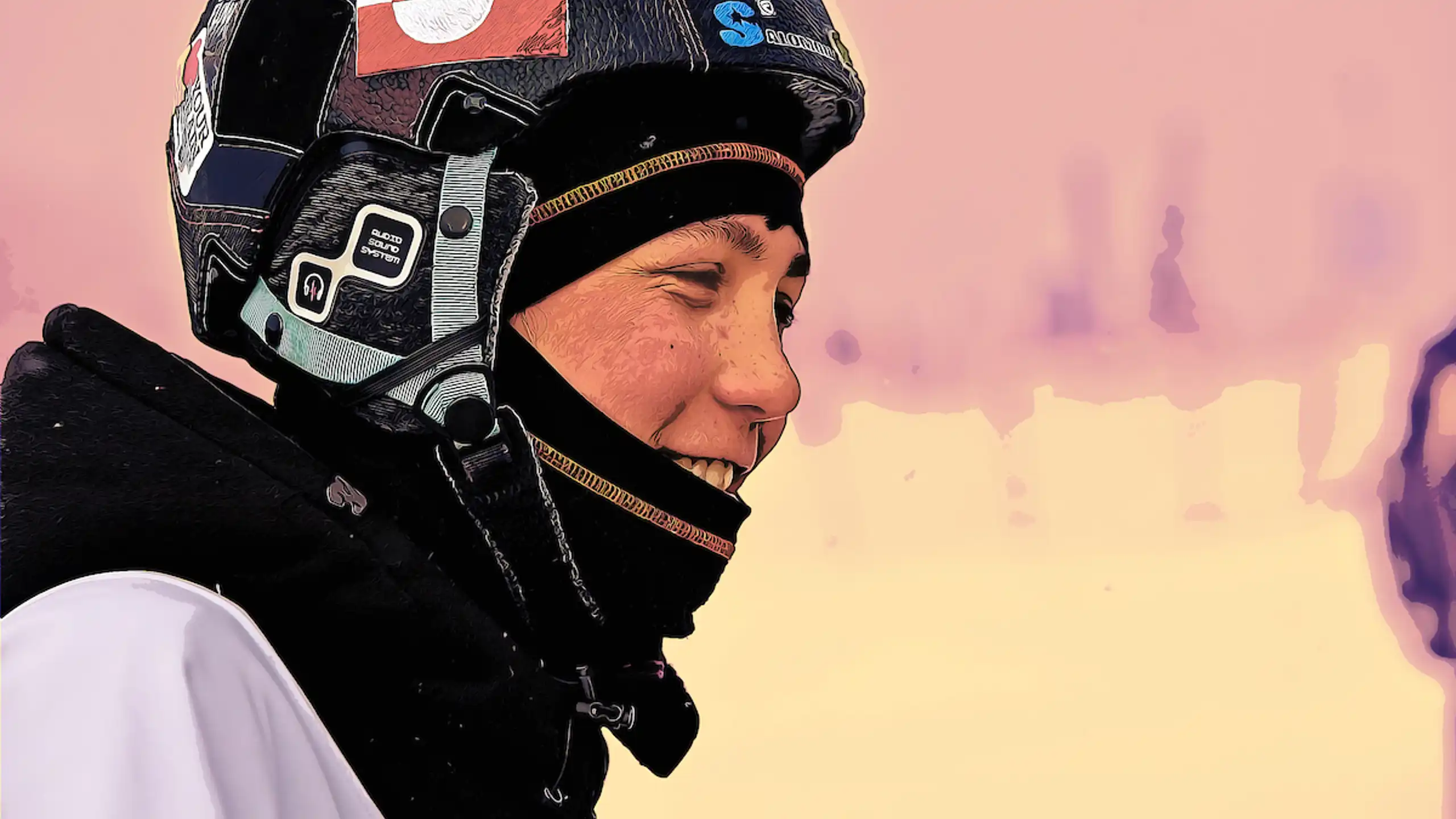 ILIK Sport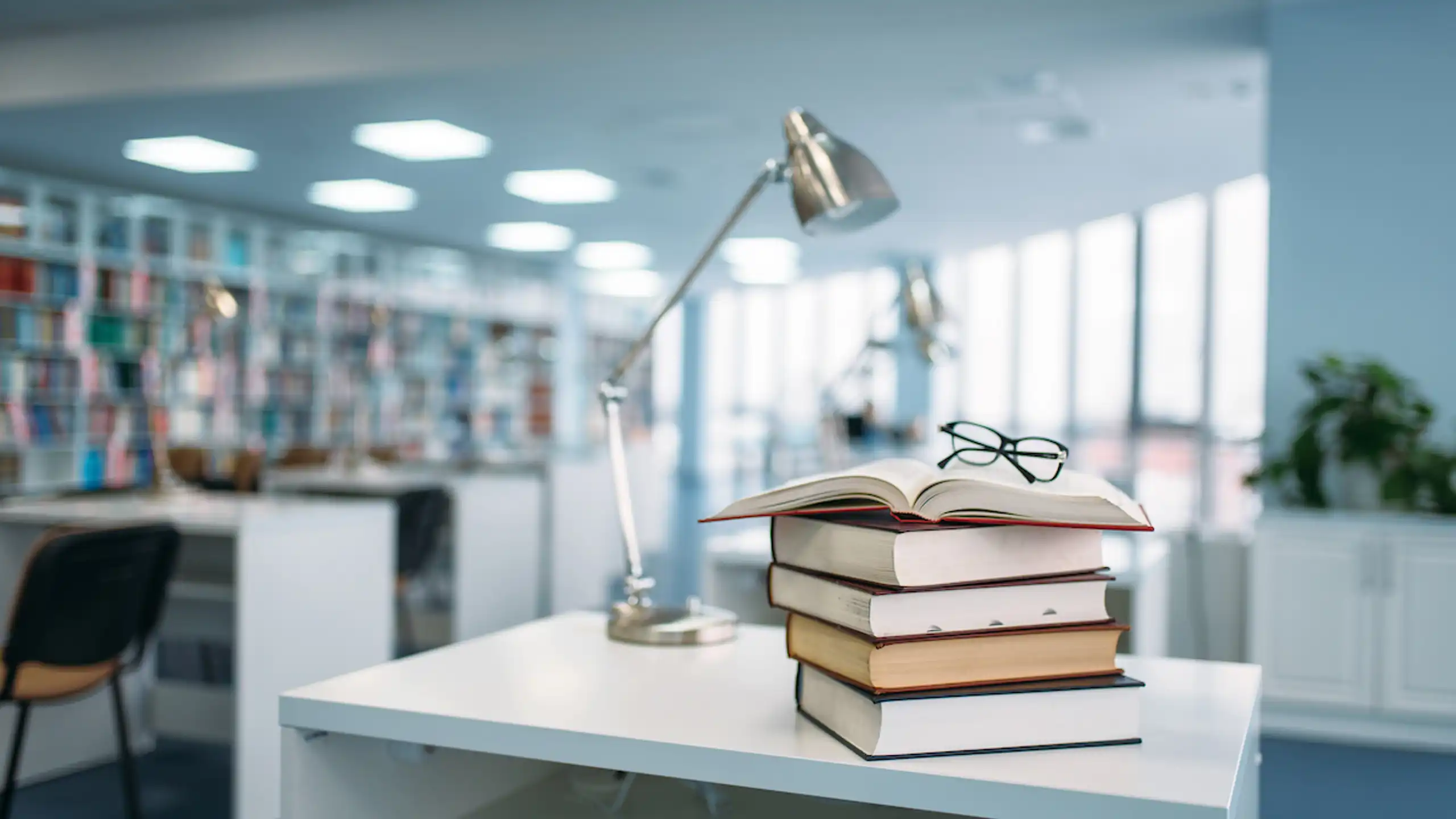 ILIK Uddannelse
Travelers names
Names of all travelers must be submitted no later than 14 days prior to departure during the winter season: January 1st to June 14th and August 16th to December 31st.
Names of all travelers must be submitted no later than 30 days prior to departure during the summer season: June 15th to August 15th.
Name changes can take place up to one week prior to departure, for a fee of DKK 900 per name change.
Contact
Do you have questions about Ilik Foreningsrejser or other group trips?
You are always welcome to contact Air Greenland group travel department at +299 70 11 07 or write to this email group@greenland-travel.gl