Onboard on Tuukkaq
Welcome to our page dedicated to Tuukkaq, our Airbus A330neo. Tuukkaq took over Norsaq at the end of 2022. Here you can explore our impressive aircraft and read about what you can expect when traveling across the Atlantic with Tuukkaq.

Tuukkaq is an aircraft that combines the latest technology with a deep respect for Greenland's unique nature and culture.

Myths: On the walls you can see myths of Asiaq, the spirit of wind and weather. The design of the cabin reflects the myths and in this way, Tuukkaq uses the rich Greenlandic cultural heritage as a part of the travel experience.

Quiet travel experience: Tuukkaq is the quietest aircraft in its class. Rolls-Royce produces our engines, which are a Trent 7000 model. This is world-class technology and therefore you as a traveler will experience a quieter and more comfortable flight.

Luggage compartment: Our redesigned luggage compartment offers 66% more space for your luggage. This allows you to store your belongings closer to you, making boarding and flying more comfortable.

The cabin: Tuukkaq has two comfortable classes:
Premium Class: With 42 luxurious seats, you'll enjoy a premium experience with extra legroom and enhanced comfort.
Economy Class: Our economy class offers 263 seats with great comfort.

Tax-Free catalog: You can read our Tax-Free catalog here or via Tuukkaq's entertainment system.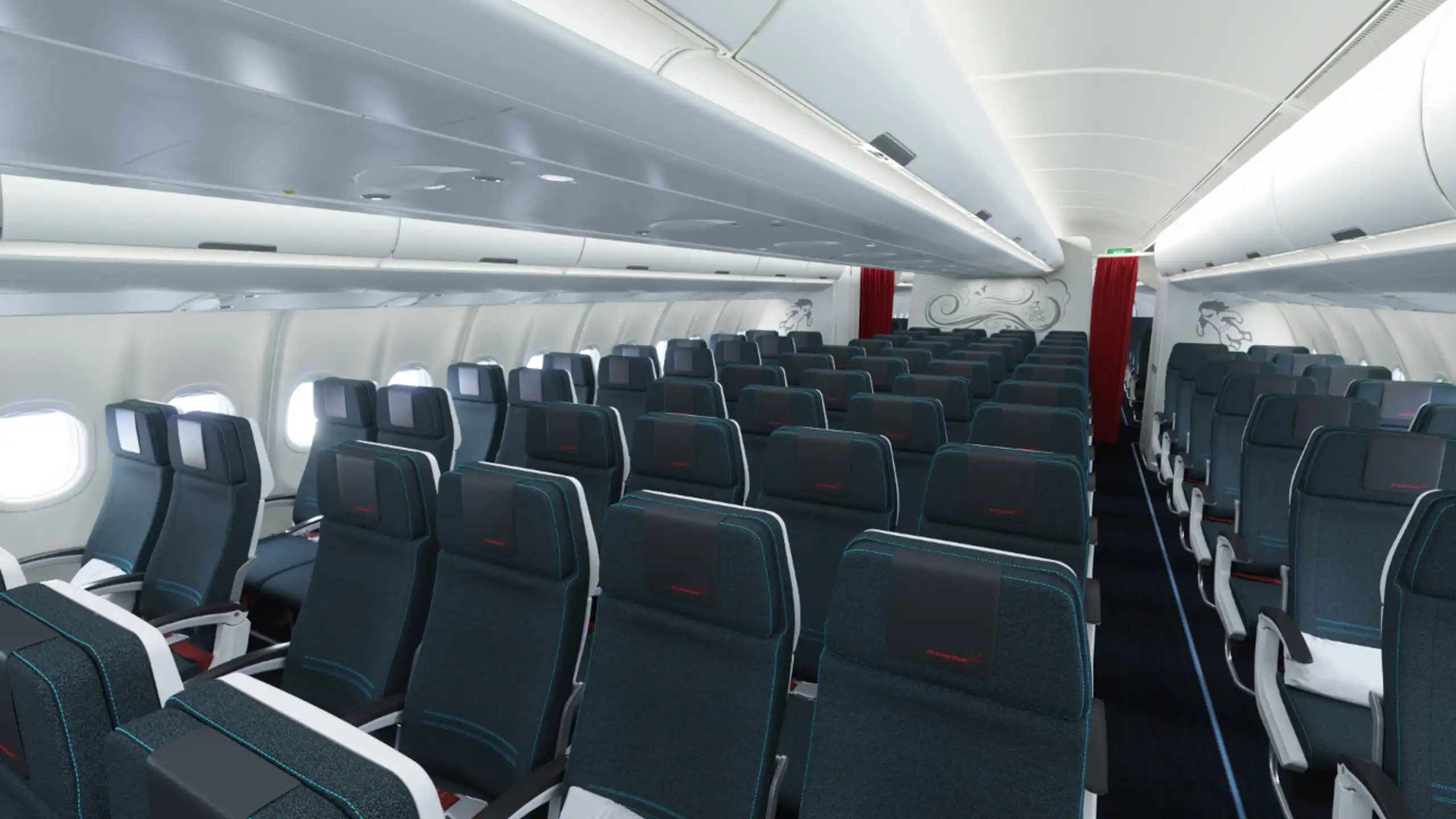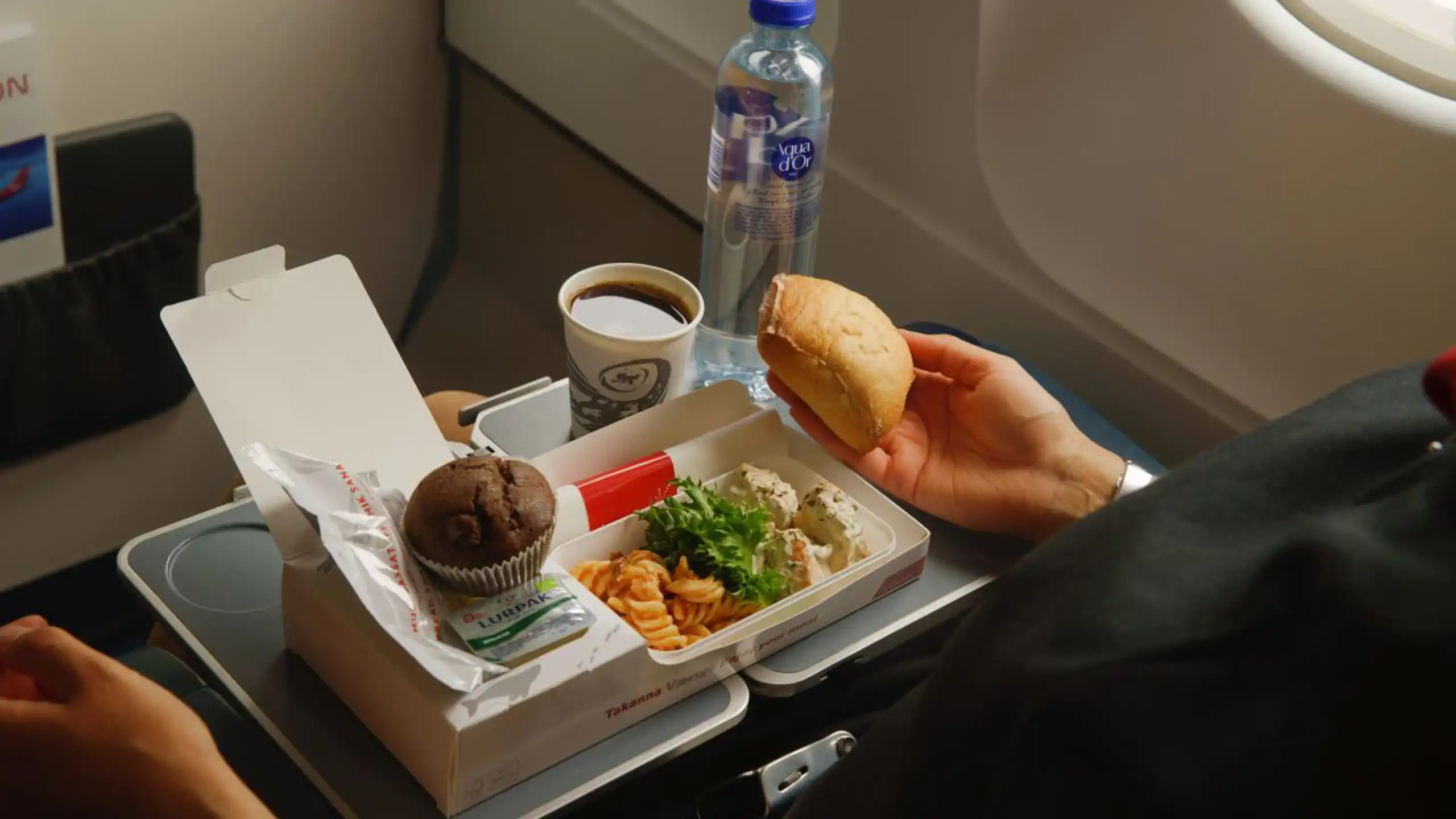 Inflight Entertainment: Our entertainment system includes a great combination of world-class movies and music, with a strong emphasis on Greenlandic content. You can also explore Greenland through our 'Discover Greenland' section, which allows you to explore what Greenland has to offer.

Free food and drinks: We offer drinks, meals and of course coffee and tea. Special requests such as vegetarian or children's menus can be requested when booking.

WiFi: The sky is no longer the limit! Our Ka-band antenna technology gives you access to WiFi throughout your flight, so you can stay connected even when you're in the sky.