Greenpack
Greenpack is Air Greenland's priority product between Denmark and Greenland.
With Greenpack Priority Product (XPS), shipping will have the highest priority when loading the aircraft. Easy and secure transport with the fastest transit time we can offer. Where speed and service are in focus.
Booking for Greenpack shipments from Denmark must be made through your freight forwarder via Booking@flycargo.dk
Booking for Greenpack shipments from Greenland must be done at the freight terminal or airport.
Greenpack must always be prepaid.
Priority freight transport with confidence for the fastest possible delivery to 14 destinations from or to Denmark.
Greenpack over 50 kg:
Greenpack over 50 kg will be loaded to the next aircraft with available cargo capacity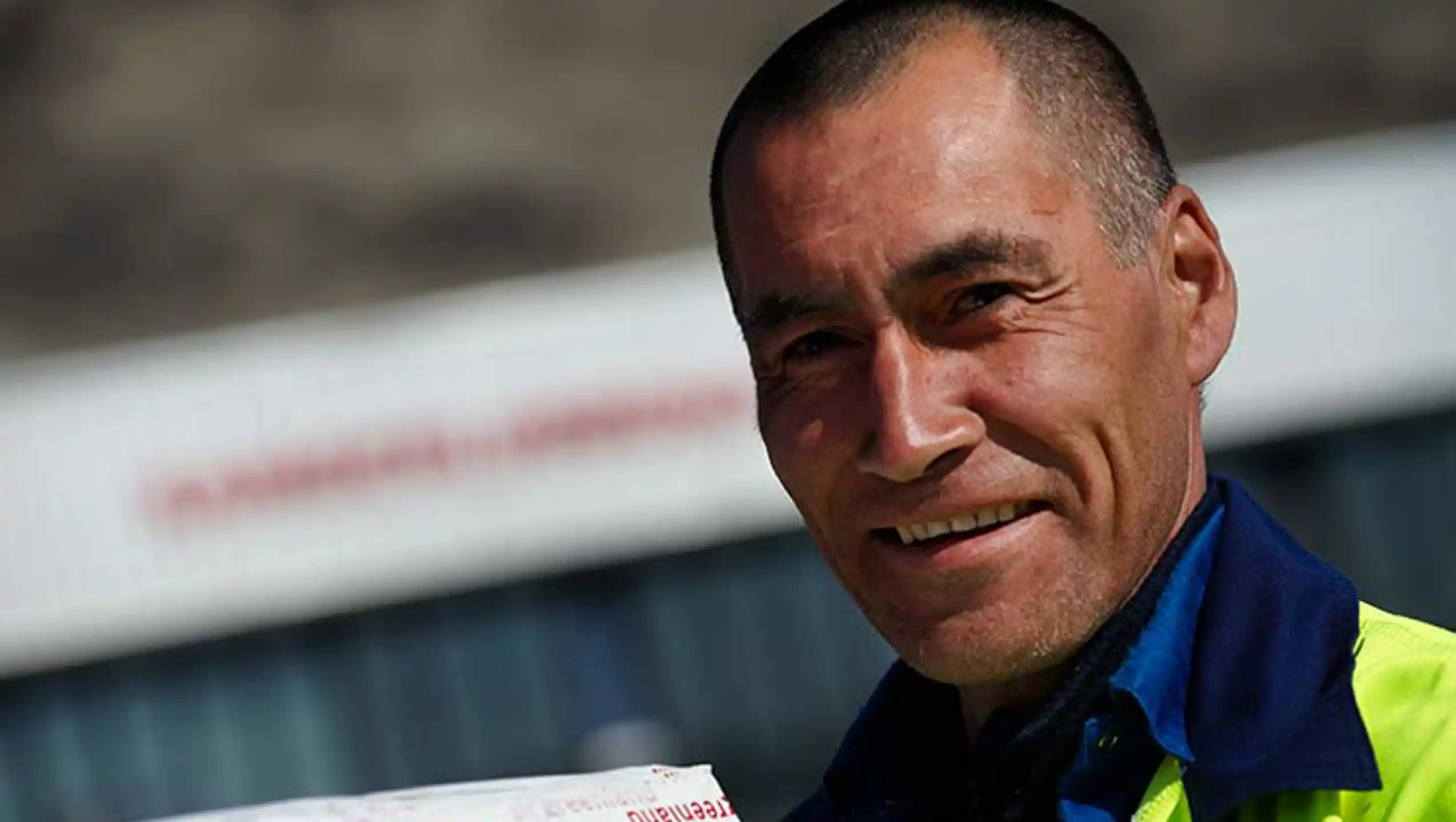 Greenpack is available at the following destinations in Greenland
Aasiaat
Ilulissat
Kangerlussuaq
Kulusuk
Maniitsoq
Narsarsuaq
Nuuk
Paamiut
Qaanaaq
Qaarsut
Sisimiut
Tasiilaq
Upernavik
Uummannaq
Greenpack is available at the following destinations in Denmark