Diving
We have to admit that tropical temperatures are just a pipe dream. On the other hand, we promise you underwater dives in almost virgin waters.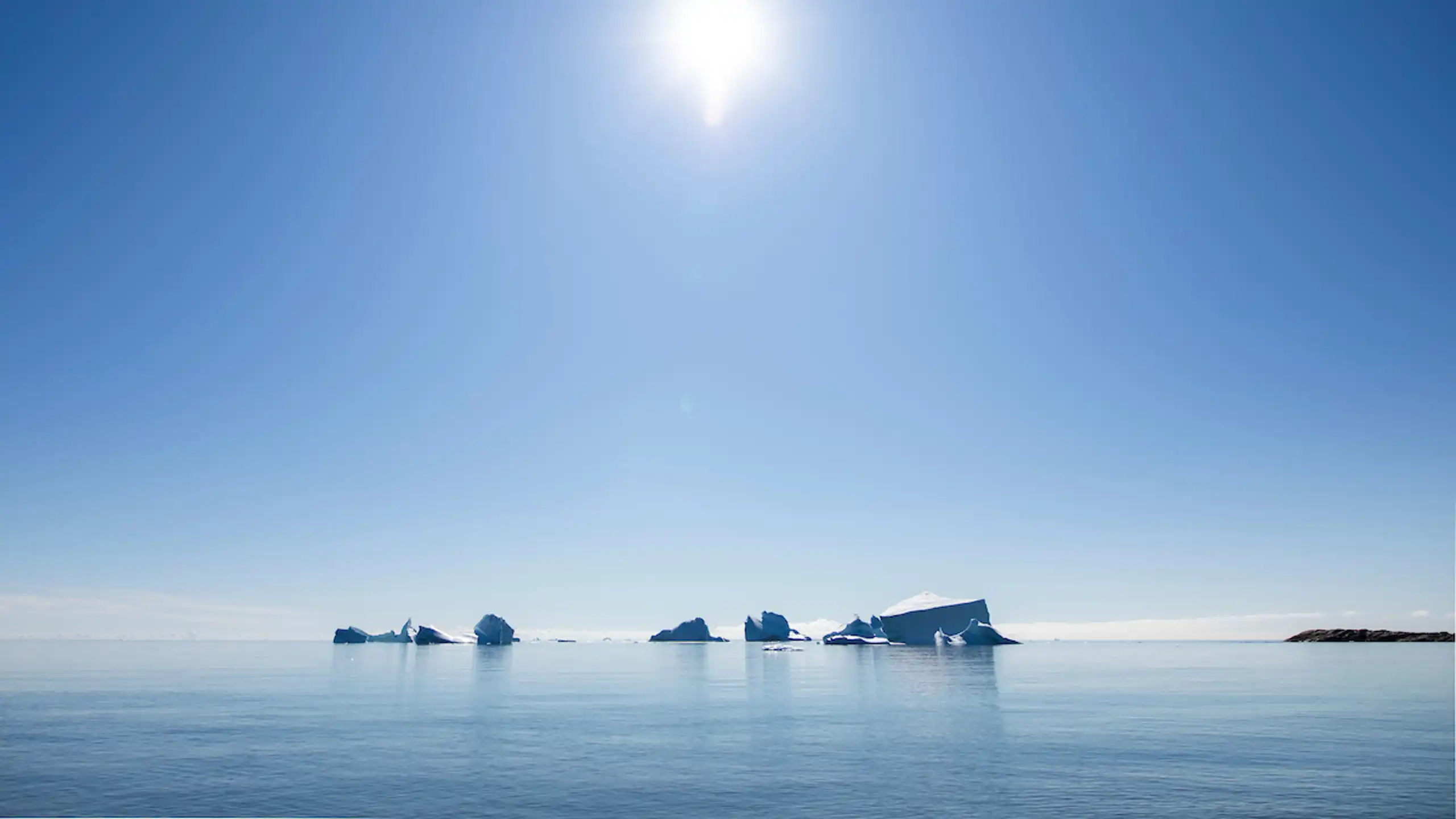 Photo Aningaaq Rosing Carlsen
Diving at wrecks and icebergs
Dive below the waves and get close to Atlantic wolf-fish, lumpfish, cod and shorthorn sculpin in the midst of a forest of seaweed with metre-long leaves. Bright red sea cucumbers and scallops keep you company. Does that sound boring? The sea off Greenland is currently virgin diving territory. It's cold, but it's fantastic.
Scuba-diving is a relatively new discipline and only a few travel agencies have the activity on their programmes. Sirius Greenland offers tours to wrecks and icebergs that have run aground near Sisimiut and Ilulissat.
The dives take place as a combination of live-aboard, where you stay on the boat for several days. The vessels are of course certified by the Danish Maritime Authority, and safety is given absolute priority. Explore the secrets of the sea. Deep down in the ice-cold water colourful nature dives, drift diving or something else entirely await you.
DID YOU KNOW?
---
The temperature on a dive is between zero and four degrees – this requires considerable experience.
Necessary equipment can be hired from the tour operator.
Book your experience here: