Sign up for Club Timmisa
You have now signed up for Club Timmisa
You must now log in to the portal, with your new user, by clicking on login in the right corner.
Change password
You will receive a code in your email, which you can use to change your password.
We can not find this email in the system
Change password
You will receive a code in your email, which you can use to change your password.
Eight signs, a letter and a number
- a small letter
- a capital letter
- a number
- a symbol
An unexpected error has occurred
Change password
Your password has now changed!
Details
Departure
Arrival
Add trip
Your reservation number is six characters long and can contain both numbers and letters
Feel free to fill in the blank
Reservation does not exist
An unexpected error has occurred
Add trip
Your reservation has been added
Nuuk
Most of Greenland is gathered in Nuuk. A quarter of the country's population lives in the capital, and the town has ice, whales, magnificent scenery, traditions and myths – or everything that most people would imagine makes up the heart of the country. The capital's heart is big, and there's capacity for renewal and innovation.
You'll see this on a short walk from the colonial gardens with their beautiful old buildings to the town centre with a roof deck board, as in the old days was the place where you could buy freshly caught raw supplies to take home.
Today you can buy freshly caught supplies in the modern buildings in the pedestrian zone in the center. Carry on past the house of culture at Katuaq with its facade resembling the flickering northern lights. Drop into a café and enjoy a glass of something cold or a delicious cafe latte. Head out to the University of Greenland and the Greenland Institute of Natural Resources and enjoy modern architecture which blends in superbly with the natural surroundings.
Experiences in Nuuk
Nuuk is a city in change, and the capital largely represents modern and industrial Greenland, while the city still retains its charm and authenticity in several places. There are many reasons to visit Nuuk as a tourist, namely you can experience a traditional coffee shop on one day, while on another day you visit Nuuk's microbrewery Godthaab Bryghus.
Today, freshly caught provisions are bought not far from the pedestrian street in the centre. Continue past the cultural center Katuaq with the undulating Northern Lights facade. Drop into cafes and enjoy a glass of cold or a delicious café latte. Make your way past the University of Greenland and the Nature Institute and enjoy modern architecture, which blends wonderfully with nature.
In Nuuk you can inhale both traditions and a fantastic cultural heritage, while you also get to see a city in rapid development. An architectural landmark that is especially worth visiting in Nuuk is the cathedral Vor Frelser Kirke. The church is located at Kolonihaven close to the Hans Egede statue, the church is not large, but it is still impressively beautiful with its red woodwork
Fly to other Greenlandic cities via Nuuk
We fly daily from the international airport in Kangerlussuaq to Nuuk.
As the largest city in Greenland, Nuuk is closely connected to the rest of Greenland. With a stopover in Nuuk, you can quickly move on to other popular destinations such as Ilulissat, Maniitsoq and Narsarsuaq. Although Nuuk has a lot to offer for first-time visitors, it is recommended to experience one of the smaller settlements, where you can get up close to the Greenlandic culture.
Nuuk's center can easily be experienced on foot. The city's road network is 100 km long and you can also get around the city by bus or taxi. By boat you can get to the nearby settlements. In winter, you can experience the city on skis on lighted cross-country tracks.
Peace and tranquillity always close at hand
Take a sailing trip along the coast and find peace and tranquility in mind and body. Enjoy the view of Myggedalen with the small colorful houses lying like pearls on a string. Trips in Nuuk's fjord to old settlements must also be highly recommended.
In Nuuk's fjord, the Godthåbsfjorden, you will come very close to the colossal marine mammals along the way; humpback whales and minke whales, which you can often see relatively close to Nuuk's coast, try a whale safari where you sail out from Nuuk; it is a wonderful experience. A full-day trip to the Isfjorden deep in the fjord is a must, here you sail into the Isfjorden, and you will be able to feel the greatness of nature as it zigzags between ice floes all the way to the glacier.
Skiing, snowboarding and golf in Nuuk
In winter and spring, we recommend you a trip on skis, cross-country skiing on well-prepared trails as well as slalom, snowboard or snowmobile. From the mountaintop that encircles the Greenlandic capital, there is a formidable view of the white world, where blue fjords wind and spread as far as the eye can see. In Nuuk, there are good opportunities for both cross-country skiing and alpine running, because Greenland's longest ski lift is located at 1000 meters, which safely transports you up the mountain, and where you can then speed down on your skis.
Do you have a golfer hidden in your belly and want to try a golf course you can't find anywhere else? Then in the summer you have the opportunity to play 9 holes in Nuuk's golf club. You are guaranteed to play on golf courses that have a completely unique and unique backdrop.
DID YOU KNOW
---
The town has 100 km of asphalt to cater for its 4,000 cars.
In July 2012, Greenland got its first large shopping center. The building has ten floors, two of which have shops, with offices and a parking garage, Nuuk Center is the largest building in Greenland.
That mattak is healthy pork rind prepared from the whale's outer layer of skin with blubber, and is bursting with vitamins C and omega n-3 fatty acids. Mattak is an essential part of Greenlandic gastronomy, which can be tried in several places in Nuuk.
Greenland's longest ski lift is located in Nuuk and is around 1,000 metres. If you are a keen skier, there are good opportunities for downhill skiing in Nuuk.
Are we inside or outside? Enjoy the view of the fjord and fells through the enormous panorama windows at the 'Malik' swimming baths. The swimming baths are open all year round.
Greenland's first and biggest hydropower plant is situated in Nuuk. A total of four plants are operational, supplying five towns – Nuuk, Tasiilaq, Qaqortoq, Narsaq and Sisimiut. As a result, almost 70 percent of Greenland's electricity comes from CO2-free hydropower.
FACTS
---
Nuuk is Greenland's capital
Formerly also known as Godthåb
Approx. 19,000 inhabitants
Has two settlements
Founded in 1728 by the Danish-Norwegian missionary Hans Egede
On a large peninsula at the mouth of a giant fjord complex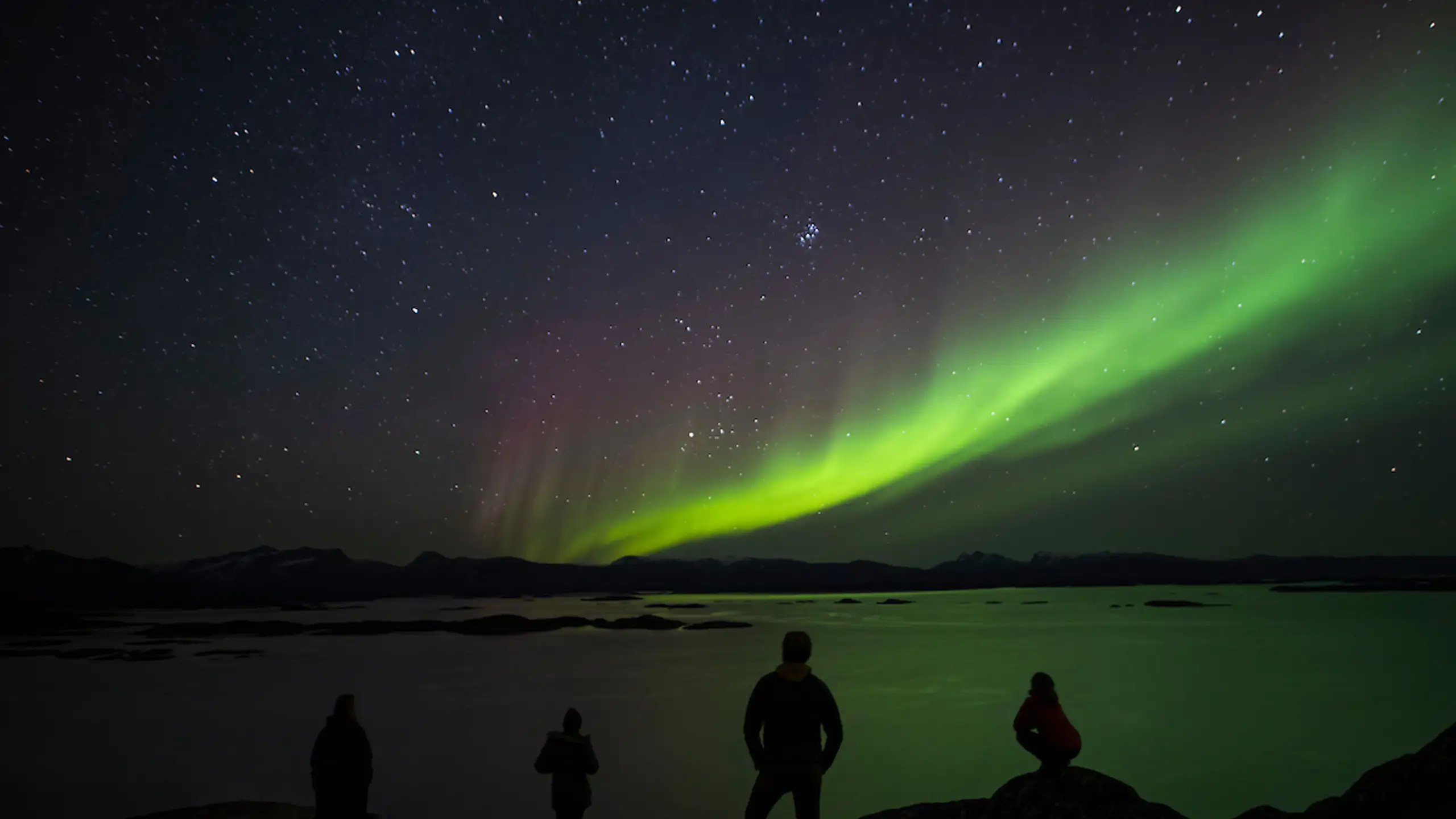 Other destinations
Greenland is full of surprises, beautiful landscapes and magnificent experiences. Find your next dream destination below.
Read Suluk and many other free magazines on your journey
Get your boarding pass directly in the app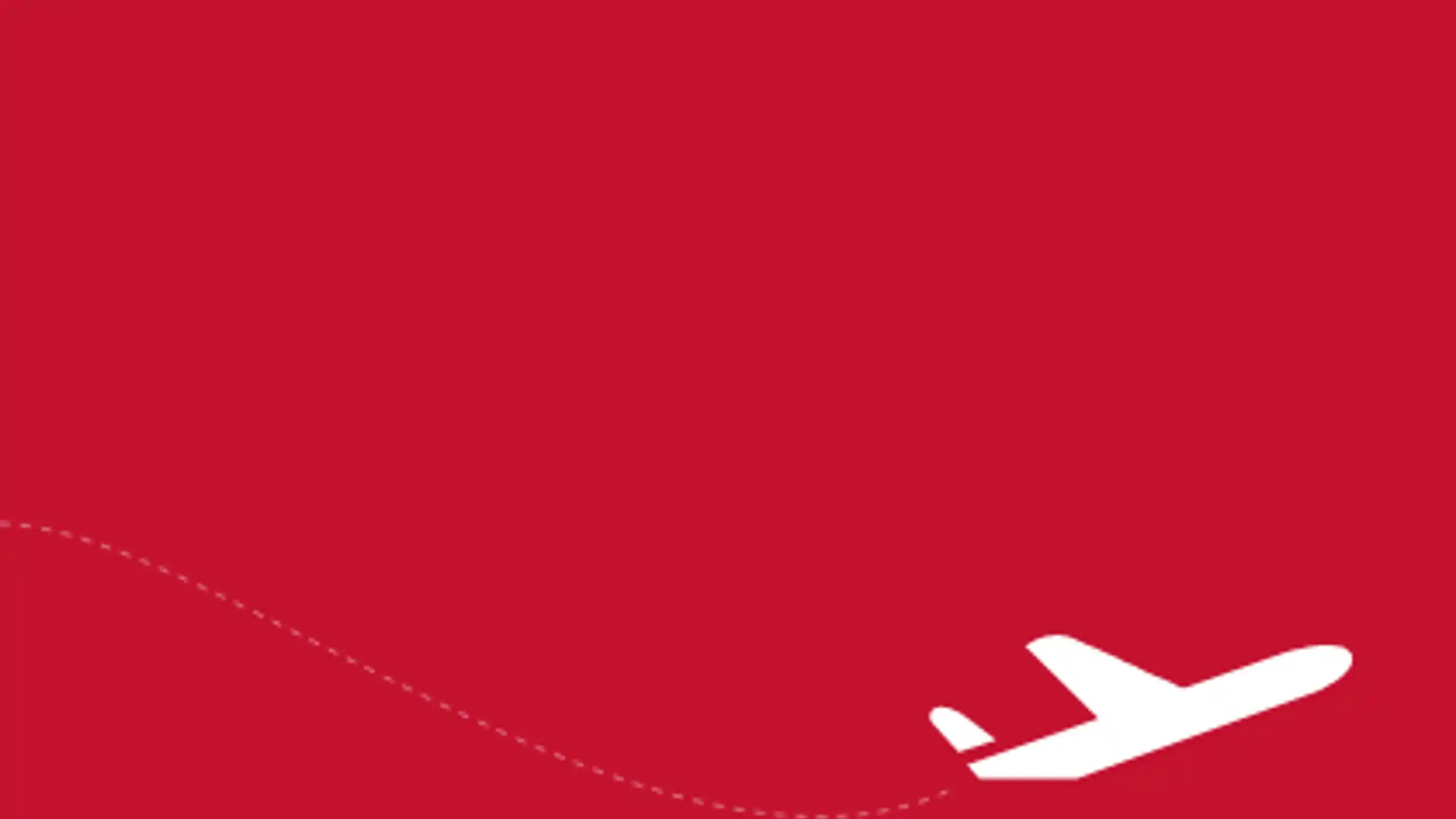 Earn tickets and win
Read more about how to register your travels in Club Timmisa. For each registration, you earn one ticket for the draw for a travel gift card of 3000 DKK!
Join Club Timmisa