Sign up for Club Timmisa
You have now signed up for Club Timmisa
You must now log in to the portal, with your new user, by clicking on login in the right corner.
Change password
You will receive a code in your email, which you can use to change your password.
We can not find this email in the system
Change password
You will receive a code in your email, which you can use to change your password.
Eight signs, a letter and a number
- a small letter
- a capital letter
- a number
- a symbol
An unexpected error has occurred
Change password
Your password has now changed!
Details
Departure
Arrival
Add trip
Your reservation number is six characters long and can contain both numbers and letters
Feel free to fill in the blank
Reservation does not exist
An unexpected error has occurred
Add trip
Your reservation has been added
Aalborg
Aalborg is a unique city that embraces all ages. You can visit over 10 different kinds of museums, eat at various restaurants, cafés and see what the nightlife has to offer. There are activities for everyone, both children and adults with different types of interests. There are parks for those who want a relaxing day after shopping in the city center. You can stroll the streets and see more than 80 pieces of street art. There are countless experiences in the artistic city life

When you arrive in Aalborg, you can drive to Skagen to see Denmark's outermost tip, Frederikshavn to see the Botanical Gardens, Hjørring to see theater, Thisted to see Bulbjerg and Hobro to see the Nordic Wildlife Park.
Experiences in Aalborg
Aalborg Zoo
Visiting Aalborg Zoo is a perfect family activity all year round. There are over 100 different exotic animals to see. It's a great place to learn about the different animals from around the world.
Dining
If you want to eat at critically acclaimed restaurants or take away, you can find all the food you want in the center of Aalborg.
Architecture in Aalborg
Aalborg is a place for those who love architecture. You can visit Fjordbyen, Hjelmerstald, Aalborg Waterfront and much more.

Shopping trip
Need a whole new wardrobe and accessories? You can find specialty shops and shopping malls in Aalborg city center.
DID YOU KNOW
---
Jomfru Ane street was built in the late 1500s
At Toldbod Plads there is a fountain that plays music, but it only does so from around May 1 to around October 1
Aalborg Zoo opened in April 1935
The Swan Pharmacy opened in 1655 and still operates today
FACTS
---
Aalborg is the capital of North Jutland
222,571 inhabitants
Aalborg is one of Scandinavia's leading street art cities
Aalborg Karneval is the largest carnival in Scandinavia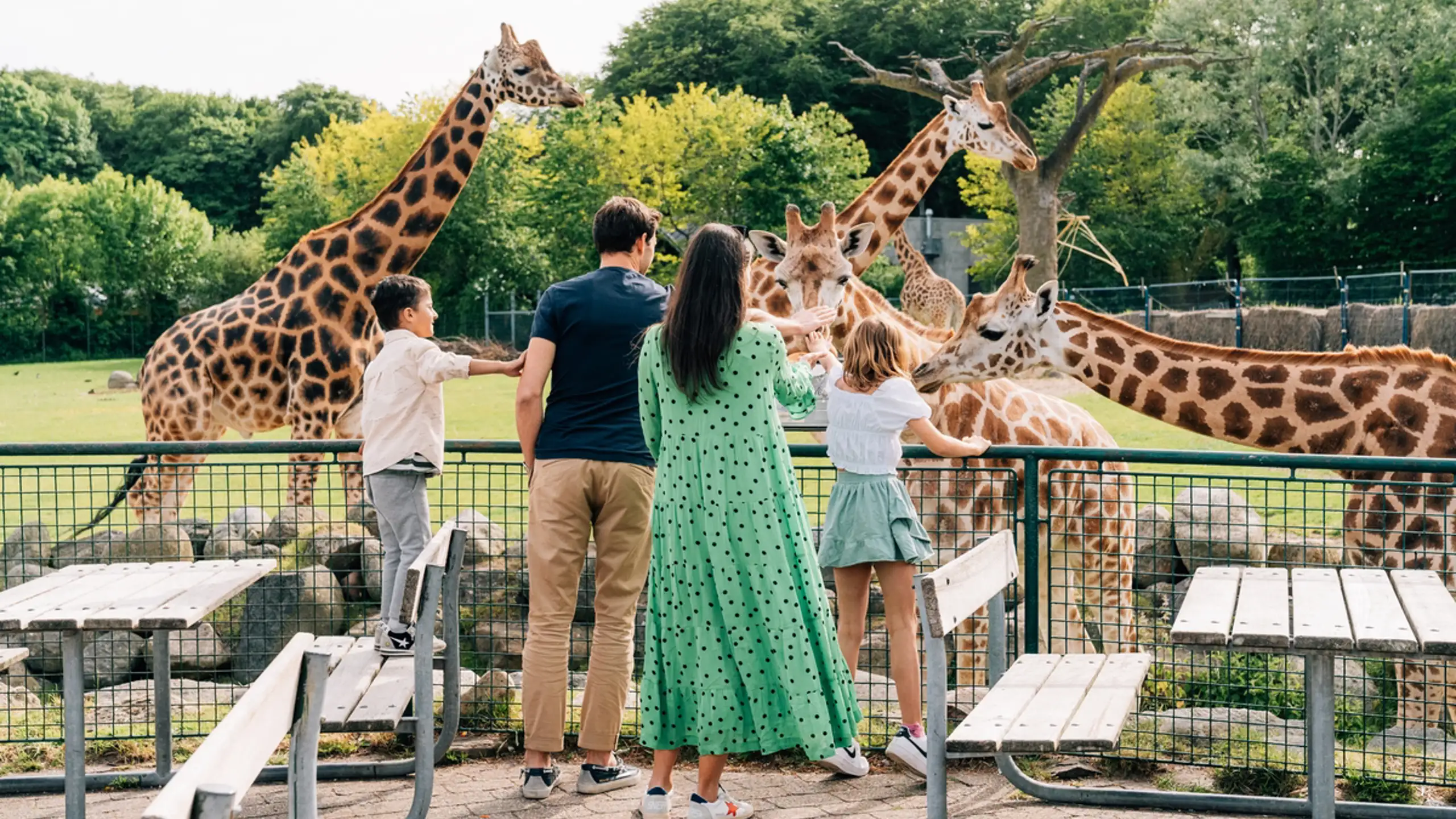 Other destinations
Greenland is full of surprises, beautiful landscapes and magnificent experiences. Find your next dream destination below.
Read Suluk and many other free magazines on your journey
Get your boarding pass directly in the app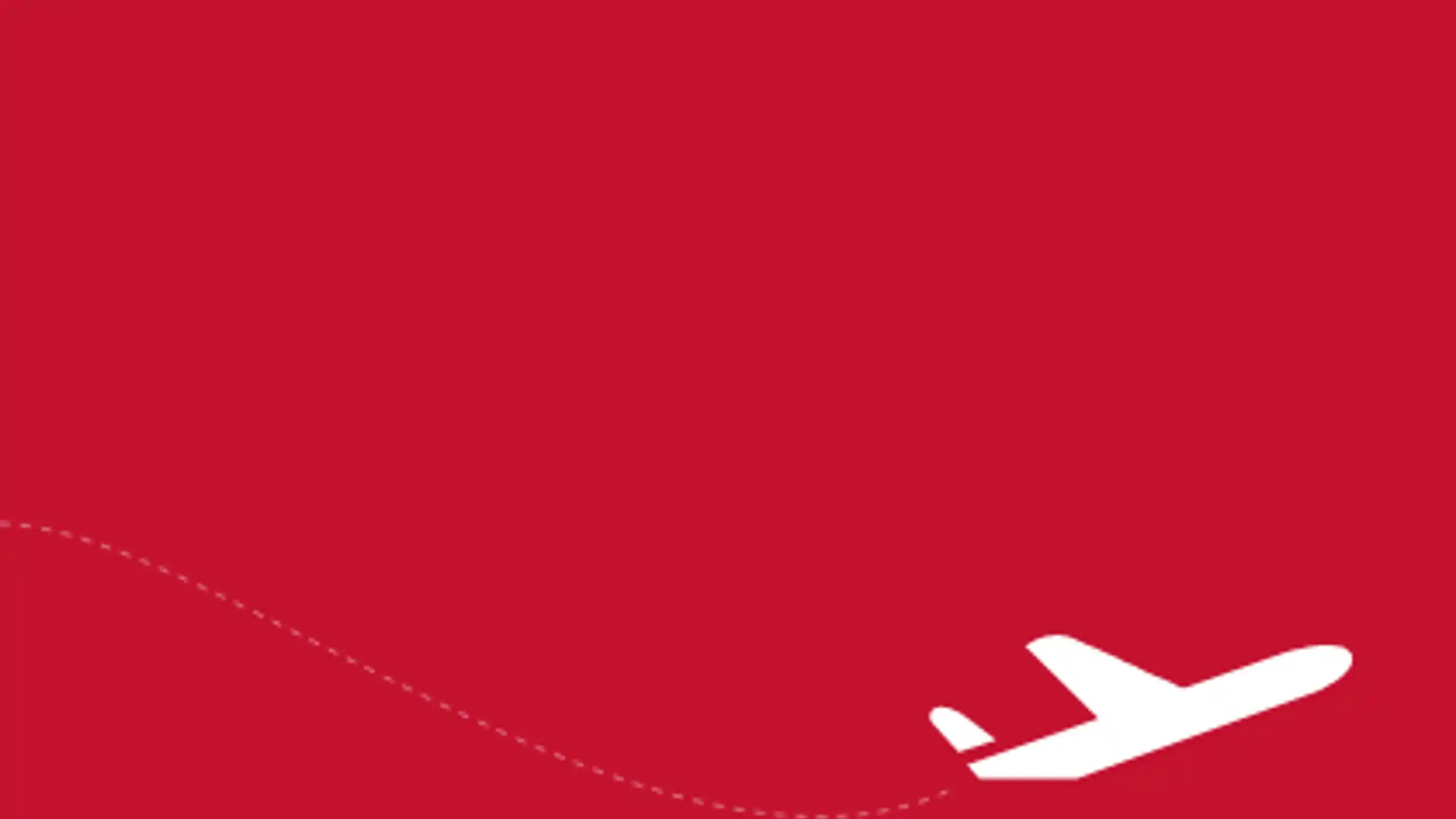 Earn tickets and win
Read more about how to register your travels in Club Timmisa. For each registration, you earn one ticket for the draw for a travel gift card of 3000 DKK!
Join Club Timmisa