Sign up for Club Timmisa
You have now signed up for Club Timmisa
You must now log in to the portal, with your new user, by clicking on login in the right corner.
Change password
You will receive a code in your email, which you can use to change your password.
We can not find this email in the system
Change password
You will receive a code in your email, which you can use to change your password.
Eight signs, a letter and a number
- a small letter
- a capital letter
- a number
- a symbol
An unexpected error has occurred
Change password
Your password has now changed!
Details
Departure
Arrival
Add trip
Your reservation number is six characters long and can contain both numbers and letters
Feel free to fill in the blank
Reservation does not exist
An unexpected error has occurred
Add trip
Your reservation has been added
Reykjavik
The capital never sleeps – whatever the time of year. City and cosy charm, nightlife and wellness – Reykjavik is Iceland's highlight.
Experiences in Reykjavik
Experience the attractions of hot springs, steaming geysers and dormant volcanoes. Even dogsled trips are available in the region. If you have more time, we recommend a whale safari and a ride on horseback in the fantastic scenery on the wonderful Icelandic horses.
Summer in Reykjavik is lively and unique. The sun hangs in the sky more or less 24 hours a day, and the local population enjoy the summer light to the full. Trendy haunts are open 24-7, and if you're not sleeping during the day, there are museums to suit all tastes.
Health resorts, wellness treatments and geothermal springs are other defining characteristics of the capital. The Blue lagoon is a balm for body and soul with its mineral salts and algae.
Out into the world
Reykjavik is quite unique. Enjoy a couple of relaxing days before continuing your journey elsewhere in the world. Or fly directly with Air Greenland from Nuuk to Keflavik International Airport. From here the gateways are open to the USA, Asia and Europe.
DID YOU KNOW
---
Reykjavik means the smoking bay – or the smoke cove.
Air Greenland flies to and from Keflavik International Airport, so you have an easy transfer in Iceland.
The world's oldest parliament, Thingvellir, is found in Iceland. The Icelandic Vikings gathered here in former times.
In the middle of the city is Tjörnin, which is one of Iceland's biggest breeding grounds for water birds.
The fabled Snæfellsnes glacier is also known as the place at which Jules Verne chose to begin his 'Journey to the Centre of the Earth'.
If you love art, then make sure you visit the Center for Icelandic Art. Here you can see video works and presentations of the best contemporary Icelandic artists.
FACTS
---
Reykjavik is the capital of Iceland
Here you will find the world's oldest parliament
Iceland contains many active volcanoes
In Reykjavik there are good shopping opportunities
Enjoy wonderful hot springs
Other destinations
Greenland is full of surprises, beautiful landscapes and magnificent experiences. Find your next dream destination below.
Read Suluk and many other free magazines on your journey
Get your boarding pass directly in the app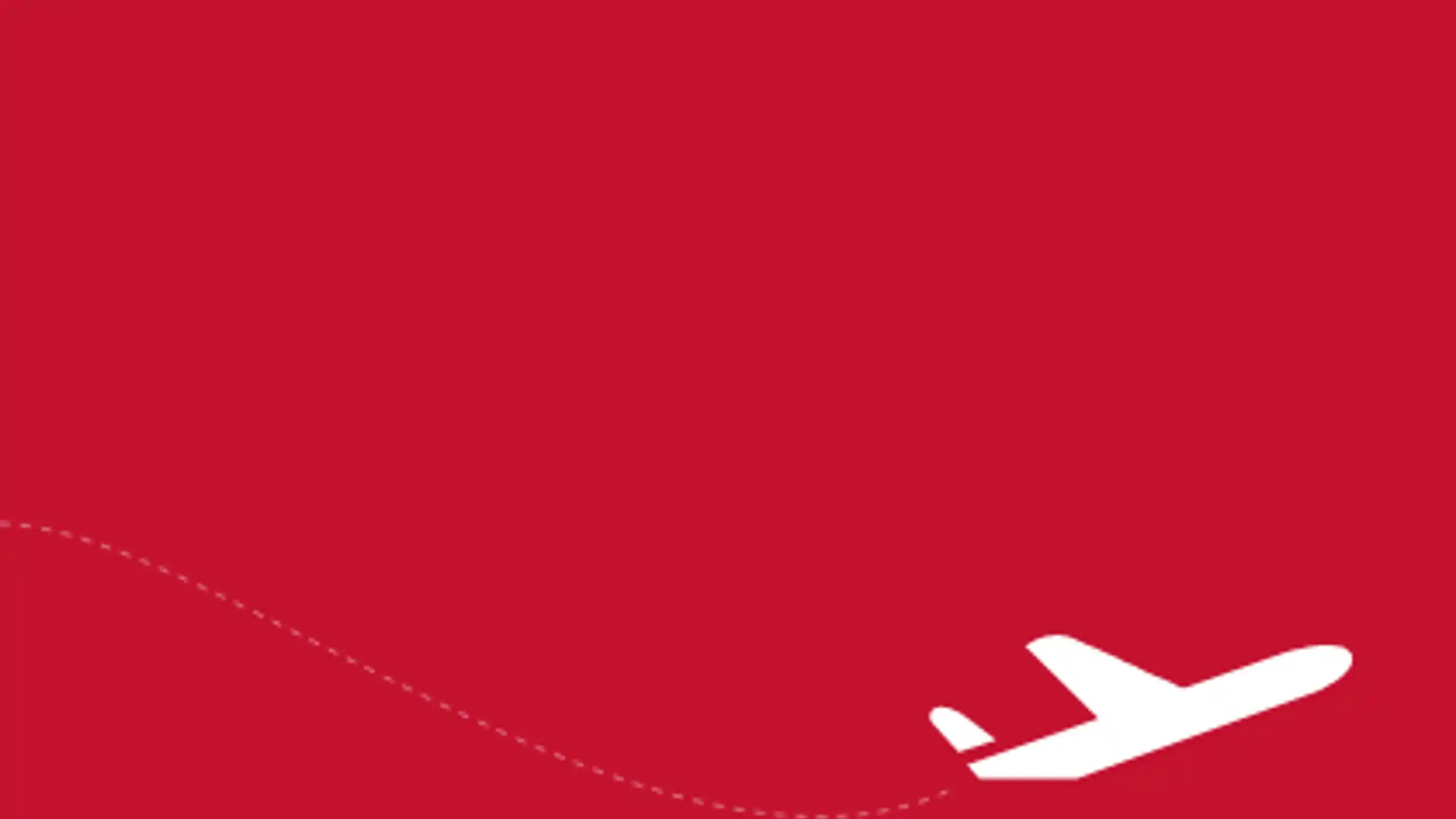 Earn tickets and win
Read more about how to register your travels in Club Timmisa. For each registration, you earn one ticket for the draw for a travel gift card of 3000 DKK!
Join Club Timmisa