Sign up for Club Timmisa
You have now signed up for Club Timmisa
You must now log in to the portal, with your new user, by clicking on login in the right corner.
Change password
You will receive a code in your email, which you can use to change your password.
We can not find this email in the system
Change password
You will receive a code in your email, which you can use to change your password.
Eight signs, a letter and a number
- a small letter
- a capital letter
- a number
- a symbol
An unexpected error has occurred
Change password
Your password has now changed!
Details
Departure
Arrival
Add trip
Your reservation number is six characters long and can contain both numbers and letters
Feel free to fill in the blank
Reservation does not exist
An unexpected error has occurred
Add trip
Your reservation has been added
Aasiaat
Greenland's fifth largest town is situated in the southern part of Disko Bay in a beautiful archipelago teeming with birds and offering plenty of opportunities to get close to humpback and minke whales. It wasn't without reason that in the 18th century the area was the centre of European whaling operations. Today whales are only hunted in small quantities and several species are protected.
Experiences in Aasiaat
Don't miss out on a boat trip with an experienced skipper. The summer months are the best time of year for boat trips or paddling a kayak through the archipelago. If you visit Aasiaat during the winter, the well-prepared cross-country skiing slopes act as a magnet for active visitors. Alternatively there are snowmobiles and dogsleds available to those who like to enjoy themselves without breaking into a sweat. We can recommend it all!
A landscape to be experienced
The landscape is indescribable; it just has to be experienced. When you've had your fill of fantastic landscapes, we recommend an excursion to the old quarter, which houses the museum and the local hall, which features 24 paintings by artist Per Kirkeby. The museum oozes history. It's fitted out in the former residence of the colonial administrator, and it's here you can find relics dating back to the paleo-Eskimo cultures and Dorset I and II.
It was Hans Egede's son, Niels Rasch Egede, who founded Aasiaat in 1759. The aim of establishing the town was to prevent European – especially Dutch – whalers from arriving at the west coast with their penchant for trading tusks.
The town is enterprising and has educational institutions, a shipyard and a business community dominated by fishing. After a trip into the countryside, we recommend a cup of steaming hot coffee at a café, at Sømandshjemmet or under the open sky, at the same time as which you can acquire information or the latest news from the local tourist office.
DID YOU KNOW
---
A paradise for kayakers. The skerries offer shelter, still waters and lots of good places to go ashore. Stay overnight in a tent or huts used by hunters.
Are you feeling fit? Then run a marathon in Aasiaat in the month of June. The run – Aasiaat Midnight Sun Marathon – features 42 km of rolling terrain, the midnight sun and unique views of whales and icebergs. Finish the event with a party and dancing with the citizens of the town.
Aasiaat is North Greenland's educational centre and is home to a sixth-form college and a school for the disabled.
Eat out! If your nose and ears have been bitten by the cold, the town's restaurants and the hostel at Sømandshjemmet offer tasty dishes.
FACTS
---
Greenland's fifth largest town
Formerly also known as Egedesminde
3,073 inhabitants
Has two settlements
Aasiaat was founded in 1759
In the south-western corner of Disko Bay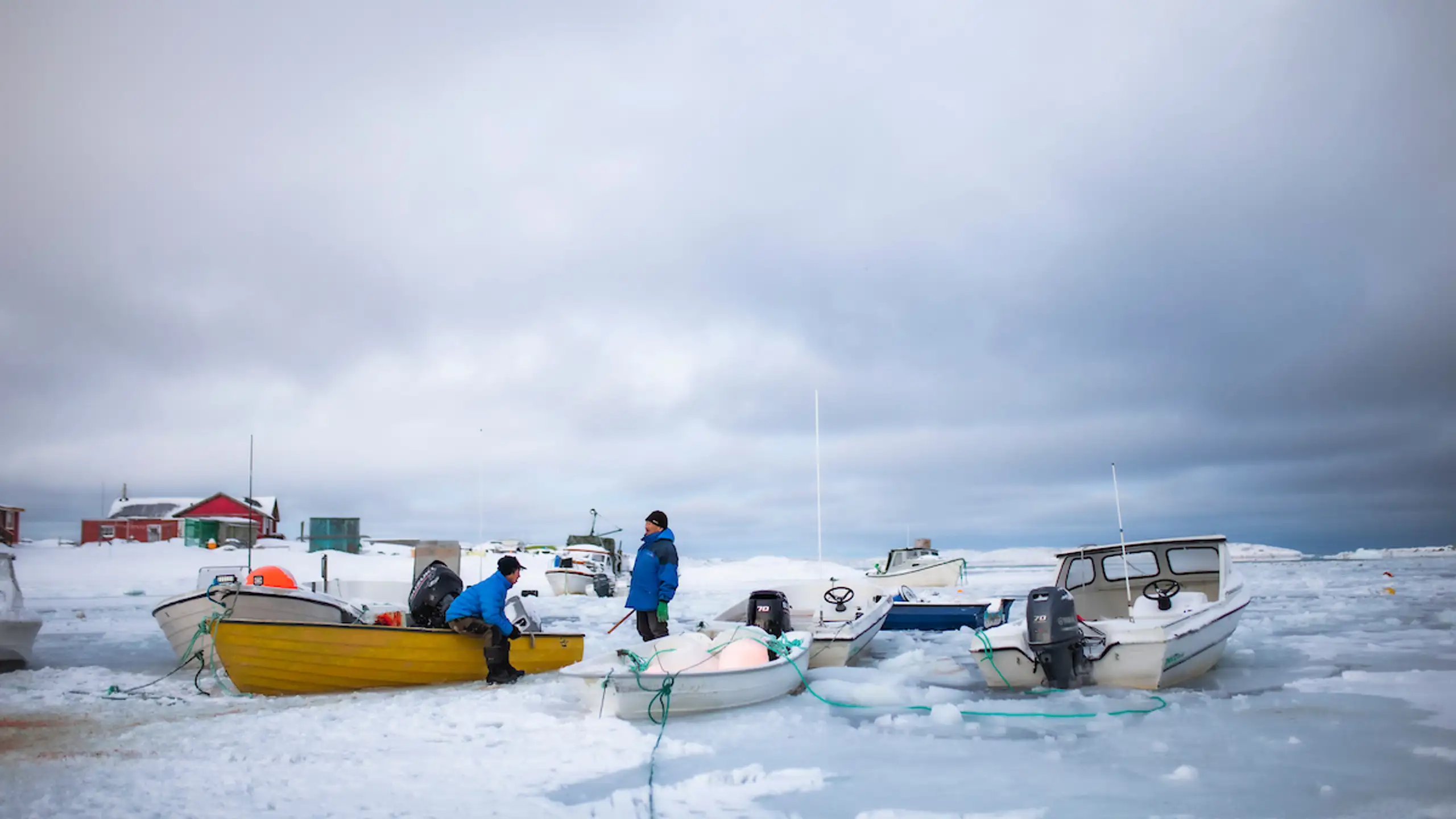 Other destinations
Greenland is full of surprises, beautiful landscapes and magnificent experiences. Find your next dream destination below.
Read Suluk and many other free magazines on your journey
Get your boarding pass directly in the app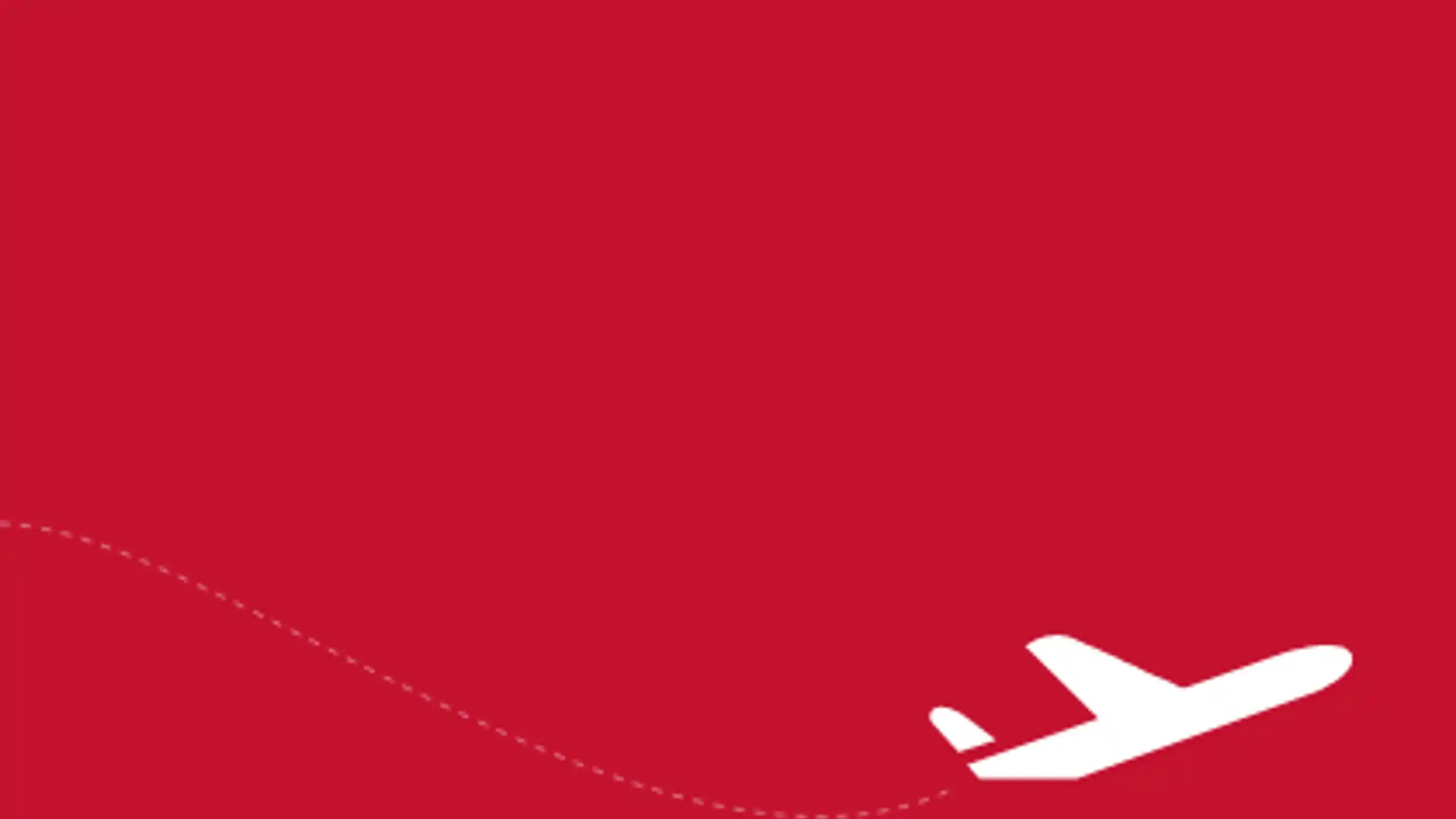 Earn tickets and win
Read more about how to register your travels in Club Timmisa. For each registration, you earn one ticket for the draw for a travel gift card of 3000 DKK!
Join Club Timmisa