Sign up for Club Timmisa
You have now signed up for Club Timmisa
You must now log in to the portal, with your new user, by clicking on login in the right corner.
Change password
You will receive a code in your email, which you can use to change your password.
We can not find this email in the system
Change password
You will receive a code in your email, which you can use to change your password.
Eight signs, a letter and a number
- a small letter
- a capital letter
- a number
- a symbol
An unexpected error has occurred
Change password
Your password has now changed!
Details
Departure
Arrival
Add trip
Your reservation number is six characters long and can contain both numbers and letters
Feel free to fill in the blank
Reservation does not exist
An unexpected error has occurred
Add trip
Your reservation has been added
Paamiut
Tourists are particularly welcome and are received with great hospitality by the local inhabitants, who are extremely fond of their town and of sharing this enthusiasm with others. Today the local population primarily lives of fishing, and the town is home to various programmes of maritime education. Earlier, the trade of animal skins and whale products was an important source of income and the town was also known for its soapstone artists.
Experiences in Paamiut
Majestic views
The town lies on a peninsula with an impressive view of the mountains. You can see whales, falcons and white-tailed eagles in large numbers. If you sail to the town, you'll meet Paamiut surrounded by dark blue fells towering up in the background. The town has several buildings worth seeing.
Greenland's churches are generally very attractive, and one of the most beautiful is found in Paamiut. It's inspired by the architecture of the Norwegian stave churches and the acoustics are fantastic. The museum is also well worth a visit with its exhibitions of local handicrafts and pictures from the whaling period. You'll probably also be attracted by the lovely items made from animal skin and bone that can be bought at the museum.
Fish in the summer
The local fishermen are happy to invite visitors on fishing trips and whale-spotting trips on dinghies or speedboats. Minke whales, fin whales, killer whales and humpback whales are the species that are most likely to frequent the local waters. Tighten your safety belt, lean back and enjoy the magnificent sight that almost causes your heart to miss a beat. Take a fishing rod with you, and should there not be any whales, there are sure to be lots of trout and salmon throughout the summer months.
Don't miss out on a hike along the old nature trails which head out from the town into the interior. Take a tent with you – and remember your fishing rod. If you prefer a more comfortable night's sleep, then Paamiut has a pleasant hotel.
DID YOU KNOW
---
Paamiut has nature trails that are one thousand years old. The trails head out from the town into the interior and are up to 50 km long.
Archaeological finds suggest that the area has been populated in various periods since 1500 BC.
Greenland's largest population of protected white-tailed eagles is found in Paamiut.
A popular recreational activity is reindeer hunting.
FACTS
---
Greenland's eighth largest city
Formerly also called Frederikshåb
Approximately 1300 inhabitants
Founded in 1742
Has one village
On a large peninsula at the mouth of a fjord in Westgreenland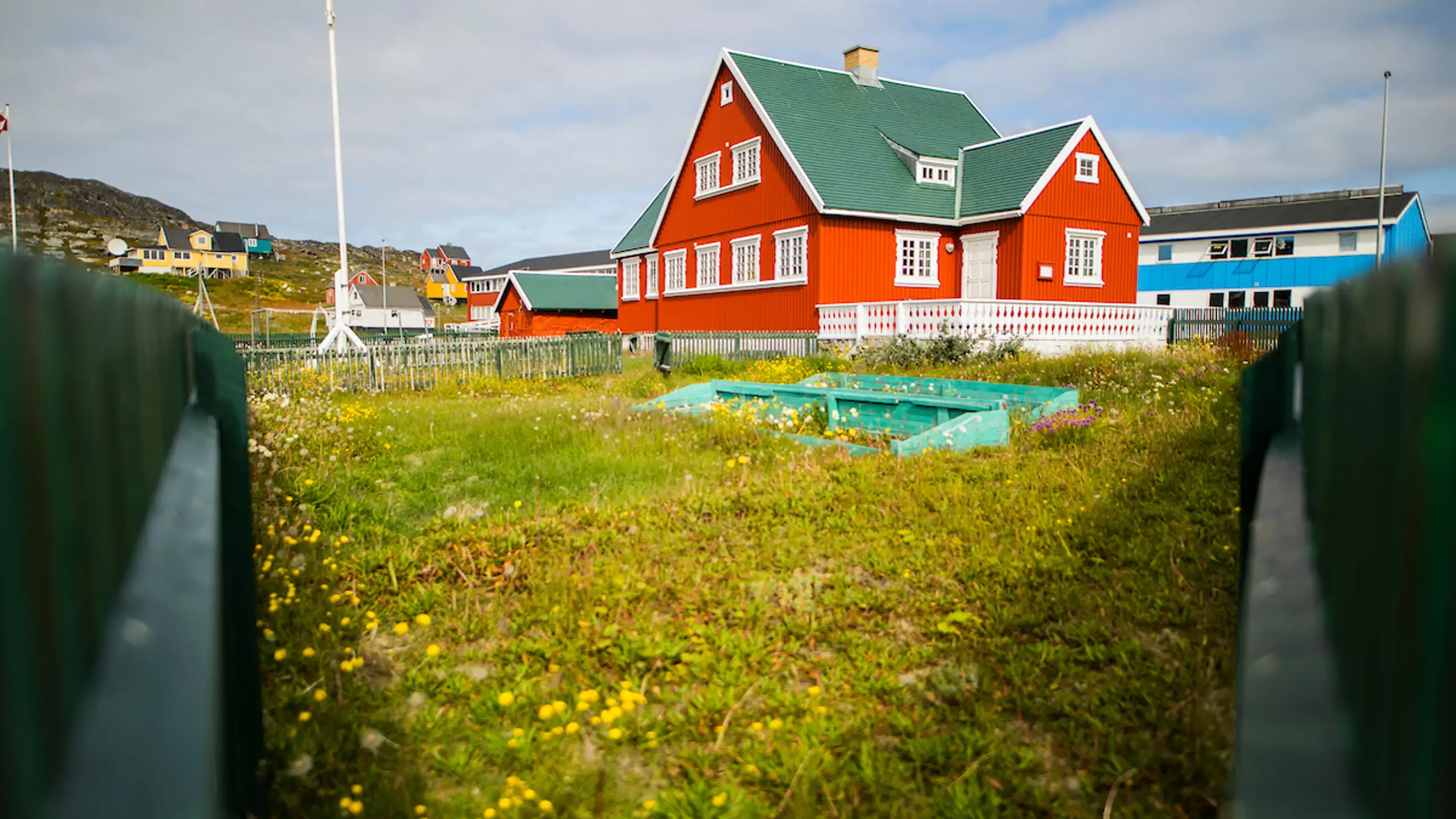 Other destinations
Greenland is full of surprises, beautiful landscapes and magnificent experiences. Find your next dream destination below.
Read Suluk and many other free magazines on your journey
Get your boarding pass directly in the app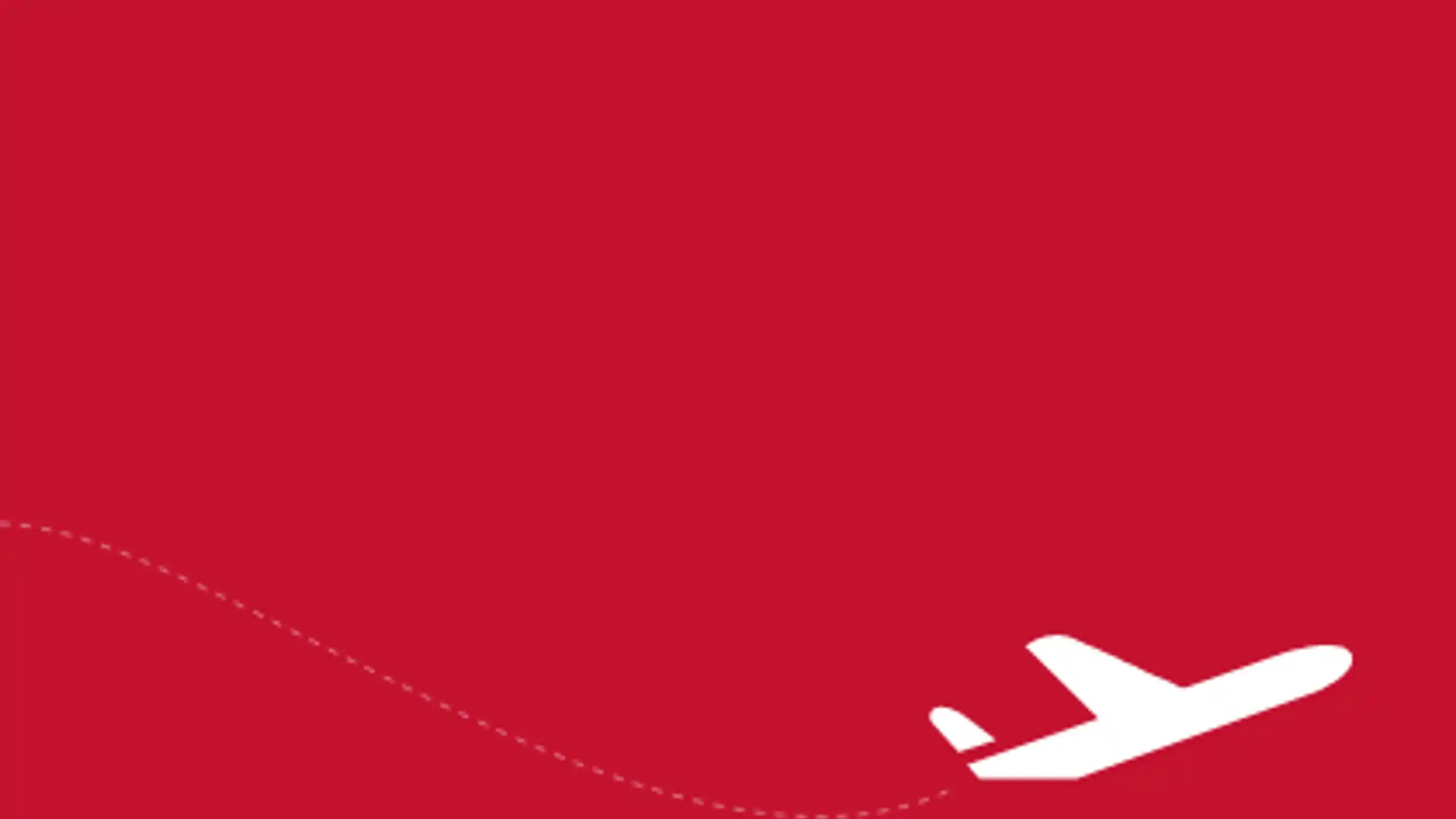 Earn tickets and win
Read more about how to register your travels in Club Timmisa. For each registration, you earn one ticket for the draw for a travel gift card of 3000 DKK!
Join Club Timmisa