Sign up for Club Timmisa
You have now signed up for Club Timmisa
You must now log in to the portal, with your new user, by clicking on login in the right corner.
Change password
You will receive a code in your email, which you can use to change your password.
We can not find this email in the system
Change password
You will receive a code in your email, which you can use to change your password.
Eight signs, a letter and a number
- a small letter
- a capital letter
- a number
- a symbol
An unexpected error has occurred
Change password
Your password has now changed!
Details
Departure
Arrival
Add trip
Your reservation number is six characters long and can contain both numbers and letters
Feel free to fill in the blank
Reservation does not exist
An unexpected error has occurred
Add trip
Your reservation has been added
Qasigiannguit
The most important sign in Qasigiannguit is the 450 meter high mountain, which is beautiful, but can also provide a strong foehn wind from the south. Fortunately, such winds are rare.
It is warmer in summer than elsewhere in Greenland, as the town is located on a fjord and is 'protected' by mountains.
There are several ways to get to Qasigiannguit. In summer you can go by boat or coastal ferry. In winter, helicopters are used if the sea is completely frozen and boats can't get through it. 
Experiences in Qasigiannguit
Museum 
Qasigiannguit museum has several exhibitions throughout the year. All the way from the 4500-year-old Saqqaq culture to today's Inuit indigenous people, about Greenlandic culture and economic development.
The museum also has various projects, such as the exhibition of fishing equipment. There is even a newer peat house from the Thule culture near the heliport that you can explore.
You can also try kayaking and archery during the summer period on specific dates, which are also organized by the museum.
The Living Village project
One of the most unique exhibitions in Greenland can be found in Qasigiannguit museum, where in summer you can see "Project Living Village". Here you can see museum volunteers wearing traditional clothes and bringing the old ways of life back to modern times.
Kulunnguaq Race
Kulunnguaq Race is organized every year in summer. The race takes place on trails where you can run different distances from 2 kilometers up to 24 kilometers. Each distance has its own starting point and depending on which starting point you choose, you may be taken to the starting point first and then sail to Qasigiannguit.
There are usually music events and entertainment after the race.
Animal Life
Qasigiannguit is rich in animals, musk oxen, caribou, trout, geese, seals and ptarmigans.
When the musk ox sheds its wool in the wild, it is easy to collect the wool with your hands, which can be an authentic experience.
Excursions and trips
Qasigiannguit is part of the mainland, which offers many opportunities to explore the vast hinterland by hiking, snowmobiling or dog sledding. 
One of the popular places to visit is Tasiusaq with a house where you can stay overnight.
The most unique thing you can experience is a 2 or 3 day dog sledding tour.
One of the options for hiking is the 2 day hike to the small village of Ilimanaq and if you are lucky, you might see the breathtaking wildlife on your way to Ilimanaq.
Musk safaris are among the many experiences you can have in Qasigiannguit, in addition to hiking, whale watching and dog sledding. You can also get up close and personal with the Greenlandic dogs, with a guide or with the help of a local who will tell you about how to handle the local dogs.  
You can easily sail from Qasigiannguit to other destinations and tourist attractions. You can sail around Diskobay, sail to other towns, to the glacier or whale watching by boat. There are many options to choose from.
Northernlights 
Northern Lights can be seen in the fall until the sun takes over in the summer. The Northern Lights provide a beautiful light over the town of Qasigiannguit which you should experience. Go exploring or bring your own camera and capture the magnificent Northern Lights behind the high mountain.
Experiences in Qasigiannguit
Velkommen til oplevelser af den anden verden. Gå på opdagelse på efter nye spændende oplevelser lige her.
DID YOU KNOW
---
There are 2 boarding schools in Greenland. One is the Villads Villadsen boarding school in Qasigiannguit, which has room for 80 pupils. The other is located in Maniitsoq.
Qasigiannguit is the second oldest town in Greenland.
The building that is the Qasigiannguit museum is the oldest European building in the town, dating back to its foundation as a colony in the first half of the 18th century.
FACTS
---
Qasigiannguit was founded in 1734 and there are about 1080 inhabitants.
The town was formerly called Christianshåb, in honor of King Christian VI of Denmark.
Qasigiannguit is part of Kommune Qeqertalik (Municipality)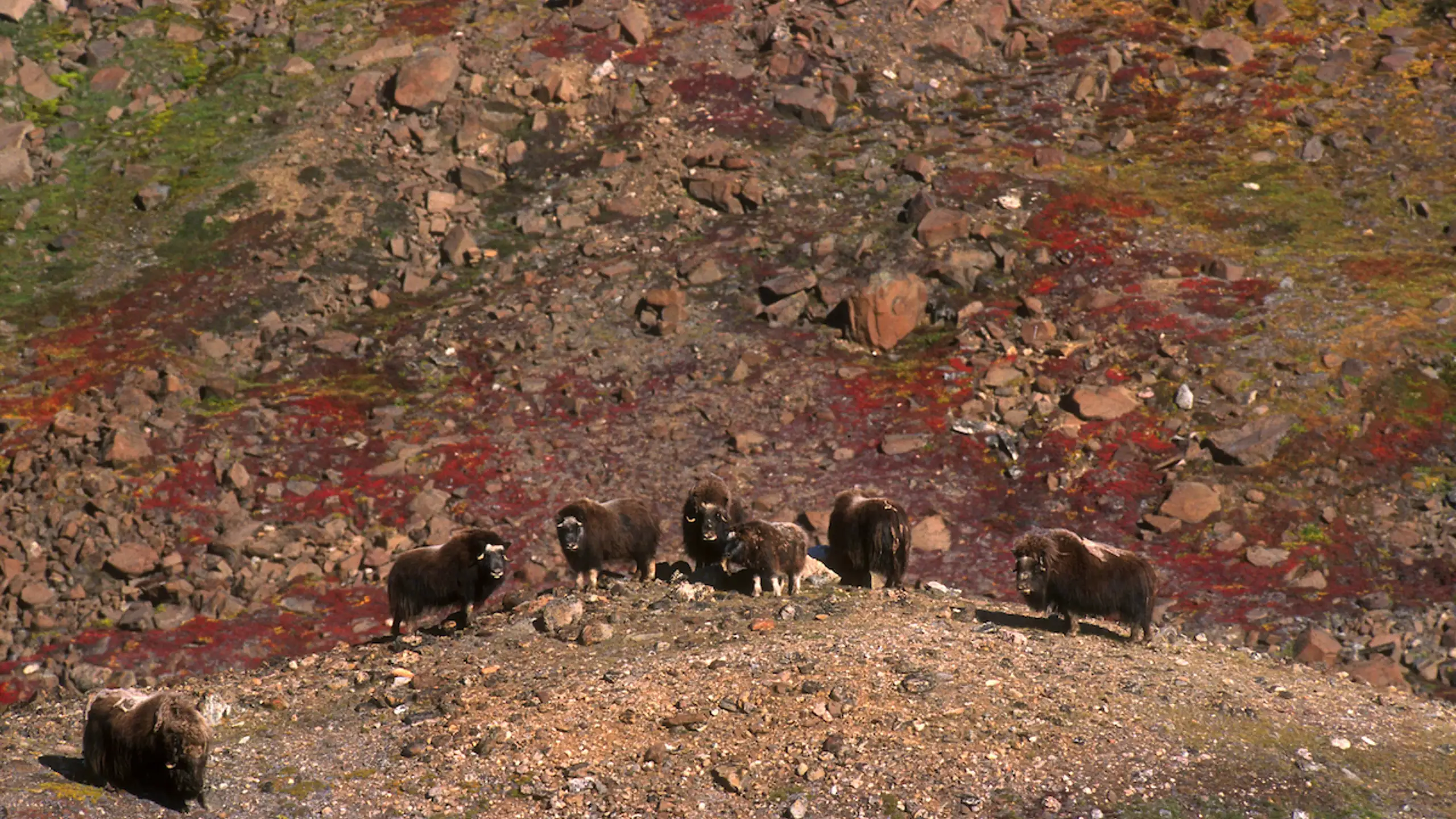 Other destinations
Greenland is full of surprises, beautiful landscapes and magnificent experiences. Find your next dream destination below.
Read Suluk and many other free magazines on your journey
Get your boarding pass directly in the app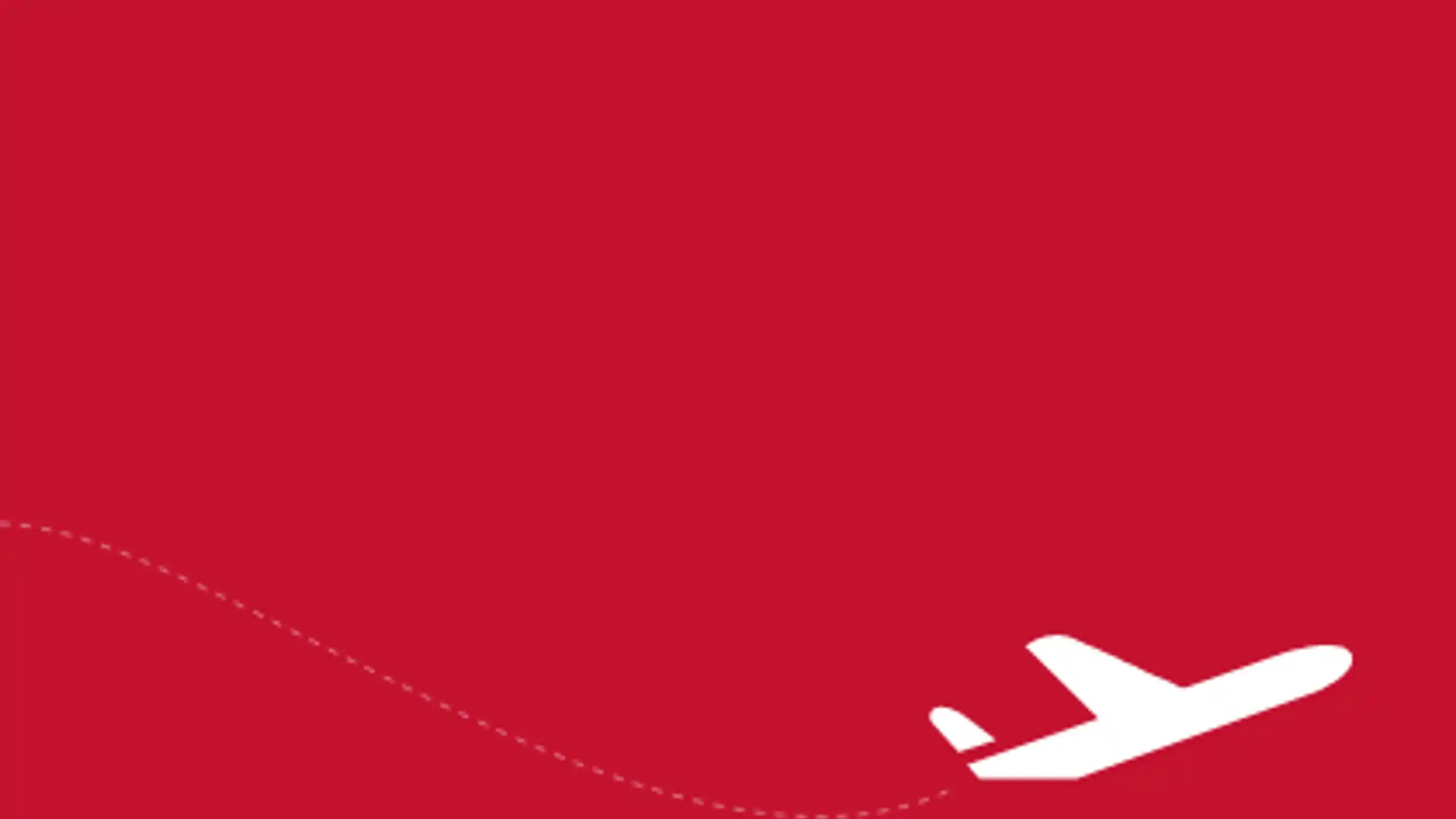 Earn tickets and win
Read more about how to register your travels in Club Timmisa. For each registration, you earn one ticket for the draw for a travel gift card of 3000 DKK!
Join Club Timmisa