Sign up for Club Timmisa
You have now signed up for Club Timmisa
You must now log in to the portal, with your new user, by clicking on login in the right corner.
Change password
You will receive a code in your email, which you can use to change your password.
We can not find this email in the system
Change password
You will receive a code in your email, which you can use to change your password.
Eight signs, a letter and a number
- a small letter
- a capital letter
- a number
- a symbol
An unexpected error has occurred
Change password
Your password has now changed!
Details
Departure
Arrival
Add trip
Your reservation number is six characters long and can contain both numbers and letters
Feel free to fill in the blank
Reservation does not exist
An unexpected error has occurred
Add trip
Your reservation has been added
Sermiligaaq
The settlement of Sermiligaaq has an attractive location on a peninsula on Greenland's east coast around 100 kilometres north of Tasiilaq. Numbering just over 200 inhabitants, it's an active hunting and fishing settlement. Although the settlement doesn't have its own production plant, there's plenty of fishing, and the catch is sold to the factory in the nearest settlement, Kuummiut. In addition, many seals, narwhals and polar bears are caught here.
As the name suggests, Sermiligaaq lies close to a number of beautiful glaciers, including Knud Rasmussen Glacier and Kârale Glacier. The water in the fjord takes its colour from the sediments deposited by these glaciers and has a beautiful "milky blue" hue.
Sermiligaaq has a Pilersuisoq grocery store, village hall and school chapel. Due to the outstanding natural beauty of the area, several tour operators organize kayaking trips during the summer. The region is also home to a former American airbase that was abandoned after the airport at Kulusuk was built. The abandoned base makes a fascinating destination today as a sort of ghost town.
FACTS
---
Located by the fjord of the same name
Means 'the beautiful glacier fjord'
Large populations of Greenland halibut and redfish
Excellent kayaking area
Approx. 200 inhabitants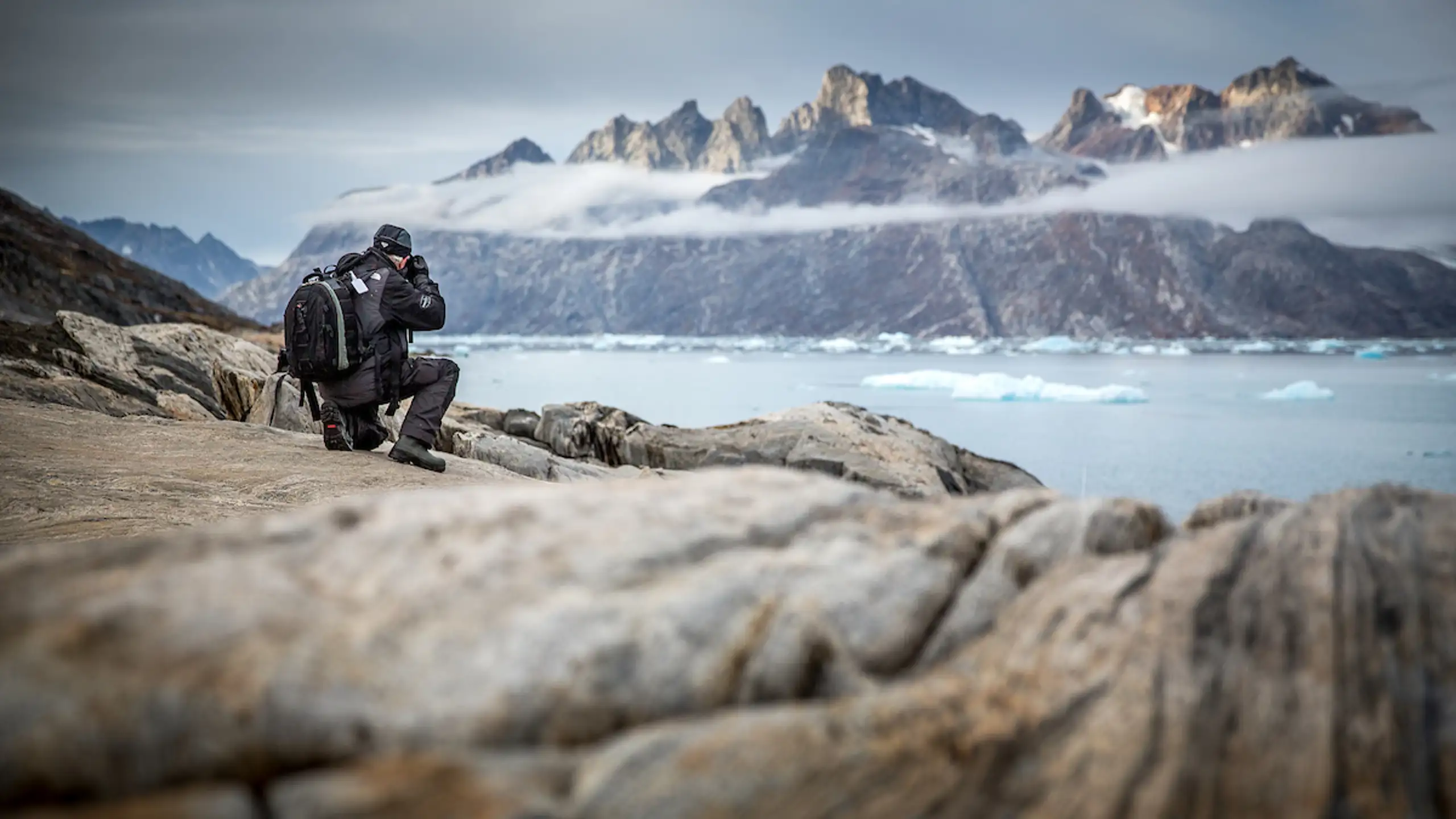 Other destinations
Greenland is full of surprises, beautiful landscapes and magnificent experiences. Find your next dream destination below.
Read Suluk and many other free magazines on your journey
Get your boarding pass directly in the app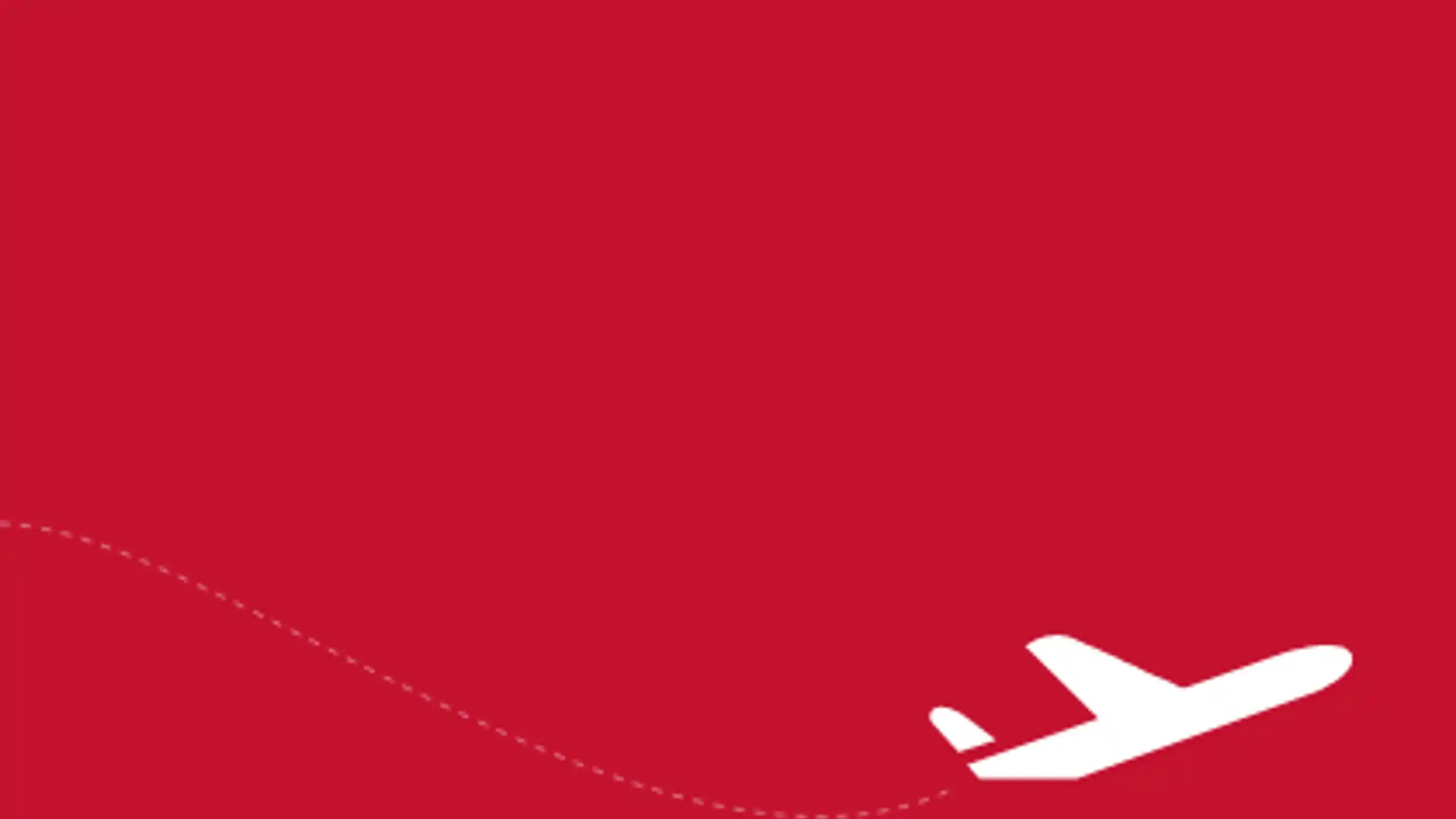 Earn tickets and win
Read more about how to register your travels in Club Timmisa. For each registration, you earn one ticket for the draw for a travel gift card of 3000 DKK!
Join Club Timmisa