Sign up for Club Timmisa
You have now signed up for Club Timmisa
You must now log in to the portal, with your new user, by clicking on login in the right corner.
Change password
You will receive a code in your email, which you can use to change your password.
We can not find this email in the system
Add trip
Your reservation number is six characters long and can contain both numbers and letters
Saqqaq
Saqqaq means 'the sunny side', and this is no coincidence because the small West Greenland settlement is situated on the south side of the Nuussuaq peninsula in Disko Bay around 100 km north of Ilulissat. Today the settlement's most important sources of income are tourism and fishing for Greenland halibut. You may be fortunate to experience not only the chance to get close to the traditional life of a hunter, but also how the community works together to catch beluga whales.
The area contains many archaeological finds originating from the Saqqaq culture – named after the area in which they lived – dating back to the period between 2500 BC and 800 BC. The Saqqaq culture, incidentally, is the culture that has lived in Greenland the longest.
Experiences in Saqqaq
Make sure you've got good walking boots because the area is wet bog and has uneven terrain with lots of rocks. Take the ascent to 'Livets Top' mountain, which, as the name suggests, may make you feel on top of the world with its fantastic views! The area as a whole has good hiking routes to Inuit graves and the remains of old peat houses. You can also walk along the coast and take in great views of icebergs and Saqqaq's hinterland with its lakes, rivers and the local glacier.
No saqqaq without hannibal
It's almost impossible to tell the story of Saqqaq without mentioning its legendary inhabitant Hannibal Fencker, who had both his house and homemade bitter named after him. He was known for his garden and his greenhouses – the most northerly in the world. Here he grew a wide range of different species of flowers. He and his wife Amalie even managed to get sub-tropical plants such as dates and lemons to grow in their greenhouses. He used herbs in cooking and in his bitter, whose ingredients include the top shoots of marsh Labrador and the leaves of Arctic alpenrose.
FACTS
---
Means 'the sunny side'
The Saqqaq culture is named after the settlement
Founded in 1755 under the name Ritenbenk
'Qivitoq' was filmed here
Approx. 170 inhabitants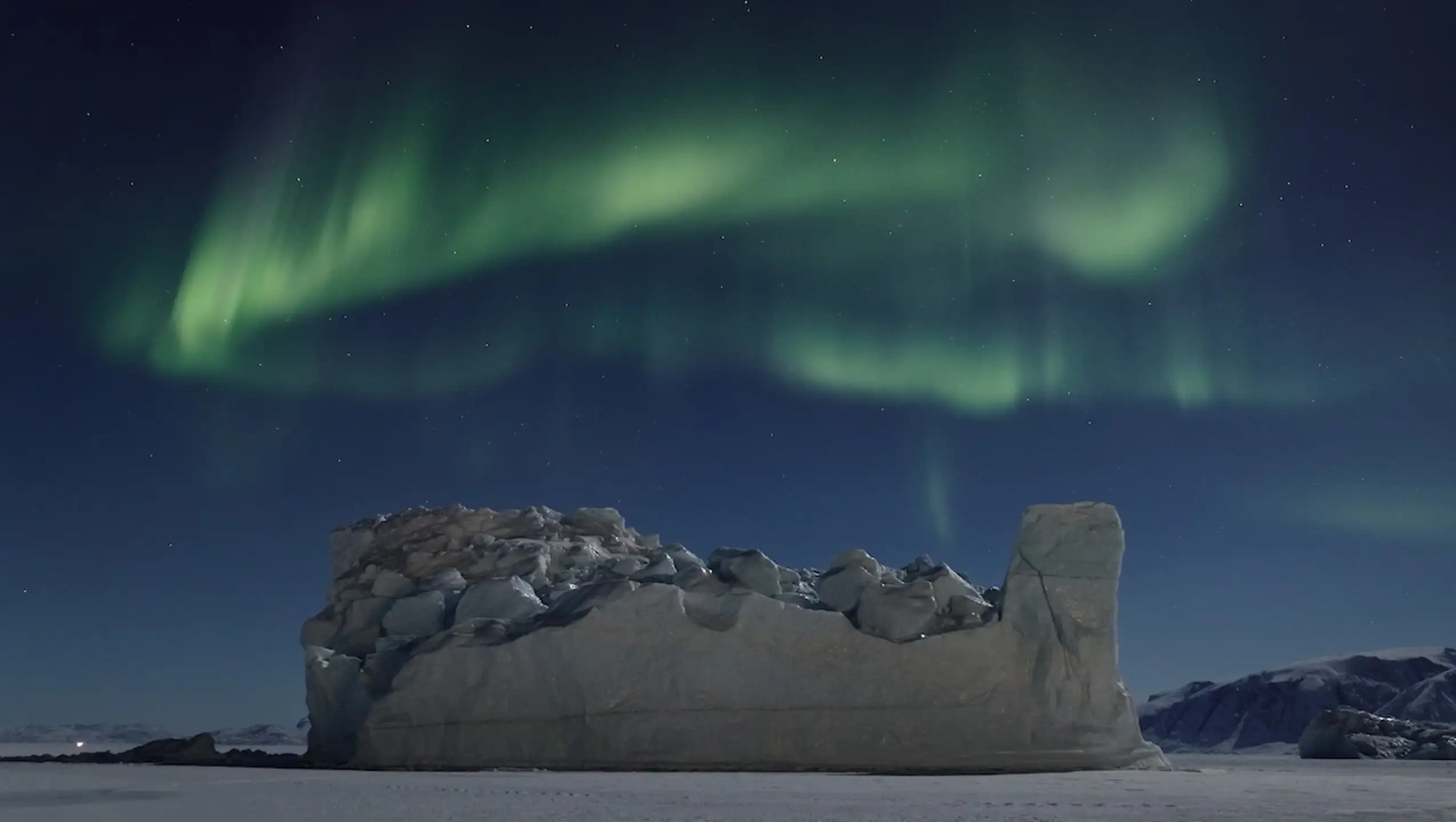 Other destinations
Greenland is full of surprises, beautiful landscapes and magnificent experiences. Find your next dream destination below.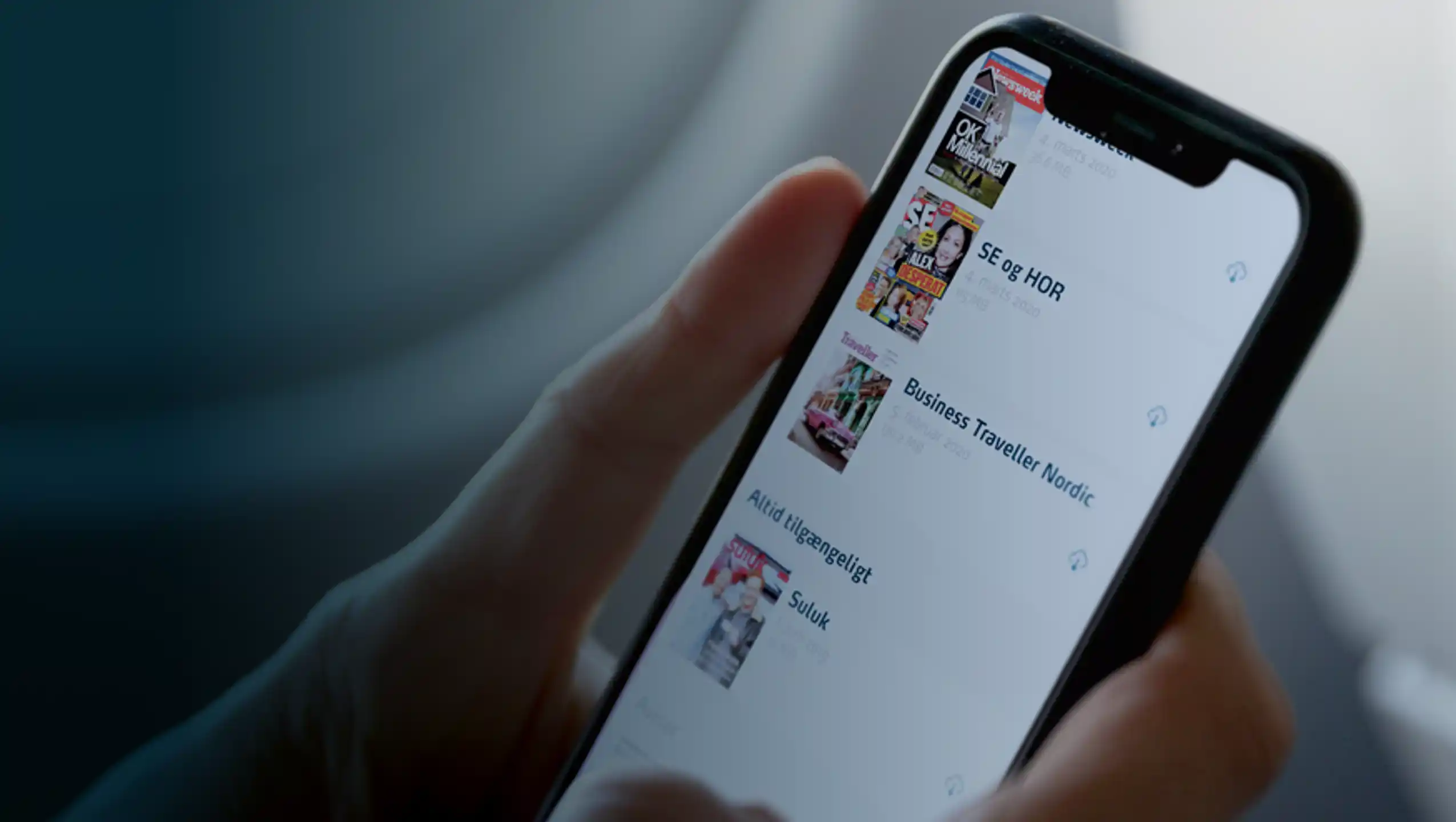 Read Suluk and many other free magazines on your journey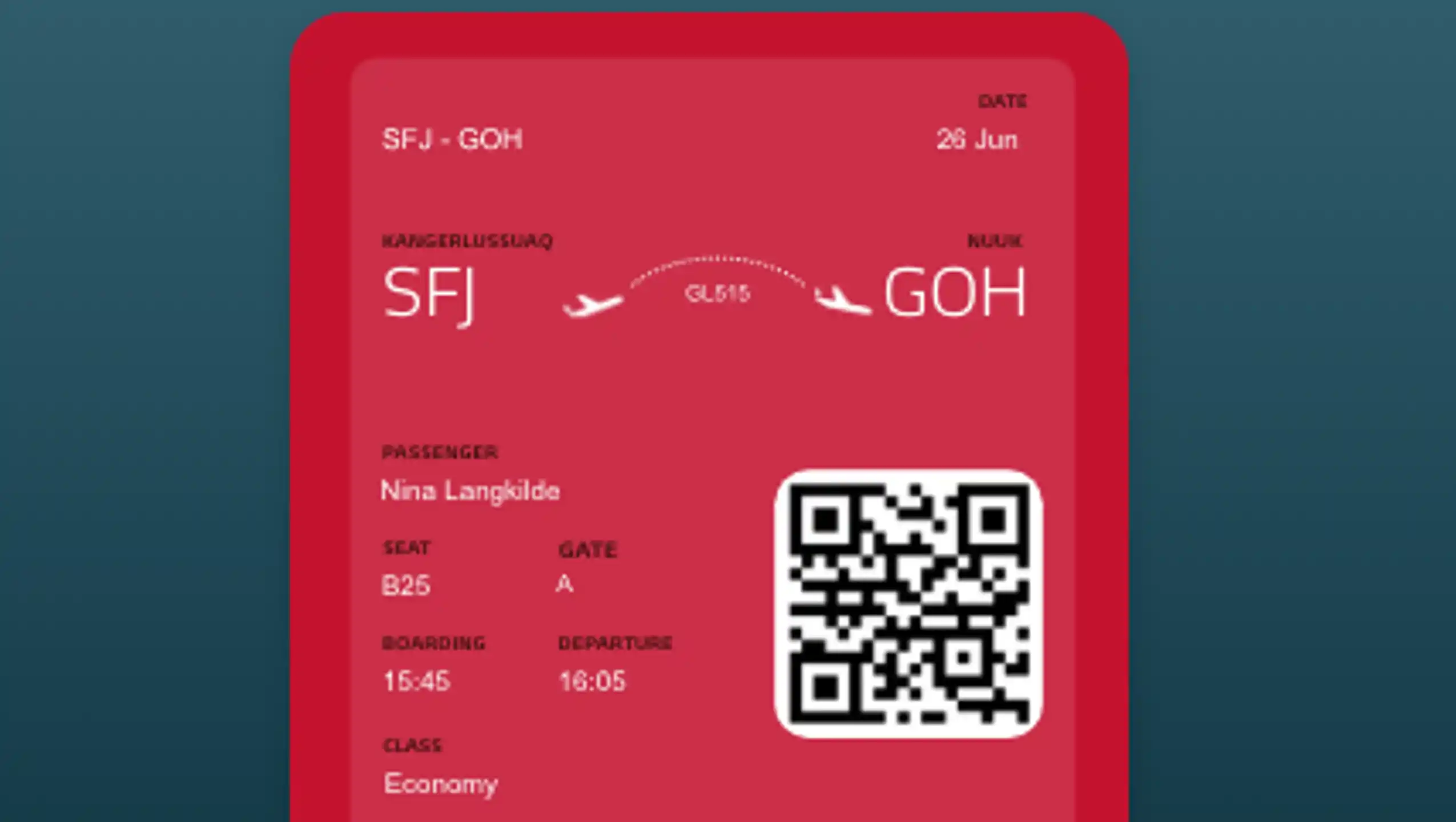 Get your boarding pass directly in the app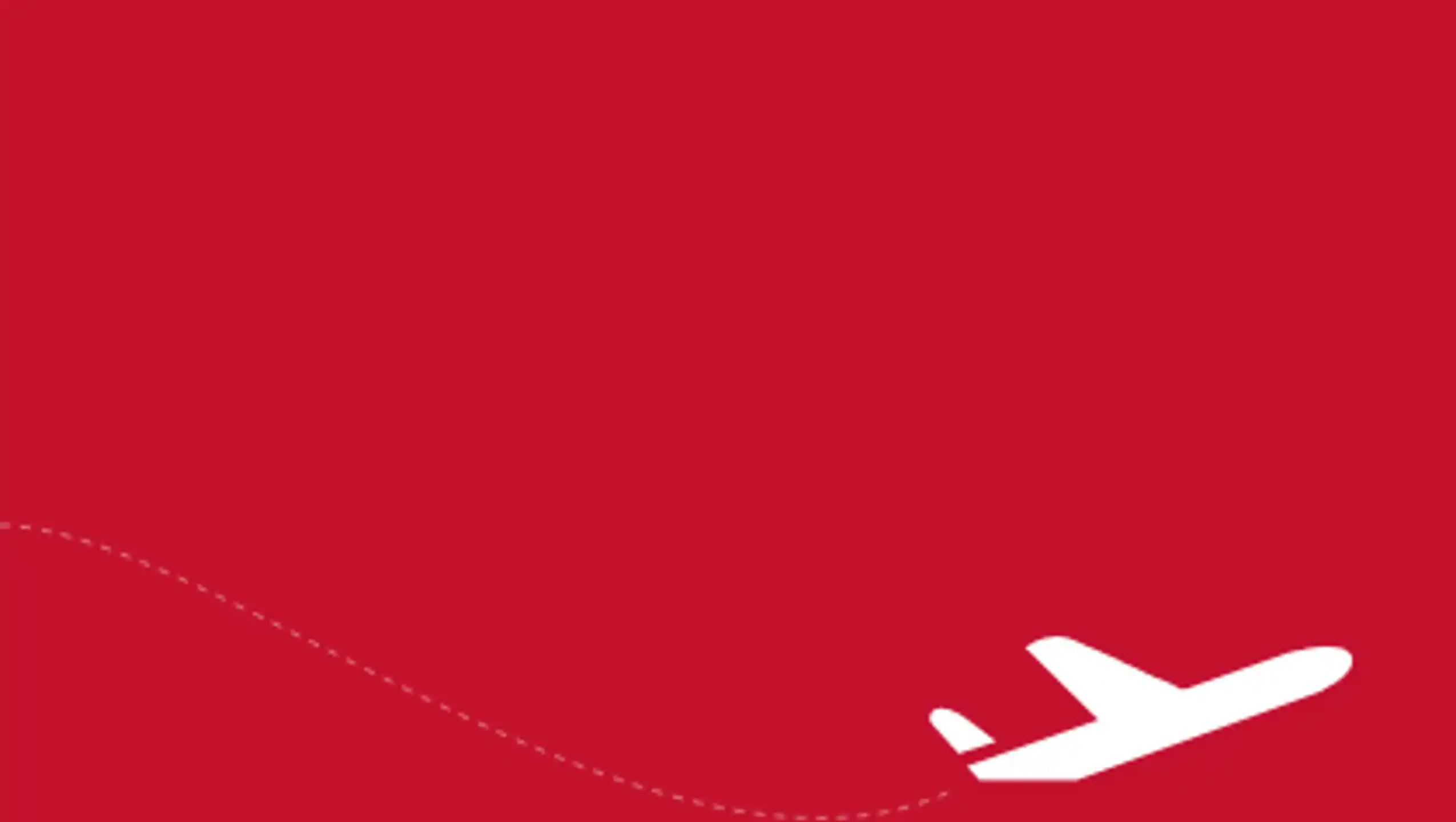 Earn tickets and win
Join Club Timmisa