Sign up for Club Timmisa
You have now signed up for Club Timmisa
You must now log in to the portal, with your new user, by clicking on login in the right corner.
Change password
You will receive a code in your email, which you can use to change your password.
We can not find this email in the system
Add trip
Your reservation number is six characters long and can contain both numbers and letters
Pituffik
Valid transit and residence permits at the base are a necessity. You must have your transit and/or residence permit with you when checking in. Please read the rules and regulations, including further information about how to obtain the correct documents, below.
Transit or residence permit
Passengers flying to and from Qaanaaq via Thule Air Base (Pituffik) or who are staying on the base must always bring a valid transit permit or residence permit with them. This applies even if your stay is only due to last a few minutes. A residence permit is required when staying for more than 24 hours.
It is the passenger's responsibility to obtain transit and residence permits and present it at check-in.
Passengers without transit or residence permit will be turned away and will not be able to board that flight. Furthermore, passengers without a valid transit or residence permit will be fined.
An executive order from 2006 controls movement into and out of defence establishments in Greenland. According to this order, everyone must carry a valid transit or residence permit when staying at Thule Air Base for longer or shorter periods.
How do I obtain transit/residence permit?
Citizens resident in Greenland (Danish citizens) have to apply to the High Commissioner of Greenland, IndaleeqqapAqq. 3, Nuuk
Tel.: +299 32 10 01, www.rigsombudsmanden.gl.
Citizens resident in Denmark or other countries have to apply to the Ministry of Foreign Affairs of Denmark, Asiatisk Plads 2, Copenhagen
Tel.: +45 33 92 01 70, www.um.dk
Exeptions
The following groups do not need a transit/residence permit:
Citizens with registered address in the former municipality of Qaanaaq
Members of NATO forces, and their families
Civilians posted by the USA with work-related business at the base, and their families
Representatives of Danish or Greenlandic authorities
Persons with special authorisation from the Danish government
Persons with special authorisation from the US government
DID YOU KNOW
---
The Cold War was the reason for Thule Air Base, which under codename Operation Blue Jay was established in extreme secrecy and was put into operation in 1952.
Prior to this, the local Greenlandic population was forced to move in a matter of days to Qaanaaq, which is around 130 km further north.
The US Air Force is responsible for the military side of the base's activities, whilst Greenland Contractors is today responsible for everyday operations in the small community, which has its own airport, fire department, fitness centre, bowling hall, hotel and kitchens and accommodation for the employees.
FACTS
---
The Thule trading station from 1909 was situated here
Today it's an American base
Staying here requires a transit permit
The population in Dundas was moved to Qaanaaq in 1952-3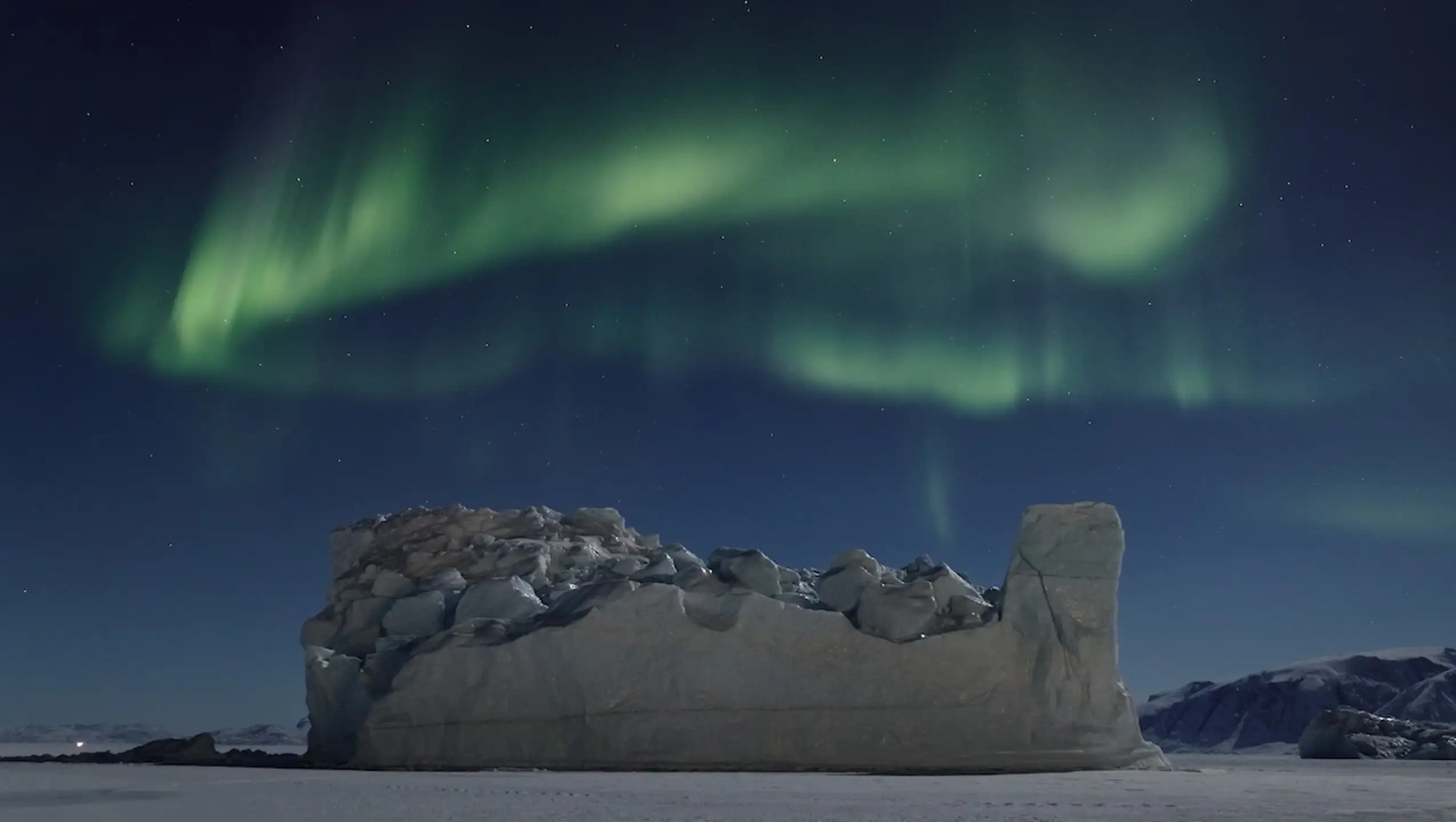 Other destinations
Greenland is full of surprises, beautiful landscapes and magnificent experiences. Find your next dream destination below.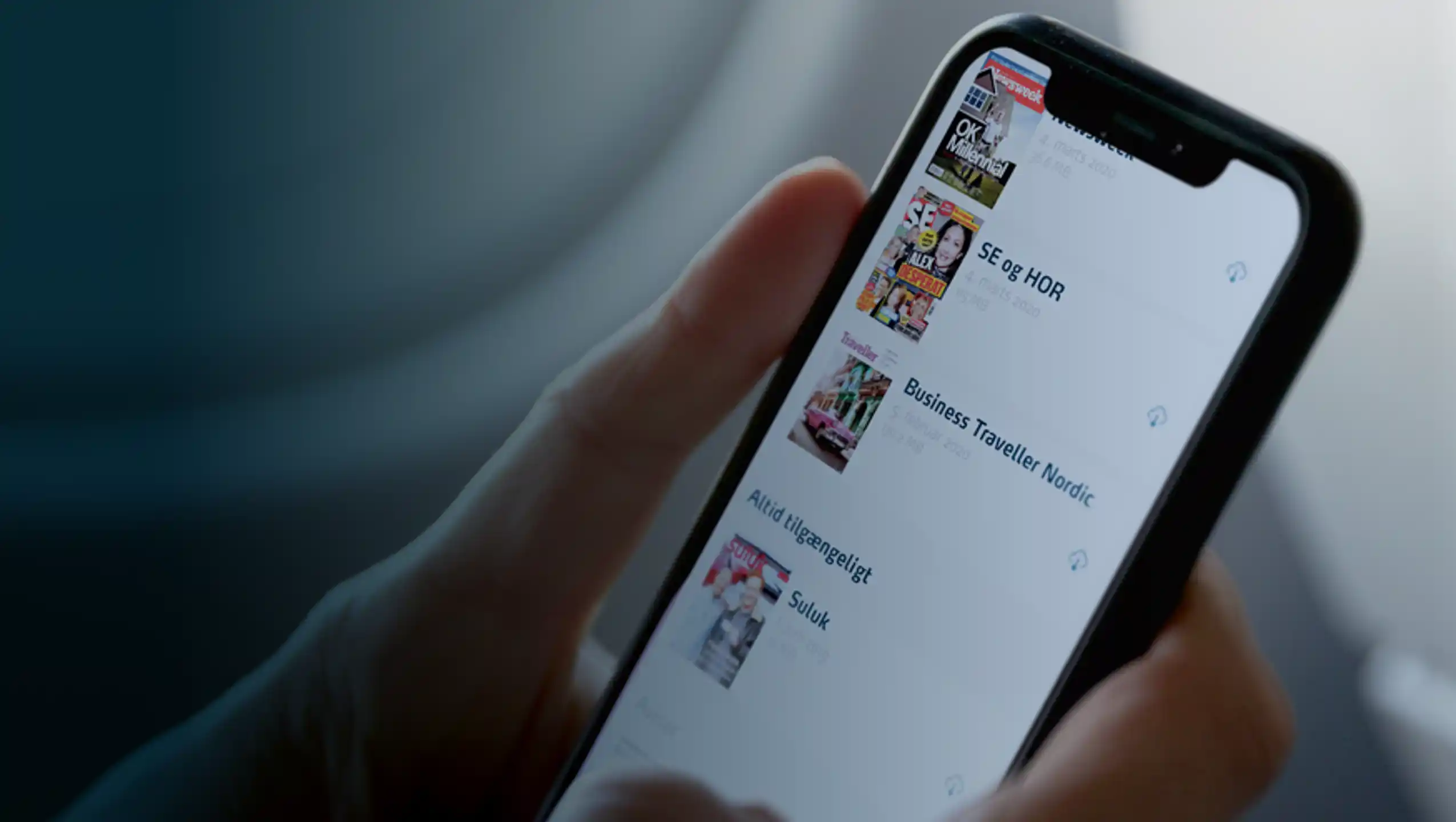 Read Suluk and many other free magazines on your journey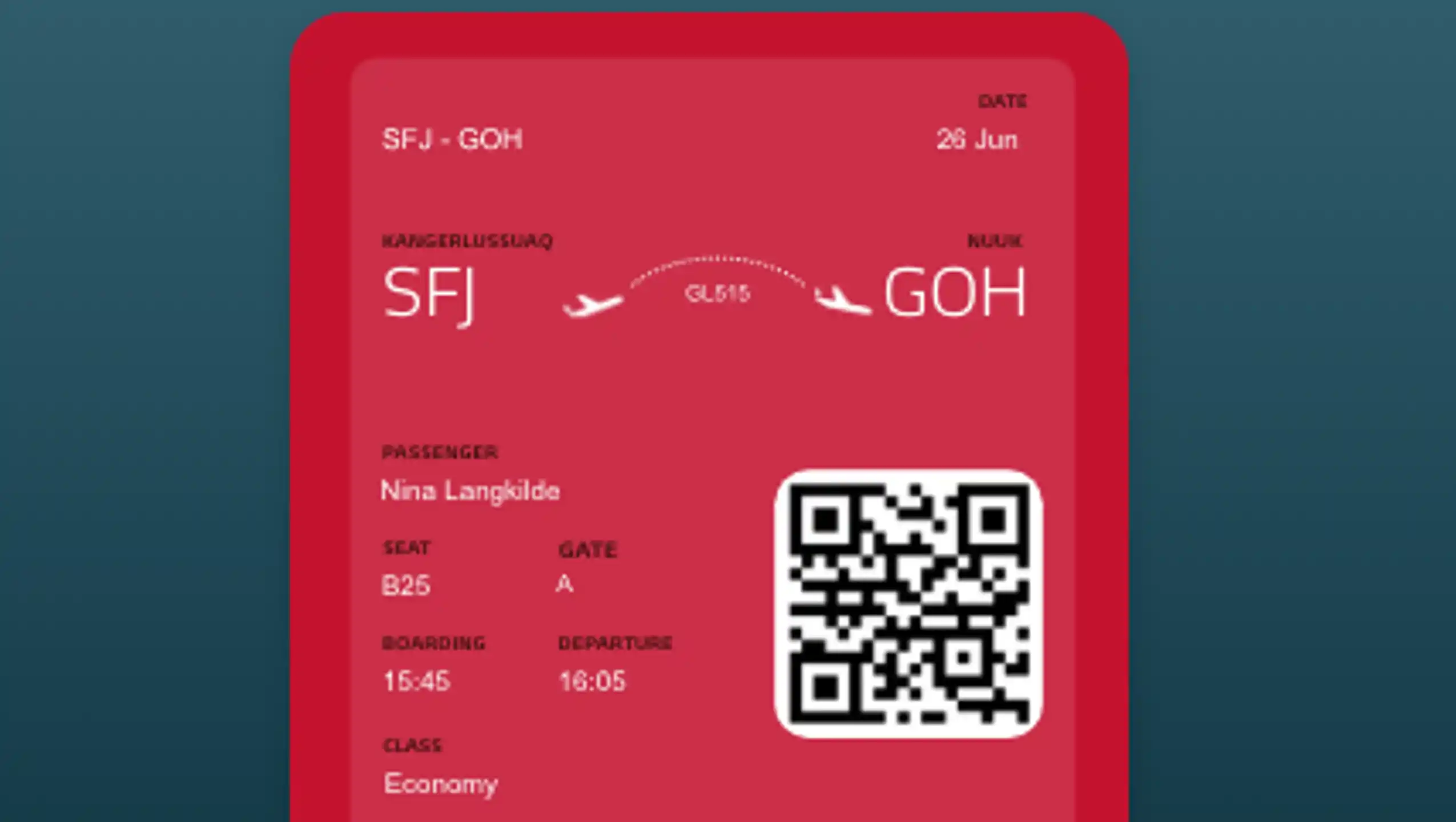 Get your boarding pass directly in the app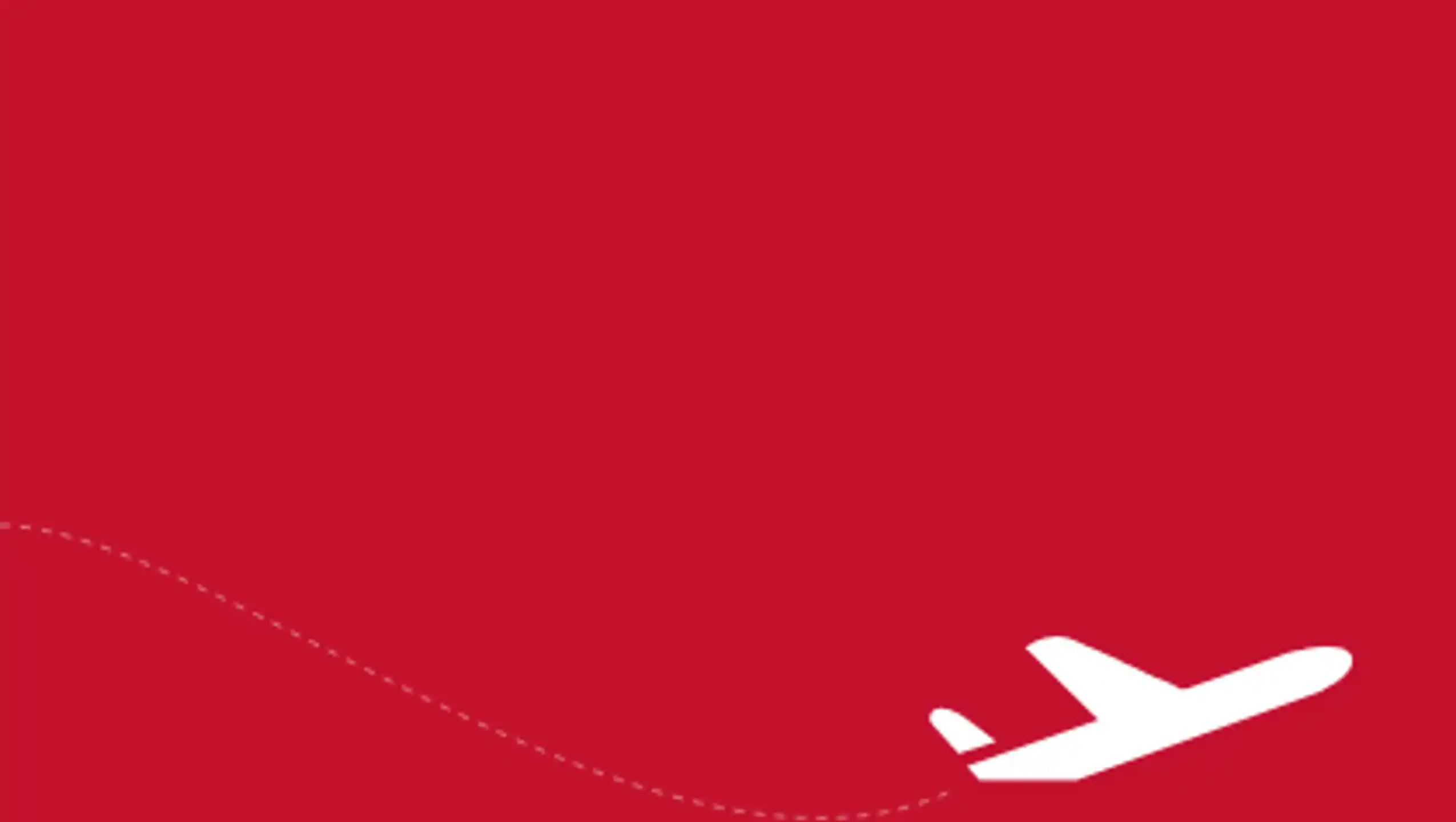 Earn tickets and win
Join Club Timmisa