Sign up for Club Timmisa
You have now signed up for Club Timmisa
You must now log in to the portal, with your new user, by clicking on login in the right corner.
Change password
You will receive a code in your email, which you can use to change your password.
We can not find this email in the system
Change password
You will receive a code in your email, which you can use to change your password.
Eight signs, a letter and a number
- a small letter
- a capital letter
- a number
- a symbol
An unexpected error has occurred
Change password
Your password has now changed!
Details
Departure
Arrival
Add trip
Your reservation number is six characters long and can contain both numbers and letters
Feel free to fill in the blank
Reservation does not exist
An unexpected error has occurred
Add trip
Your reservation has been added
Nanortalik
It's no coincidence that Nanortalik means the place of bears. In Greenland's southernmost town polar bears sometimes pass by on the field ice from East Greenland in the spring. The chance – or risk – of meeting the enormous predator is very small, however.
Here at the mouth of the Tasermiut fjord lives a friendly population of fishermen and hunters in an area which can be warm and fertile during the summer months.
Experiences in Nanortalik
Outdoor activities in a league of their own
Steep peaks and sheer rock faces characterise the area around Tasermiut fjord. The fells tower up to a height of around two kilometres and invite hikers to embark on a fantastic trek. Indeed, climbers from all over the world take up the challenge year after year.
An adventure can be many things: fishing for char, salmon and cod, kayaking or sailing in deep fjords and hiking in the fells are also some of the activities which Nanortalik's guests indulge in for many hours or even days.
At a more sedate pace and one or two steps back in time you'll find the museum in Nanortalik, which oozes an atmosphere of the good old days with its umiak boats and peat houses.
Tips and Tricks
Of course there's a main street in Nanortalik which is the focus of activity in the town. Pop down to the supermarket and visit the local "board", where fishermen and hunters sell the day's catch. It's also on this street that you'll find the tourist office, which has fishing licences, arts & crafts and souvenirs produced by local artists.
DID YOU KNOW
---
A copy of the world's oldest umiak boat was exhibited at the Viking Museum in 1980.
At a height of 2000 metres and with 1400 unbroken metres, Ketilfjeld is one of the world's biggest rock faces for climbing.
Local craftsmen create attractive jewellery made from gold that originates from the Nalunaq gold mine, which is located close to Nanortalik.
Enjoy an experience to take your breath away on a sailing trip to Greenland's southernmost settlement, Aappilattoq. The trip through the narrow fjord, which is surrounded by sheer mountainsides towering up to a height of more than one kilometre, is well worth experiencing.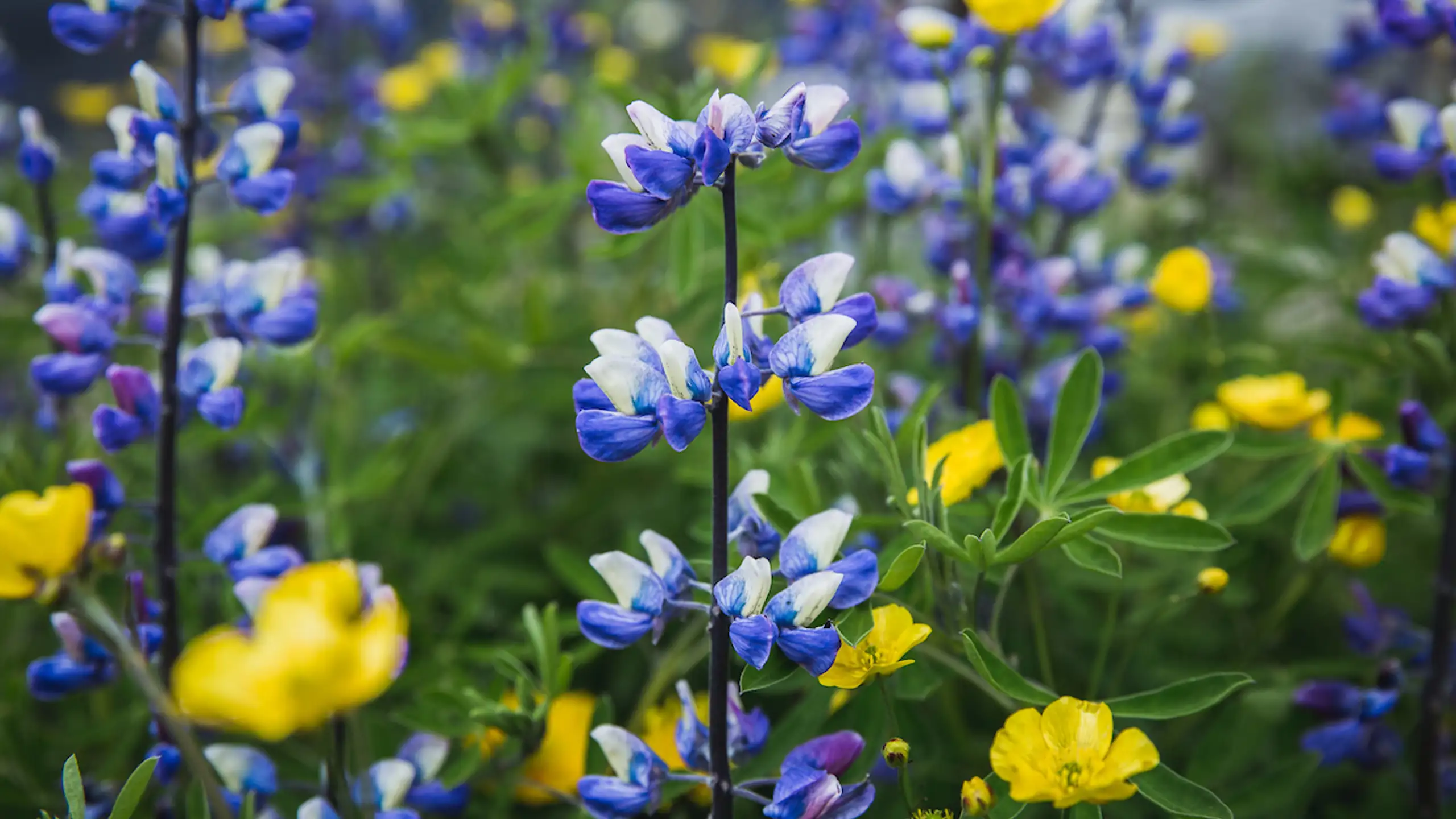 Other destinations
Greenland is full of surprises, beautiful landscapes and magnificent experiences. Find your next dream destination below.
Read Suluk and many other free magazines on your journey
Get your boarding pass directly in the app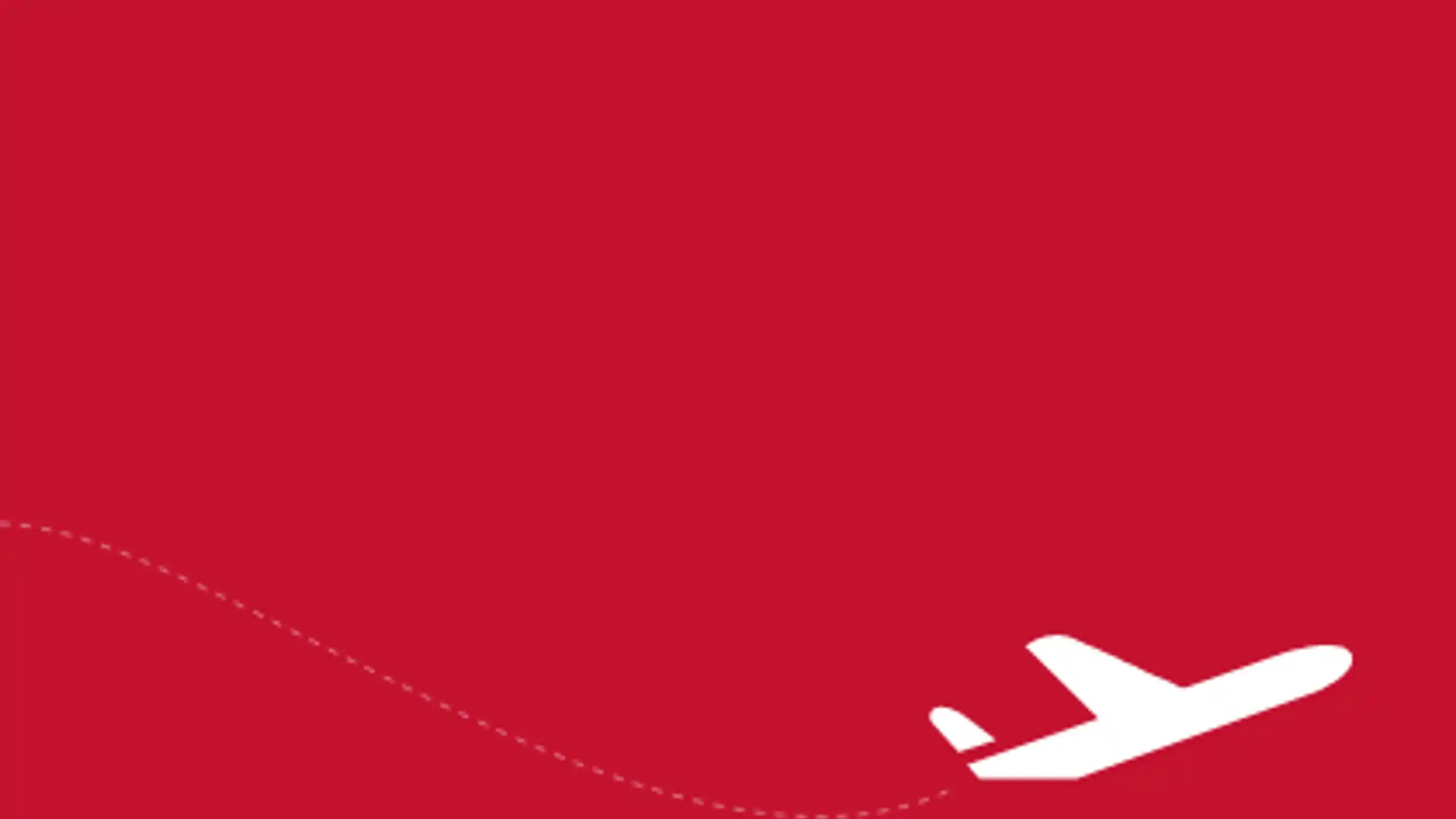 Earn tickets and win
Read more about how to register your travels in Club Timmisa. For each registration, you earn one ticket for the draw for a travel gift card of 3000 DKK!
Join Club Timmisa