Sign up for Club Timmisa
You have now signed up for Club Timmisa
You must now log in to the portal, with your new user, by clicking on login in the right corner.
Change password
You will receive a code in your email, which you can use to change your password.
We can not find this email in the system
Add trip
Your reservation number is six characters long and can contain both numbers and letters
Kullorsuaq
Founded in 1928, Kullorsuaq was named after a nearby mountain that resembles a giant thumb. Hunting and fishing are the primary occupations in the settlement, with seals, narwhals and beluga whales being caught. Both the flesh and the skin of the whales (mattak) are good sources of revenue for the settlement. People further south find mattak from the beluga whale particularly delicious, whilst further north mattak from narwhals is the local favourite. Today Kullorsuaq is regarded as one of the most traditional hunting and fishing settlements in Greenland.
In 2011 the settlement opened a new Pilersuisoq grocery store, just a couple of years after the settlement had opened a new school for around 120 pupils from 1st to 10th grade. The service building in the settlement has a laundry, showers, meeting room and a hobby workshop.
FACTS
---
Means 'the big thumb'
Located at the southern end of Melville Bay
Between July and November the harbour is free of ice
Approx. 450 inhabitants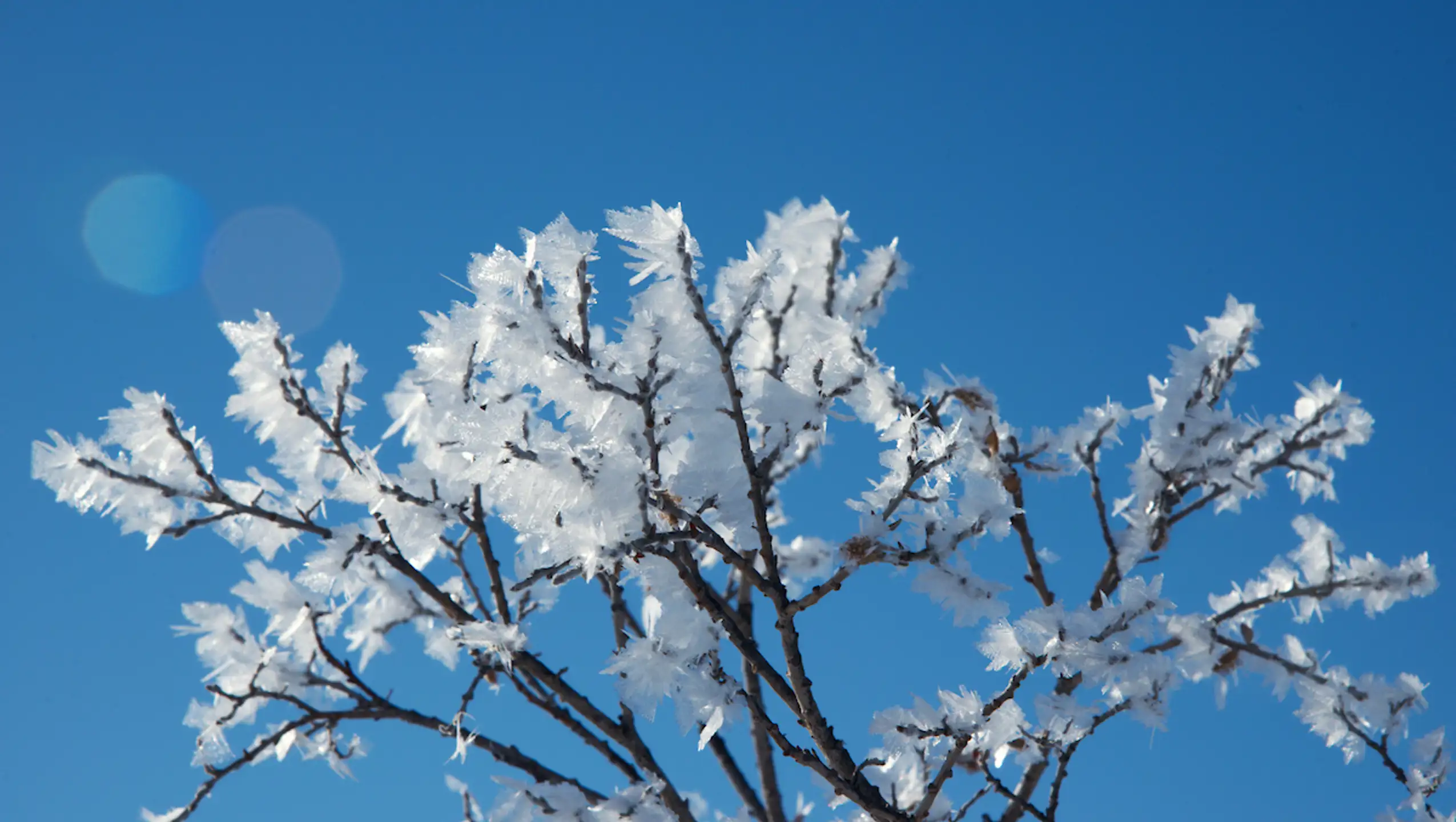 Other destinations
Greenland is full of surprises, beautiful landscapes and magnificent experiences. Find your next dream destination below.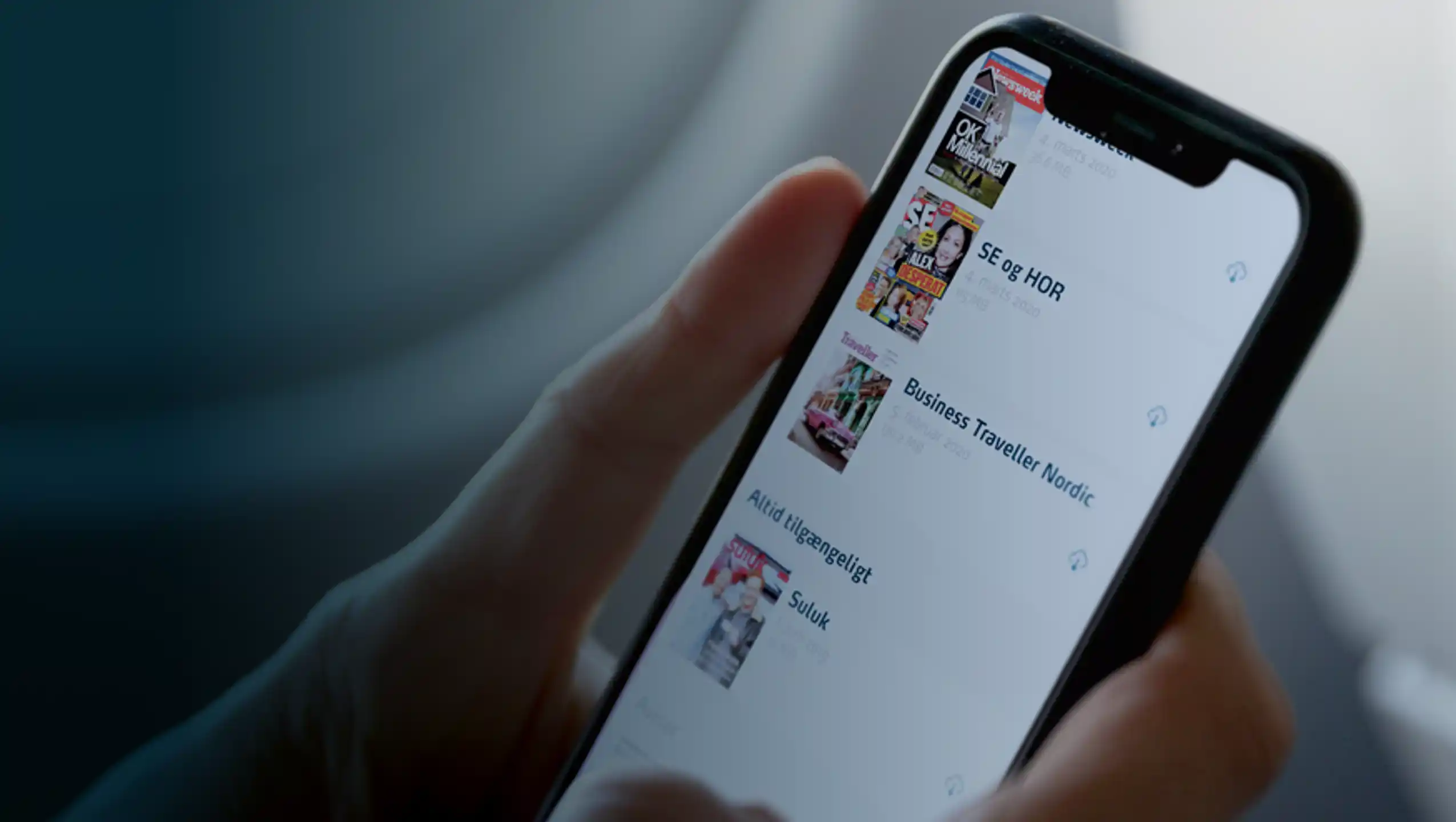 Read Suluk and many other free magazines on your journey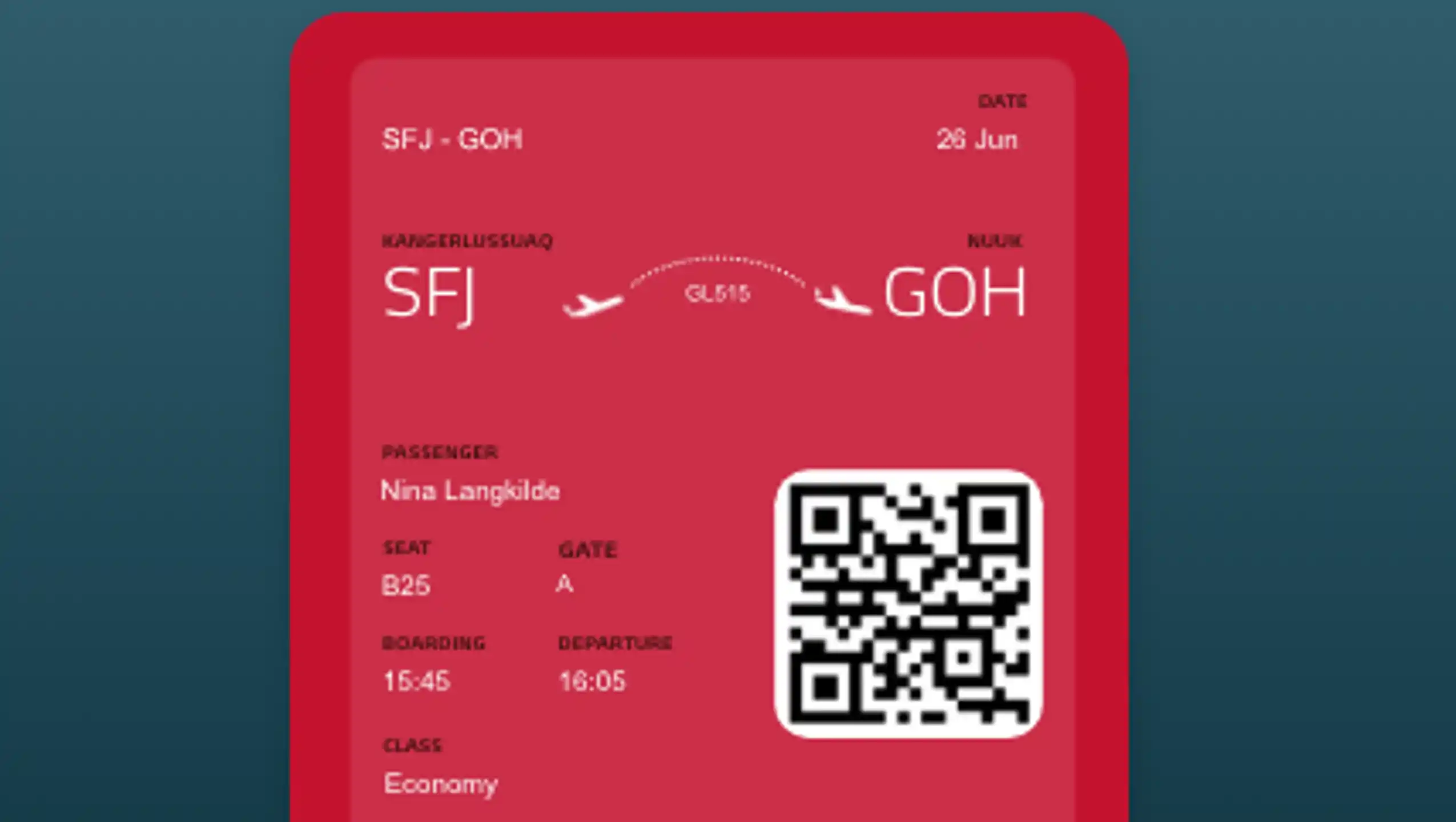 Get your boarding pass directly in the app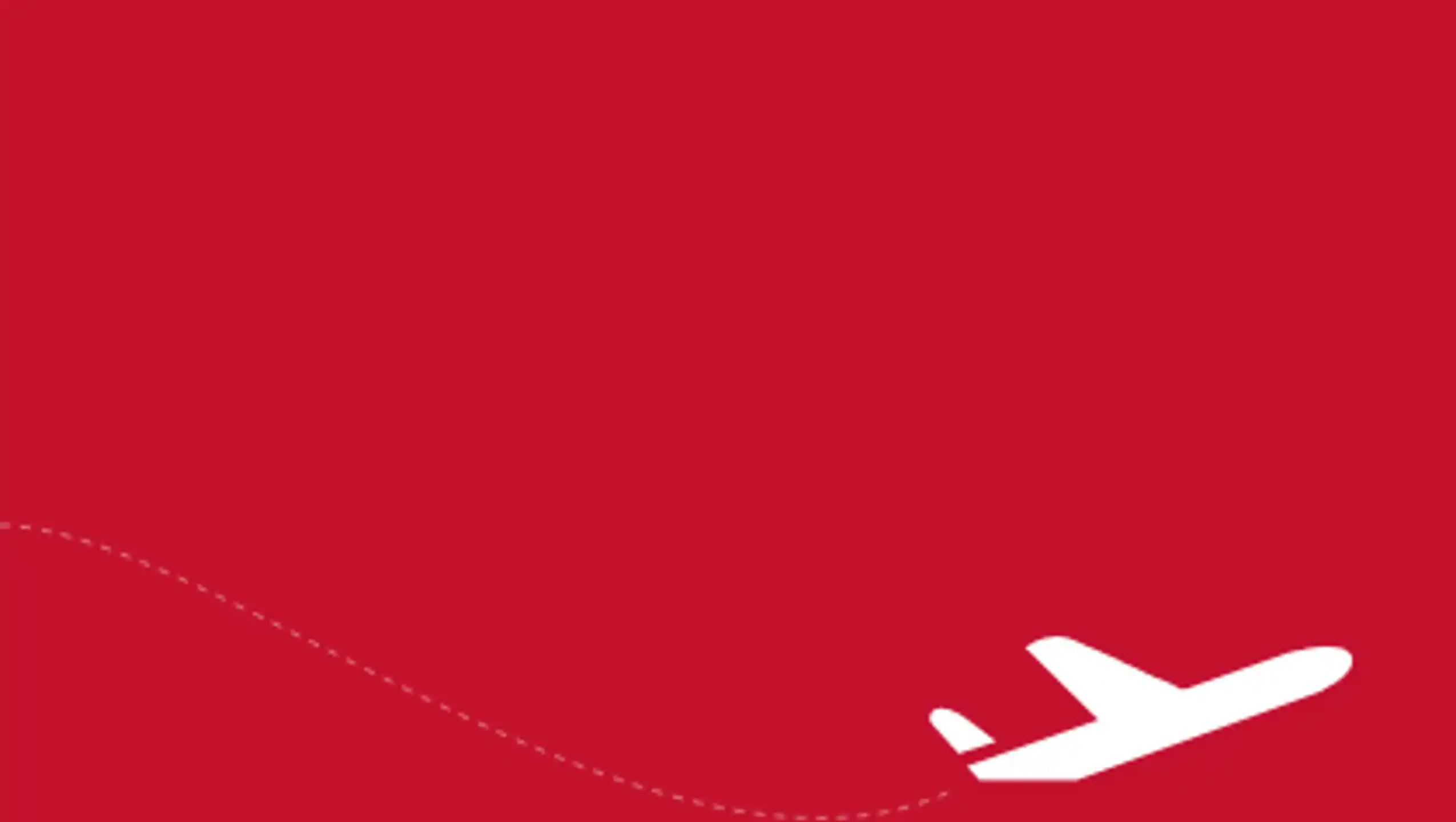 Earn tickets and win
Join Club Timmisa