Sign up for Club Timmisa
You have now signed up for Club Timmisa
You must now log in to the portal, with your new user, by clicking on login in the right corner.
Change password
You will receive a code in your email, which you can use to change your password.
We can not find this email in the system
Add trip
Your reservation number is six characters long and can contain both numbers and letters
Kulusuk
Kulusuk is the gateway to East Greenland. The settlement lies on a small rocky island between jagged fells and elongated fjords, whilst white-crested icebergs can be glimpsed in the distance.
Tourists aren't a rarity in the region. Many day-trippers from Iceland come to the settlement in order to experience the views – both of a traditional settlement, which is primarily based on hunting and fishing, and of the fantastic Apusiaajik glacier. The settlement is also known for its talented craftsmen, and in particular the so-called 'tupilaks', which are traditional small figures made from bone or tooth, are of high quality.
Kulusuk
The landscape is perfect to hike in and we all recommend a trip to the top of Mount Isikajia, located at a little more than 300 meters altitude. From there, there is a breathtaking view of the huge icebergs in Danmarksstrædet and the high mountains 100 km away.
DID YOU KNOW
---
The journey from the airport to the settlement takes around 40 minutes on foot and runs through Arctic tundra with splendid Arctic flora and buttercups during the summer.
Hotel Kulusuk is the only hotel in a settlement in Greenland. It is situated just a few metres from the sea and has a direct view of the Apusiaajik glacier.
Earlier, the island of Kulusuk was the most densely populated area in Ammassalik. In 1930 some 165 people lived in the Kulusuk settlement, whilst only 112 lived in Tasiilaq.
Today you can stay in private accommodation in Kulusuk, or pitch a tent wherever you like in the countryside.
FACTS
---
The gateway to East Greenland
Was also known as 'Cape Dan' before
Approx. 260 inhabitants
The airport was built in 1956
Settlement and airport
Rocky island in the East Greenland archipelago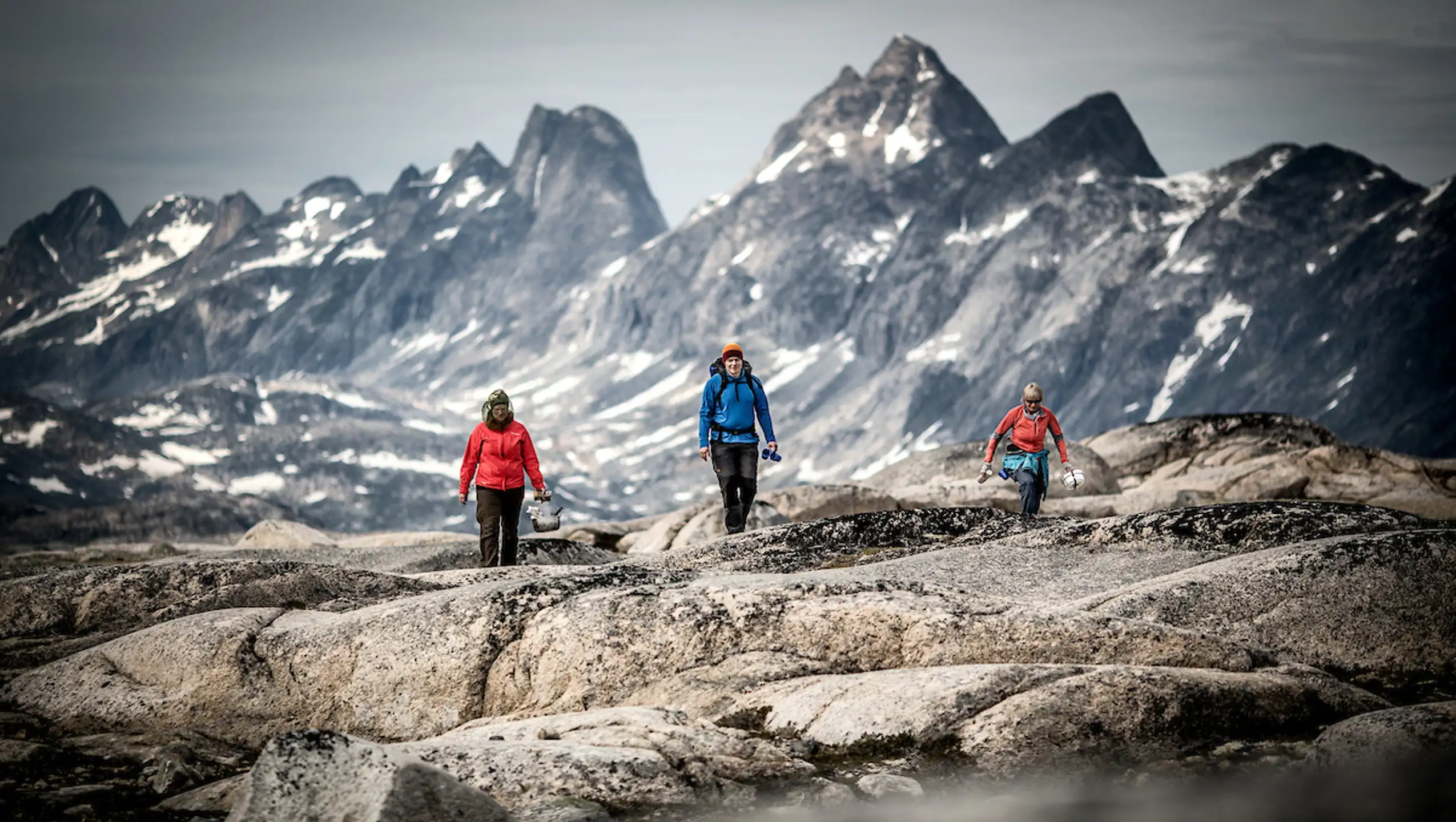 Other destinations
Greenland is full of surprises, beautiful landscapes and magnificent experiences. Find your next dream destination below.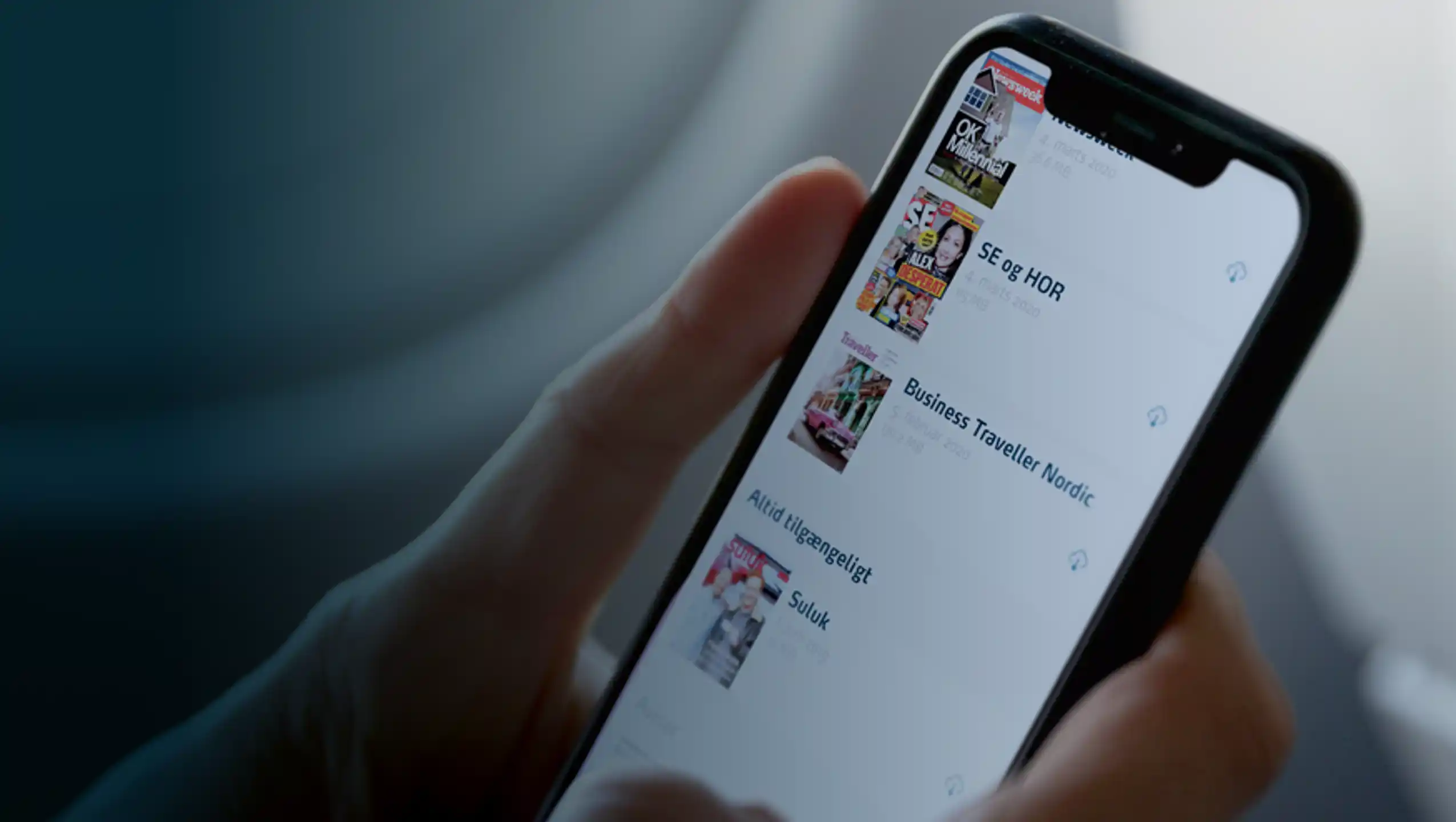 Read Suluk and many other free magazines on your journey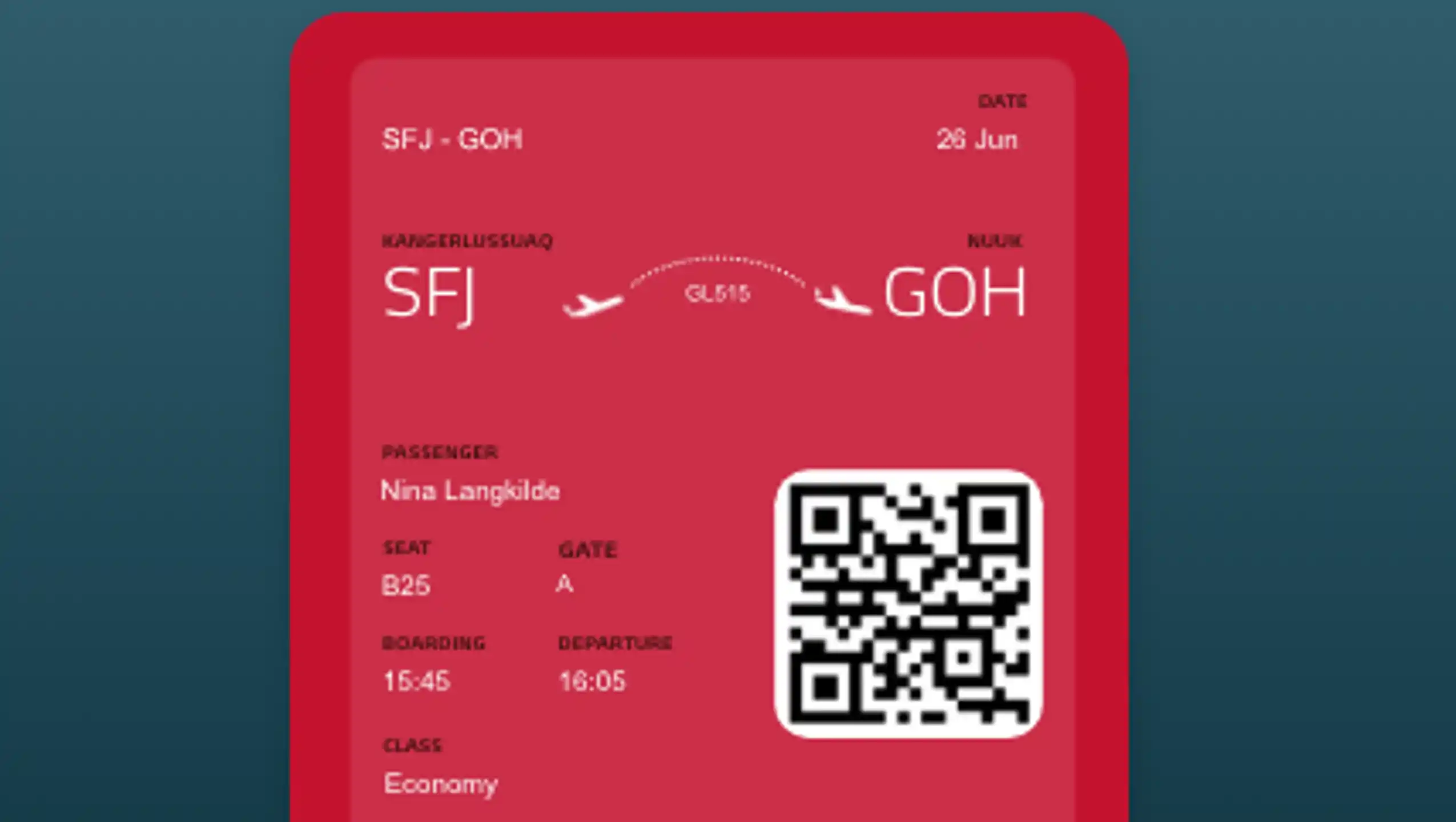 Get your boarding pass directly in the app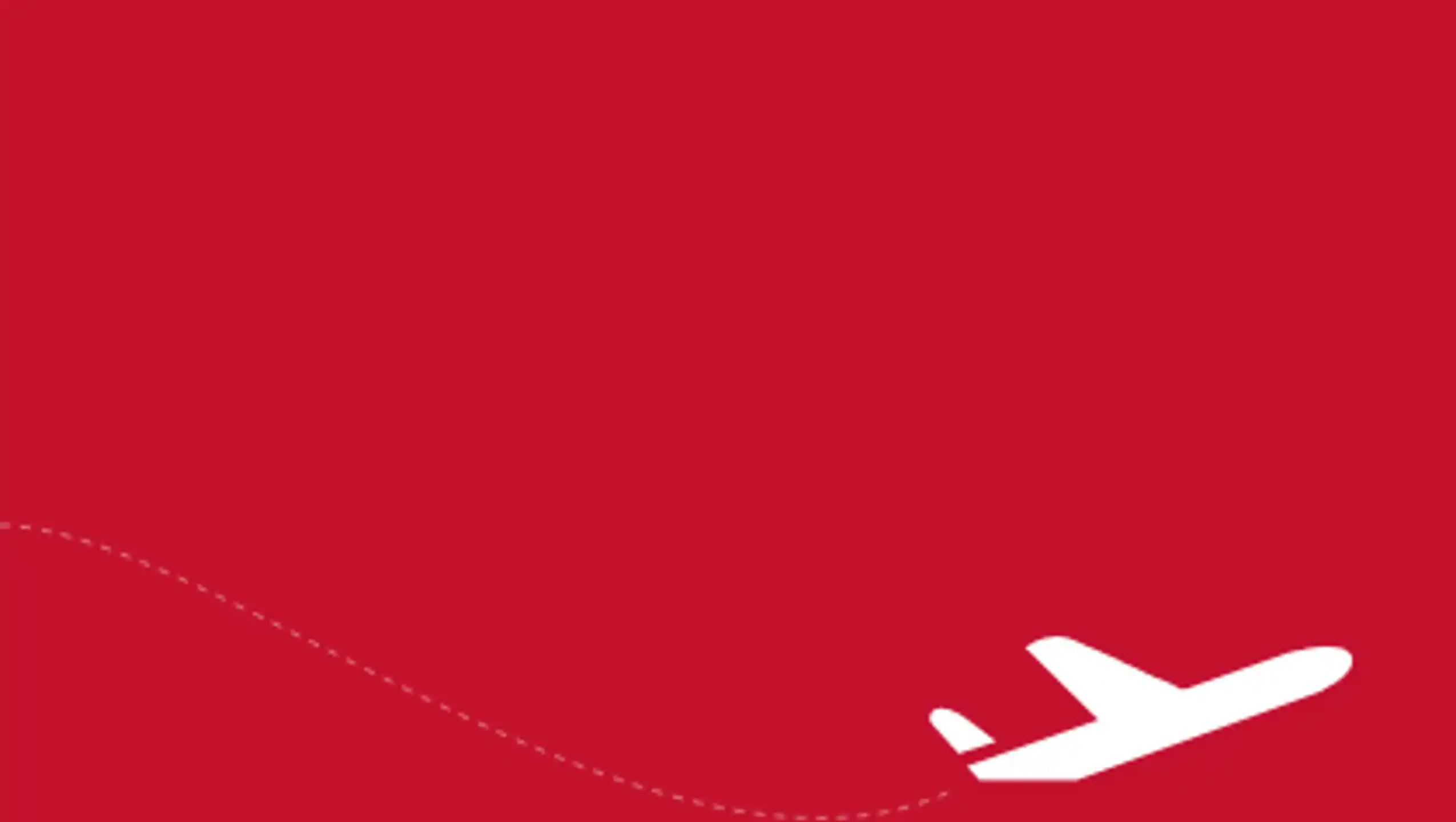 Earn tickets and win
Join Club Timmisa