Sign up for Club Timmisa
You have now signed up for Club Timmisa
You must now log in to the portal, with your new user, by clicking on login in the right corner.
Change password
You will receive a code in your email, which you can use to change your password.
We can not find this email in the system
Change password
You will receive a code in your email, which you can use to change your password.
Eight signs, a letter and a number
- a small letter
- a capital letter
- a number
- a symbol
An unexpected error has occurred
Change password
Your password has now changed!
Details
Departure
Arrival
Add trip
Your reservation number is six characters long and can contain both numbers and letters
Feel free to fill in the blank
Reservation does not exist
An unexpected error has occurred
Add trip
Your reservation has been added
Qaanaaq
The Qaanaaq area is the place to visit if you want to get really close to the Greenlandic Inuit culture. In fact, the settlement of Siorapaluk is one of the world's most northerly settlements. Here the word authentic takes on a particular meaning. The landscape is very different and the conditions for family life are tough. You go to the Pilersuisoq supermarket to buy what the season demands and what you need to survive.
The inhabitants are living examples of a hardy population that manages to react to the challenges thrown at it by life and the prevailing circumstances. Over the centuries the inhabitants in the town and settlements have survived by hunting sea mammals and polar bears – and they still do so today.
Experiences in Qaanaaq
A harsh wonderland
Qaanaaq is found under the shining star known as Ultima Thule. The surroundings are harsh and the views are more spectacular than you could ever imagine. It's here you'll find kamiks, adroit kayaks, bearskins and skulls on racks, midnight sun, pitch black nights and the magical northern lights. Step into this universe, meet the Inuit and learn about a very different way of life. Remember to visit the white house that contains Qaanaaq Museum. It was from here that seven of Knud Rasmussen's Thule expeditions began.
The town slopes down to the sea. The roads are dead straight and the houses are organised in rows. New houses and modern houses are beginning to appear on the slope. It's not like any other town, and no other towns have experienced a similar development in their history.
Dramatic history
In 1952 the Americans established Thule Air Base, which was extended just a year later. This had an impact on the original population from the settlement at Uummannaq, which was forced to move 100 km further north to the new town of Qaanaaq.
VIDSTE DU AT
---
The range of goods in the shops changes throughout the year to match the needs of hunting families. Supply ships only visit the northernmost part of Greenland two or three times a year.
'Ultima Thule' is an old designation for the position furthest to the north, a point which moved as the world was gradually charted more accurately.
Ultima Thule Husflidscenter is known and treasured in Greenland for its fine handicrafts. Tupilaks, animal skin gloves and jewellery made from walrus tooth and reindeer antler are found here.
There are only a few organised excursions. Go on a dogsled trip lasting several days and sleep in tents. In the summer you can paddle by kayak or sail in a boat to the settlements.
Experience millions of little auks. The area is famous for its bird cliffs.
Just 30 km separate Greenland and Canada.
FACTS
---
Greenland's northernmost town
Qaanaaq is its only name
Approx. 650 inhabitants
Founded in 1953
Have three settlements
In a north Greenlandic fjord area surrounded by glaciers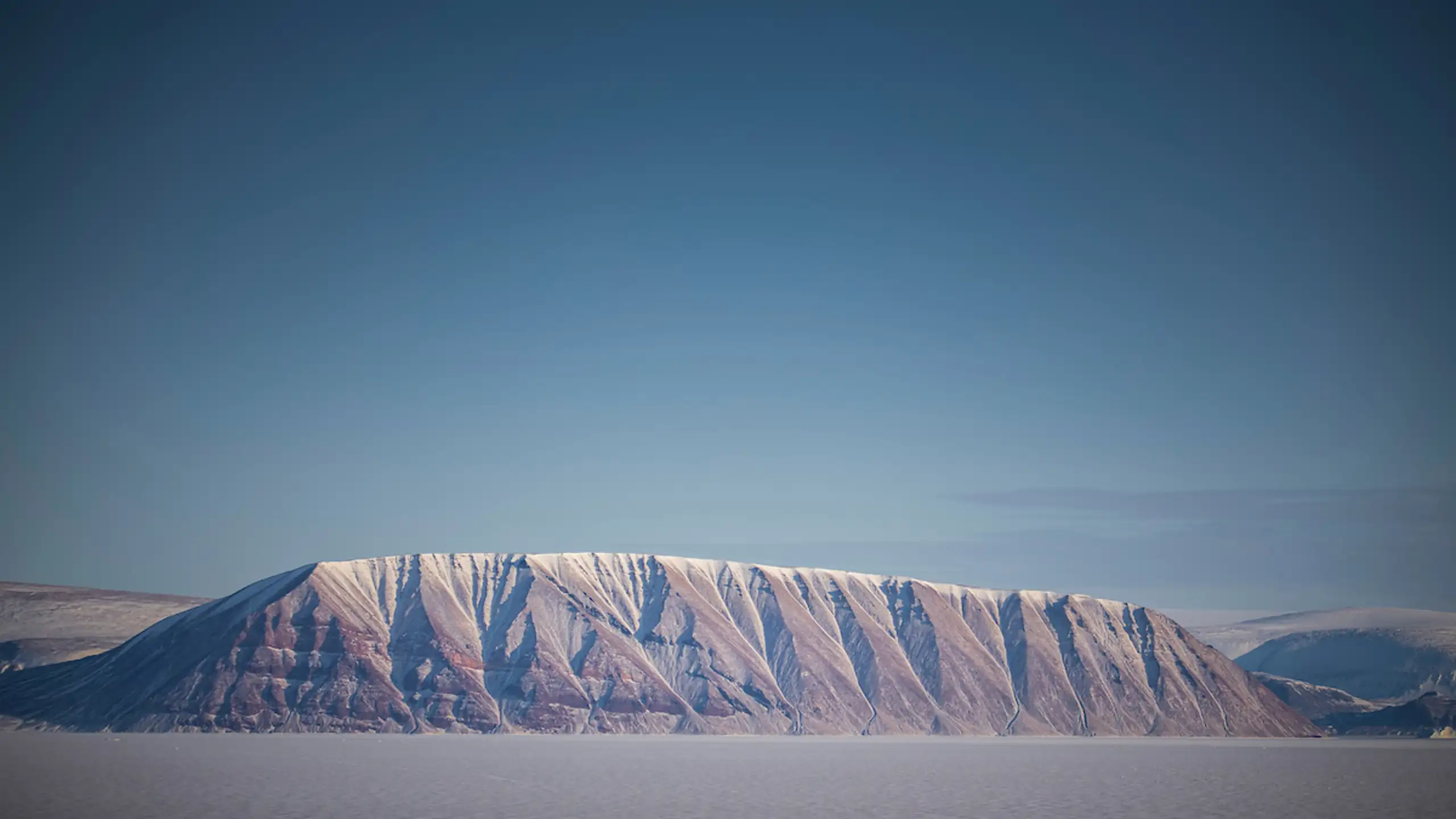 Other destinations
Greenland is full of surprises, beautiful landscapes and magnificent experiences. Find your next dream destination below.
Read Suluk and many other free magazines on your journey
Get your boarding pass directly in the app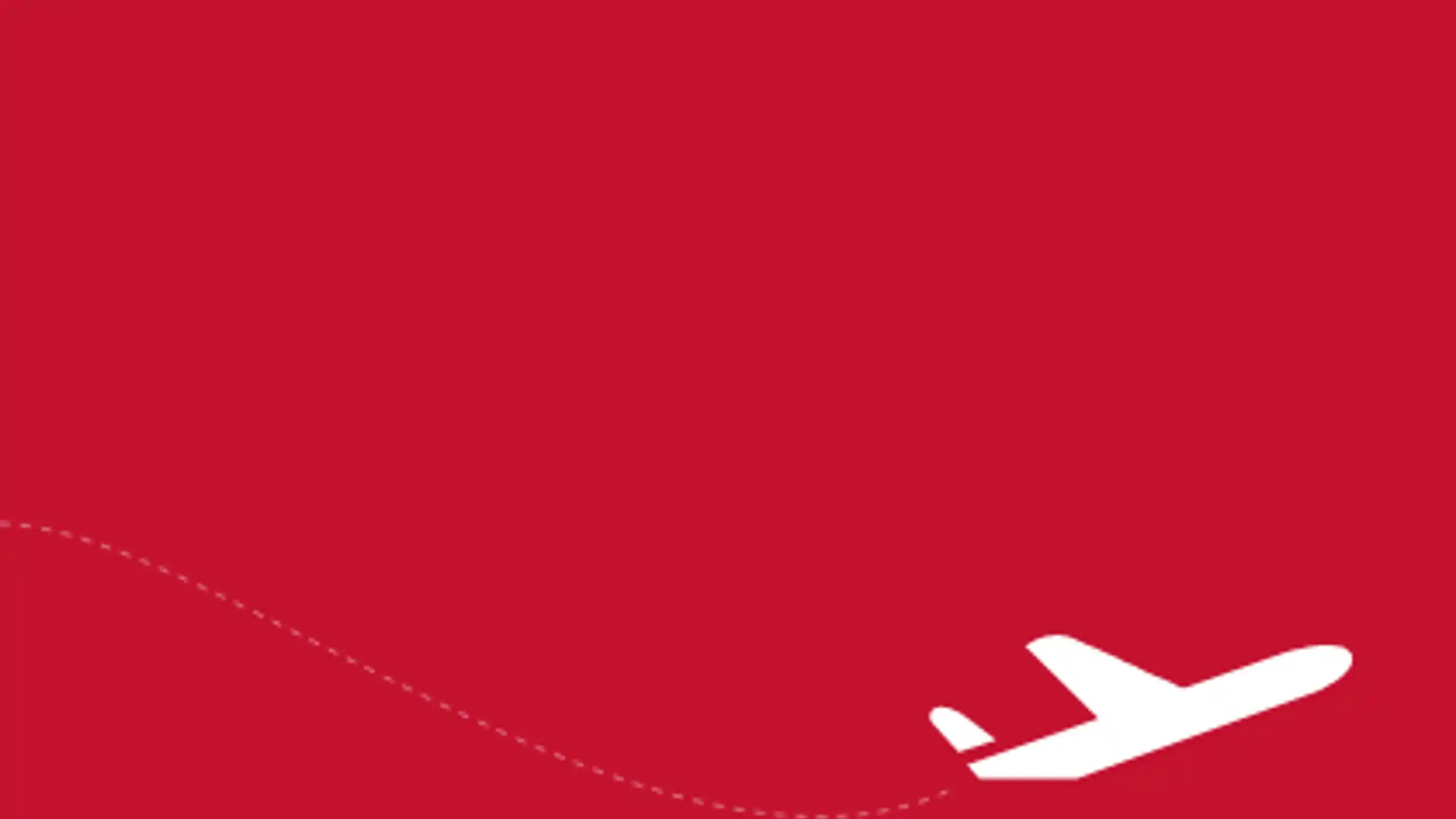 Earn tickets and win
Read more about how to register your travels in Club Timmisa. For each registration, you earn one ticket for the draw for a travel gift card of 3000 DKK!
Join Club Timmisa