Sign up for Club Timmisa
You have now signed up for Club Timmisa
You must now log in to the portal, with your new user, by clicking on login in the right corner.
Change password
You will receive a code in your email, which you can use to change your password.
We can not find this email in the system
Change password
You will receive a code in your email, which you can use to change your password.
Eight signs, a letter and a number
- a small letter
- a capital letter
- a number
- a symbol
An unexpected error has occurred
Change password
Your password has now changed!
Details
Departure
Arrival
Add trip
Your reservation number is six characters long and can contain both numbers and letters
Feel free to fill in the blank
Reservation does not exist
An unexpected error has occurred
Add trip
Your reservation has been added
Sisimiut
Greenland's soul thrives in the country's second largest town, which is always at its best whatever the time of year. The town is known for its energy and enterprising culture. If you are travelling to Sisimiut you should start with a trip to the old quarter so that you can absorb the town's history before you walk the streets and enjoy the modern shops and cafés. Of course, we also recommend walks in the 'hinterland', for example to the lake, which is one of the town's breathing spaces.
What would a big town be without a house of culture? Sisimiut's version, Taseralik, tempts visitors with exhibitions, cinema, music and theatre. It's an architectonic delight with something to offer both foreign guests and local inhabitants. All in all, there's plenty of activity in the town, which is not least due to all the young people attending the town's educational institutions.
Experiences in Sisimiut
Sisimiut is an example of a modern city with a catchment area that to that extent attracts people with a penchant for fresh air and physical challenges.
Head off a dogsled
Make sure you don't miss out on a trip by dogsled. Up on the runners as the driver professionally steers his team of dogs up and down the fells, round corners and out into the white and blue yonder. It's up to you how long you wish your trip to last. Huts are available throughout the region and are ideal shelters in which to spend a night. Walking to the summit of Kællingehætten is also a classic excursion in Sisimiut. If you have plenty of time, you can also choose the 160-km classic hike to Kangerlussuaq. In the winter months, you can make the trip by snowmobile.
Only the tough need apply
In addition, Sisimiut is a paradise for those who just love challenges in all shapes and sizes. Sports freaks – and anyone else – can try various disciplines depending on their temperament and courage. How about testing yourself in the Arctic Circle Race, a cross-country skiing race of 160 kilometres with views of remote horizons. In fact the role of spectator at the world's toughest skiing race is also an experience in itself. The town is a melting pot of celebration and colour during the days of the race. Or perhaps we can tempt you with scuba-diving in the ice-cold water. If you are looking for more extreme sports opportunities, you can see which events are organised in Greenland here
DID YOU KNOW
---
The coffee-based social gathering, kaffemik, is very popular amongst the hospitable inhabitants of Sisimiut.
Greenland by Topas organises trips that you don't find elsewhere in Greenland: Ice Sheet, musk oxen, whales, deserted settlements, dogsleds and hikes back in time.
Visit the 'board' and buy fish and meat from musk oxen and reindeer. Just looking at the range of items available is impressive.
Air Greenland is a permanent sponsor of Arctic Circle Race. The company also has a team that competes in 'The world's toughest skiing race'.
Hotel Sisimiut offers 4-star conference facilities and is a very popular choice for courses, meetings and conferences. Collaboration with the local house of culture allows several hundred to attend such conferences.
The school of Knud Rasmussen Højskolen has solar panels, and the town has several energy-friendly buildings.
FACTS
---
Greenland's second biggest town
Formerly also known as Holsteinsborg
Approx. 5500 inhabitants
Sisimiut was founded in 1856
Have three settlements
On the west coast just north of the Arctic Circle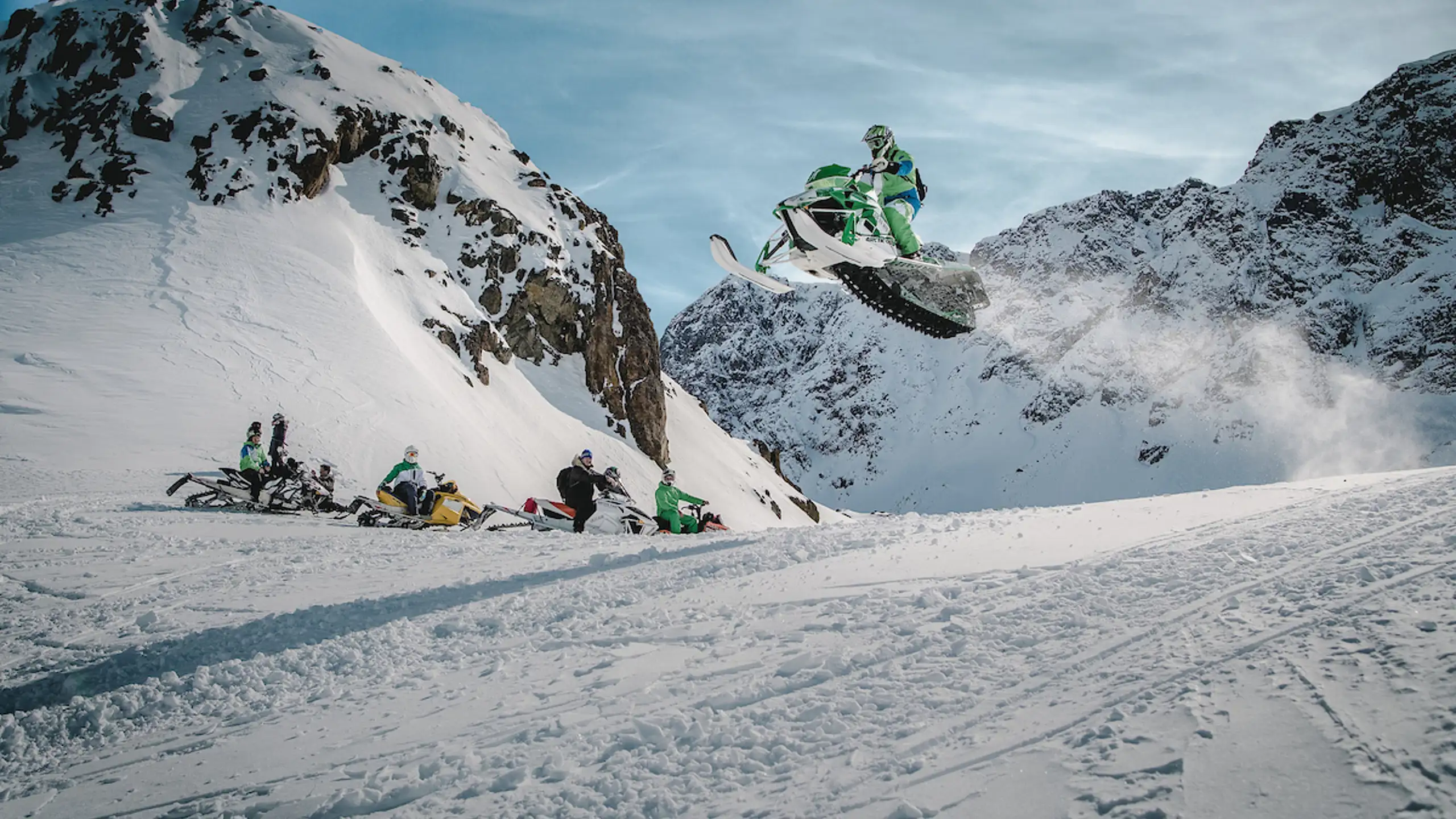 Other destinations
Greenland is full of surprises, beautiful landscapes and magnificent experiences. Find your next dream destination below.
Read Suluk and many other free magazines on your journey
Get your boarding pass directly in the app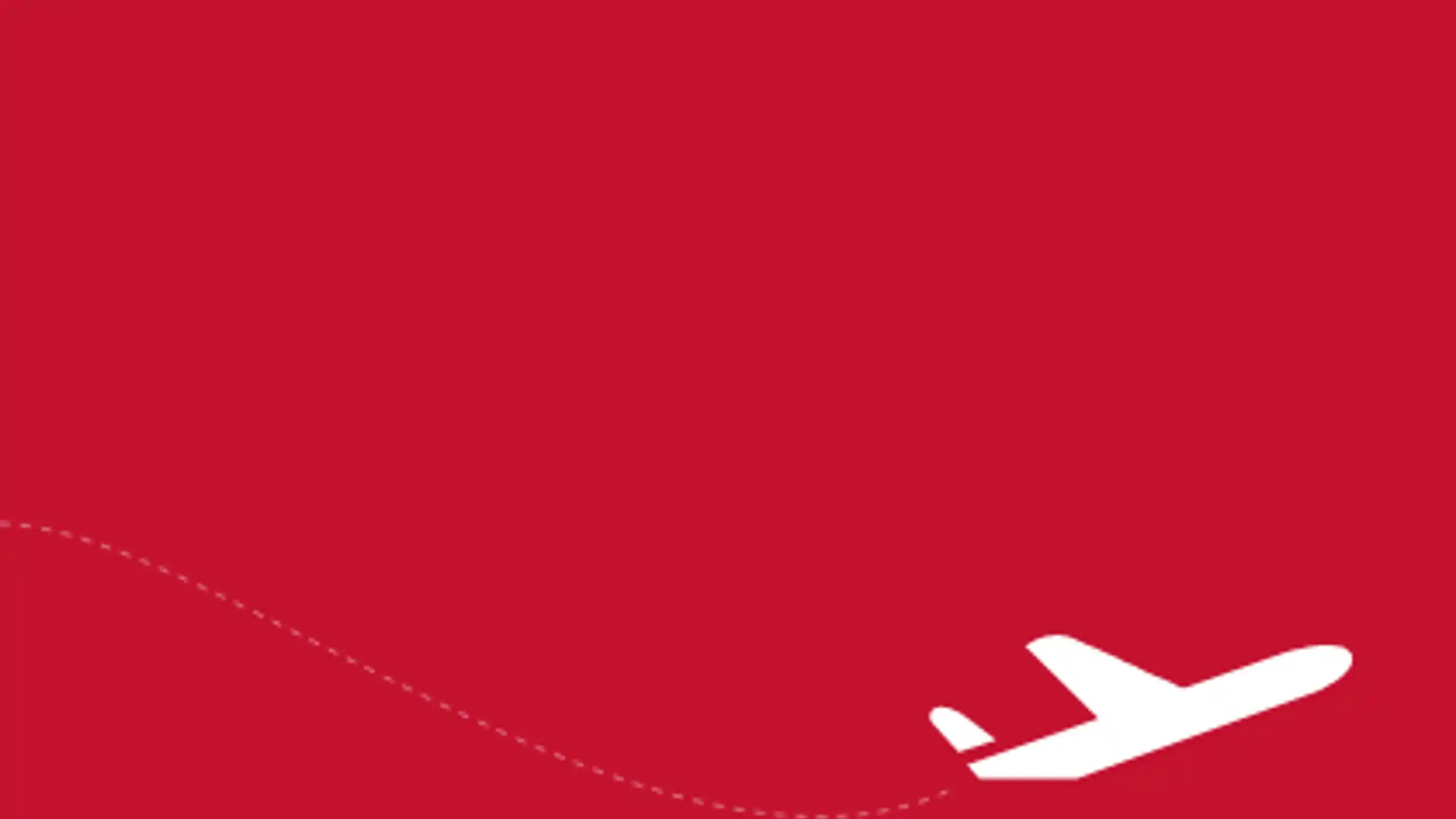 Earn tickets and win
Read more about how to register your travels in Club Timmisa. For each registration, you earn one ticket for the draw for a travel gift card of 3000 DKK!
Join Club Timmisa