Sign up for Club Timmisa
You have now signed up for Club Timmisa
You must now log in to the portal, with your new user, by clicking on login in the right corner.
Change password
You will receive a code in your email, which you can use to change your password.
We can not find this email in the system
Change password
You will receive a code in your email, which you can use to change your password.
Eight signs, a letter and a number
- a small letter
- a capital letter
- a number
- a symbol
An unexpected error has occurred
Change password
Your password has now changed!
Details
Departure
Arrival
Add trip
Your reservation number is six characters long and can contain both numbers and letters
Feel free to fill in the blank
Reservation does not exist
An unexpected error has occurred
Add trip
Your reservation has been added
Upernavik
With no less than 100 islands, the Upernavik area is perfect for a holiday with a kayak and paddle. Here there's shelter, still waters, white walls of ice and in truth a landscape without parallel. You can paddle from settlement to settlement. From July to August the local inhabitants welcome you with open arms. The frozen waters don't begin to melt until June.
Experiences in Upernavik
Superb colours
The houses are painted in the most attractive colours, and when the sun shines we see them in a new light as the hours of the day tick by – just as the fells and icebergs also change shape and colour.
It's a truism that there's no such thing as bad weather – just the wrong clothing. With sealskin clothes and boots in order, then a winter visit to Upernavik is a fantastic experience with the northern lights flickering in magnificent colours in the night sky. Life here has logistics as one of its biggest challenges. You can also learn about hunting seals and catching Greenland halibut on long lines.
Worth an excursion
Get up in the morning in the cosy Bed & Breakfast, drink a good cup of hot coffee or tea and take in the scene. The Ice Sheet is a major producer of ice sculptures which no artist would ever have the imagination to capture. They are filtered out into the Upernavik Icefjord, majestic and a law unto themselves. Go for a walk to the cemetery and you'll see cement graves and plastic flowers in all the colours of the rainbow. That's just a fact of life when it's impossible to dig in the frozen ground and flowers wither extremely rapidly in the freezing temperatures.
Culinary input
Let the various impressions be absorbed into your soul while making dinner. Let yourself be inspired by the choice of items in the local shop, which has a selection ranging from Danish pork sausage to walrus and prawns.
DID YOU KNOW
---
No Greenlandic town without a museum – and this also applies to Upernavik, which can boast the world's northernmost open-air museum. It's open on Sundays – and by request on contacting Upernavik tourist information.
Narwhals, beluga whales, seals and polar bears are all prey for the hunters in Upernavik.
Upernavik means the place of spring and borders Melville Bay, which is designated as a national park. Only hunters from the town and settlements are permitted to hunt here.
FACTS
---
Greenland's second most northerly town
The name Upernavik alone means "spring square"
Apporx. 1100 inhabitants
Founded in 1772
Has 11 settlements
On a small island in northwest Greenland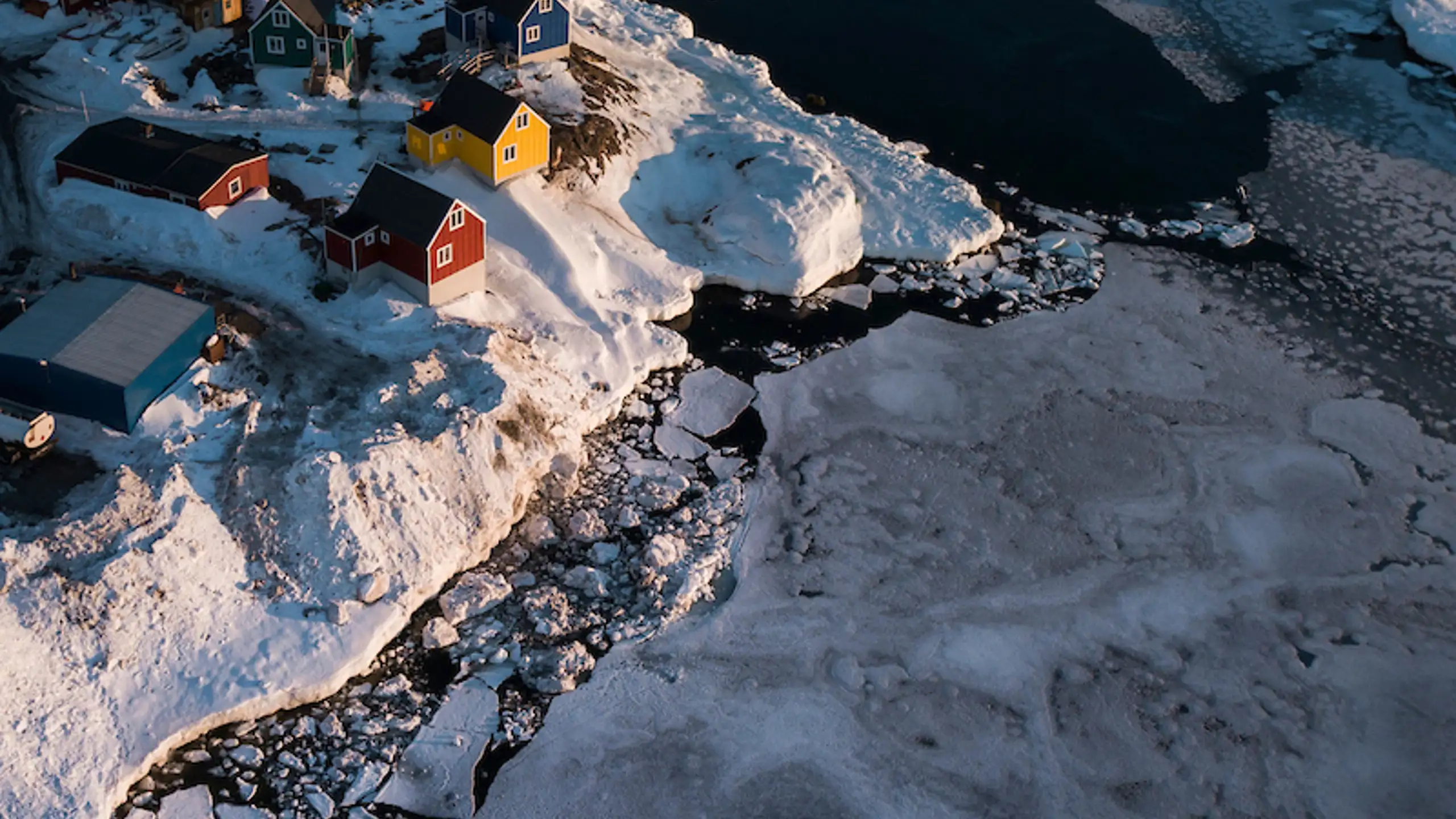 Other destinations
Greenland is full of surprises, beautiful landscapes and magnificent experiences. Find your next dream destination below.
Read Suluk and many other free magazines on your journey
Get your boarding pass directly in the app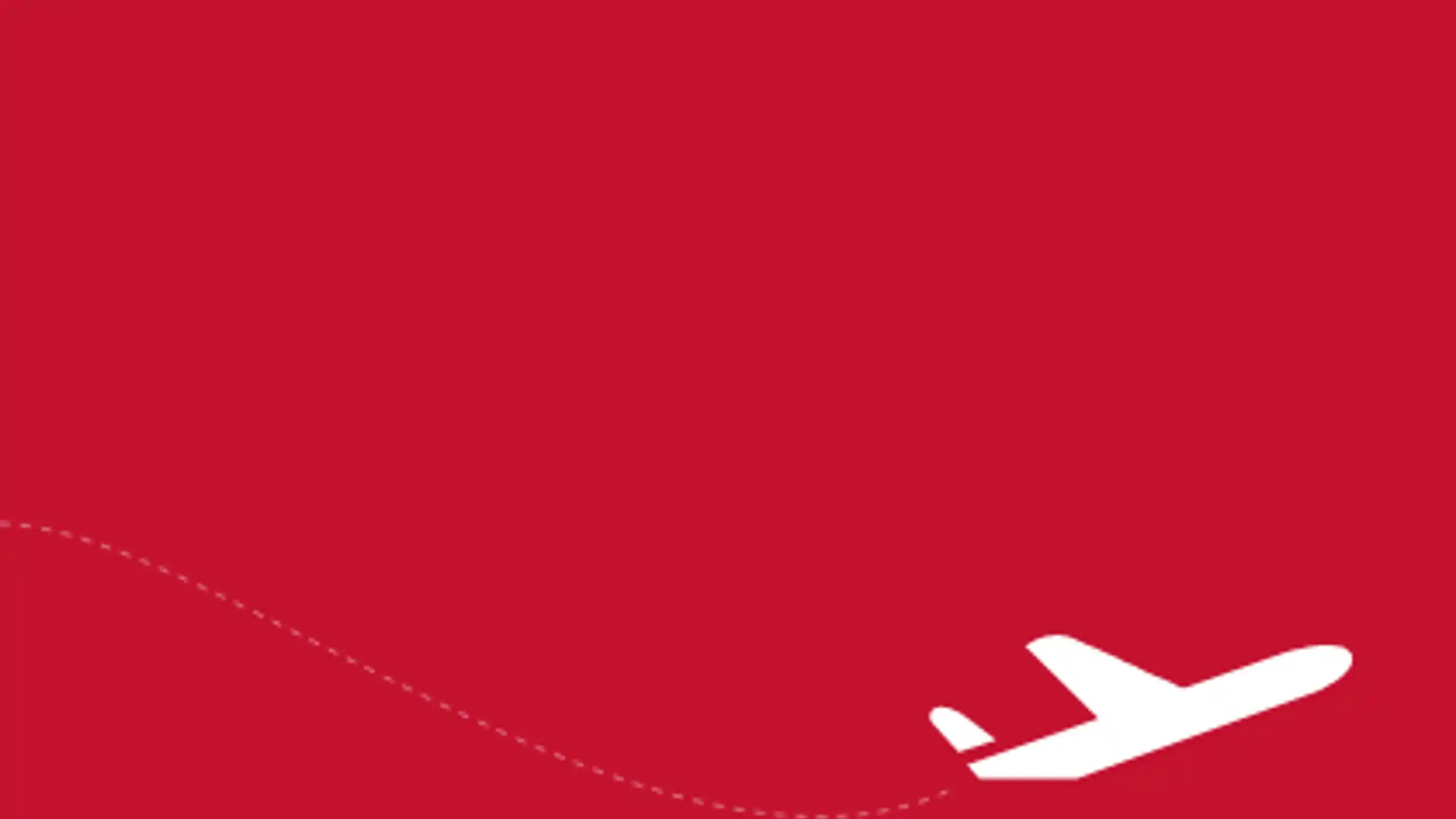 Earn tickets and win
Read more about how to register your travels in Club Timmisa. For each registration, you earn one ticket for the draw for a travel gift card of 3000 DKK!
Join Club Timmisa