Sign up for Club Timmisa
You have now signed up for Club Timmisa
You must now log in to the portal, with your new user, by clicking on login in the right corner.
Change password
You will receive a code in your email, which you can use to change your password.
We can not find this email in the system
Add trip
Your reservation number is six characters long and can contain both numbers and letters
Qaarsut
Qaarsut is a small settlement situated on the north side of the Nuussuaq peninsula. The settlement has its own airport which connects it to the main town of Uummannaq, which lies just 20 km to the west. When the airport was built in 1999 it wasn't possible to establish it on the island of Uummannaq itself, and therefore Qaarsut was chosen instead.
Experiences in Qaarsut
Pitch your tent
The trip to Uummannaq is by helicopter, whilst trips further north to Upernavik and south to Ilulissat take place by plane.
Experience life in a small North Greenlandic settlement, pitch your tent where the view is at its most spectacular and enjoy the peace and quiet, as well as life in a settlement in which hunting and fishing are the primary elements of everyday life, whatever the time of year.
Mummies discovered
A few kilometers east of Qaarsut is the Inuit settlement of Qilakitsoq, which gained pretty much worldwide fame in the 1970s when eight mummified bodies from the Thule culture were discovered there. The eight mummies, which are today on display at the National Museum in Nuuk provide an important insight into the Inuit culture as it was more than 500 years ago.
DID YOU KNOW
---
There's not far from the school to the church. In fact, the school and the church are in the same building. The small settlement also has a shop, service centre and health facility.
Qaarsut lies at the foot of the nearly 2,000-meter high Qilertinnguit fell.
Greenland's first coalmine was operating in Qaarsut from 1778 until 1924.
FACTS
---
Means 'the naked mountain'
Transit airport for helicopters to Uummannaq
Located near Qilakitsoq, where the famous mummies were discovered
Greenland's first coalmine was established in Qaarsut, 1778-1924
Approx. 160 inhabitants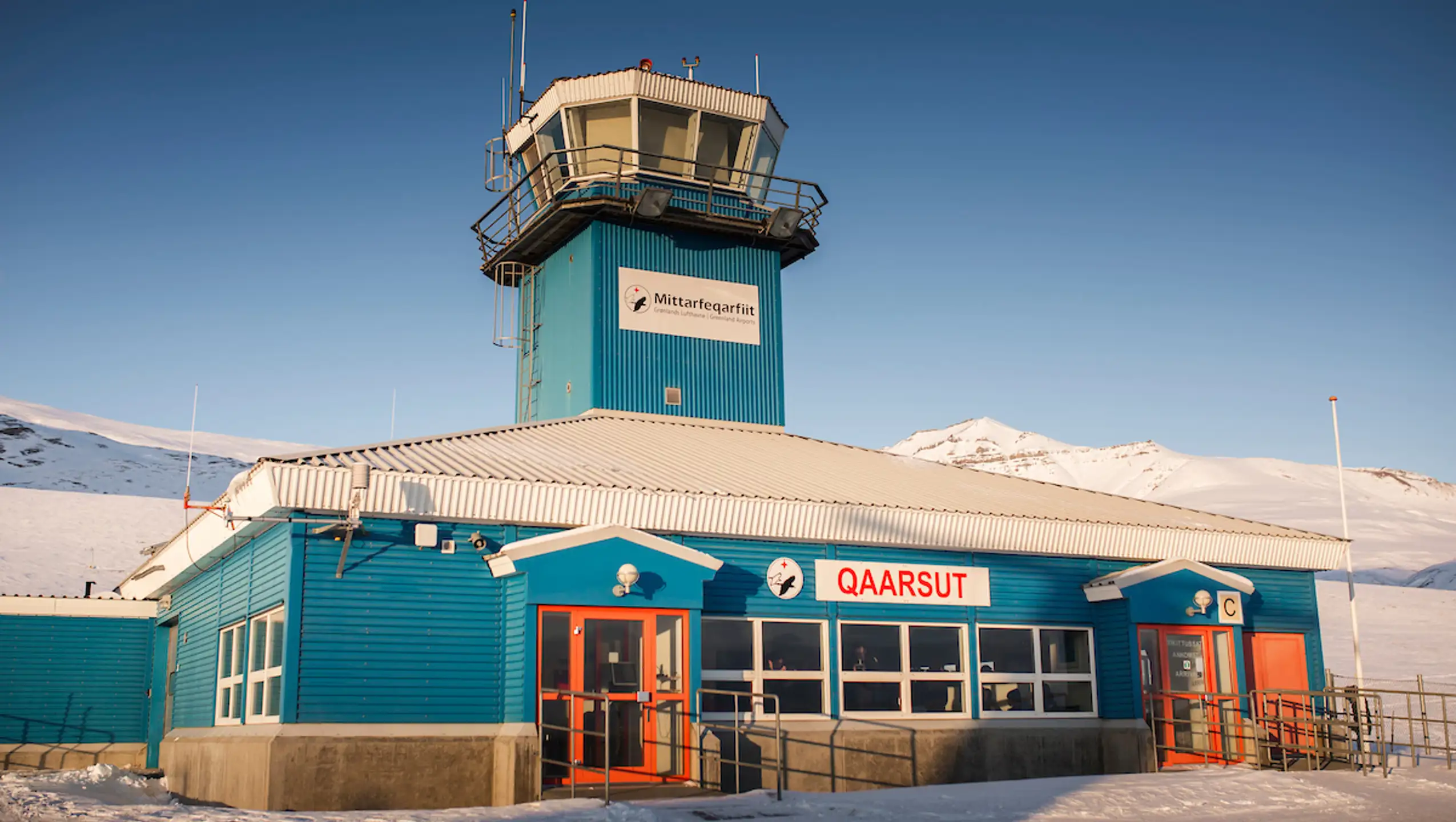 Other destinations
Greenland is full of surprises, beautiful landscapes and magnificent experiences. Find your next dream destination below.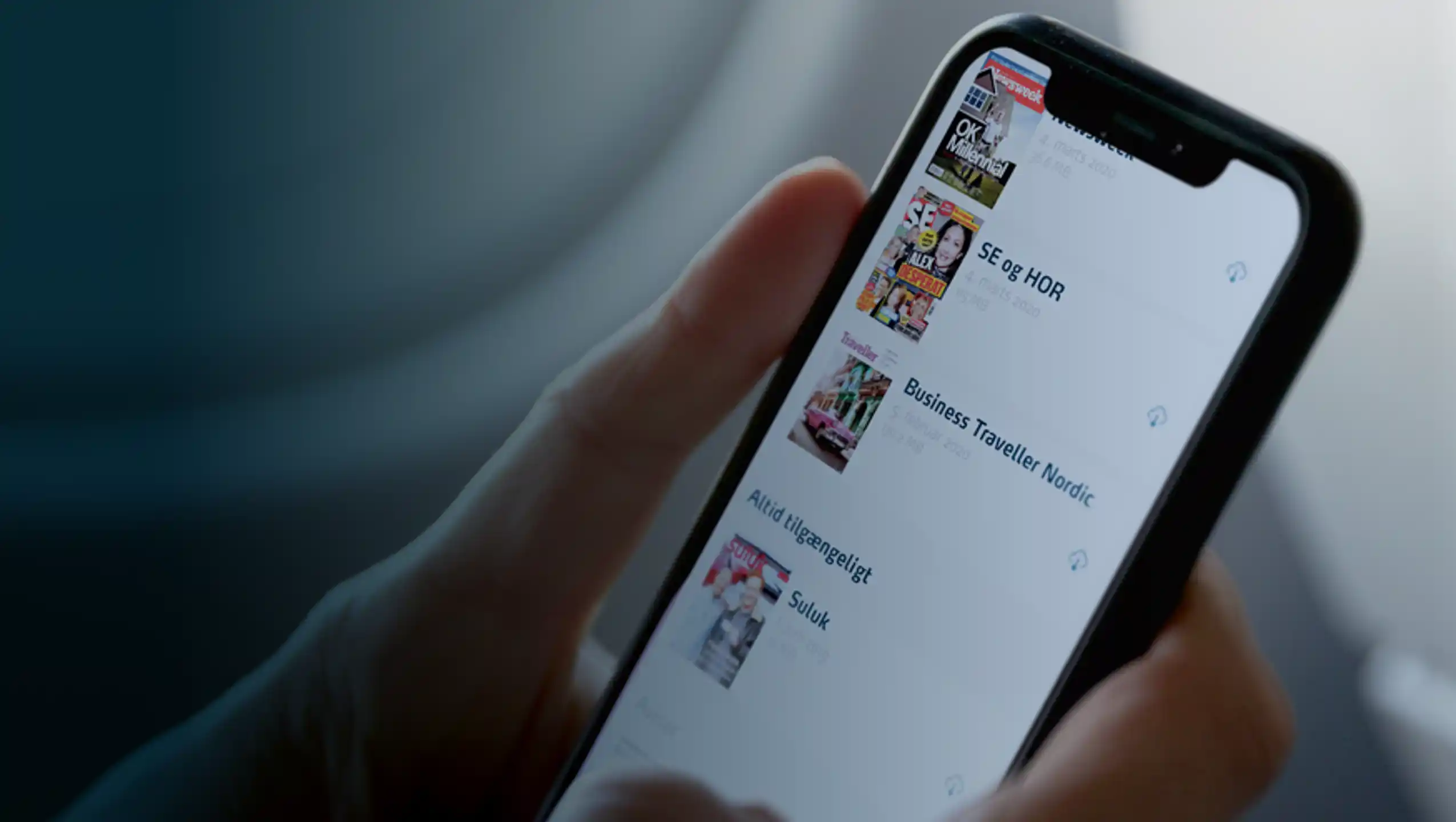 Read Suluk and many other free magazines on your journey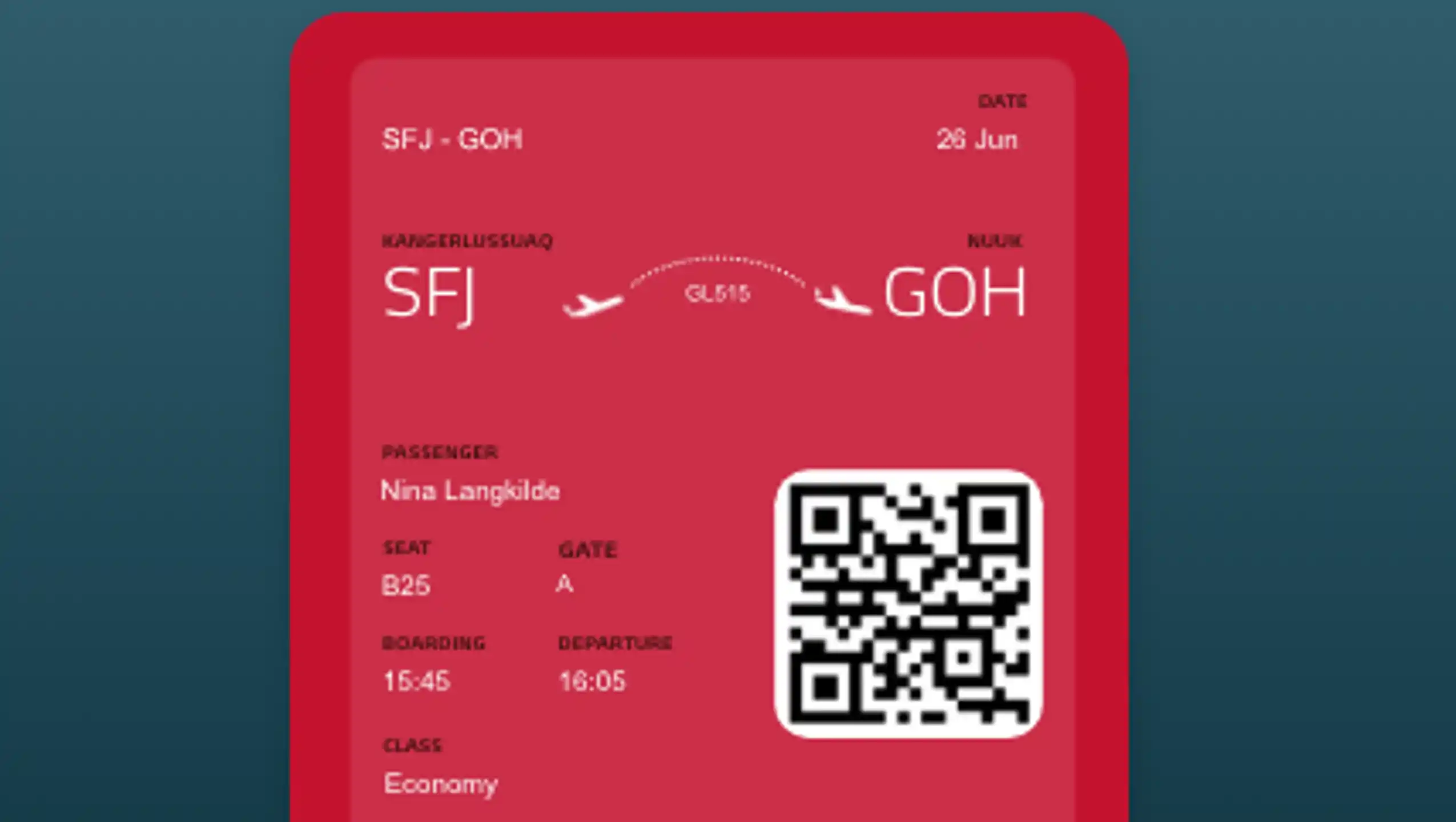 Get your boarding pass directly in the app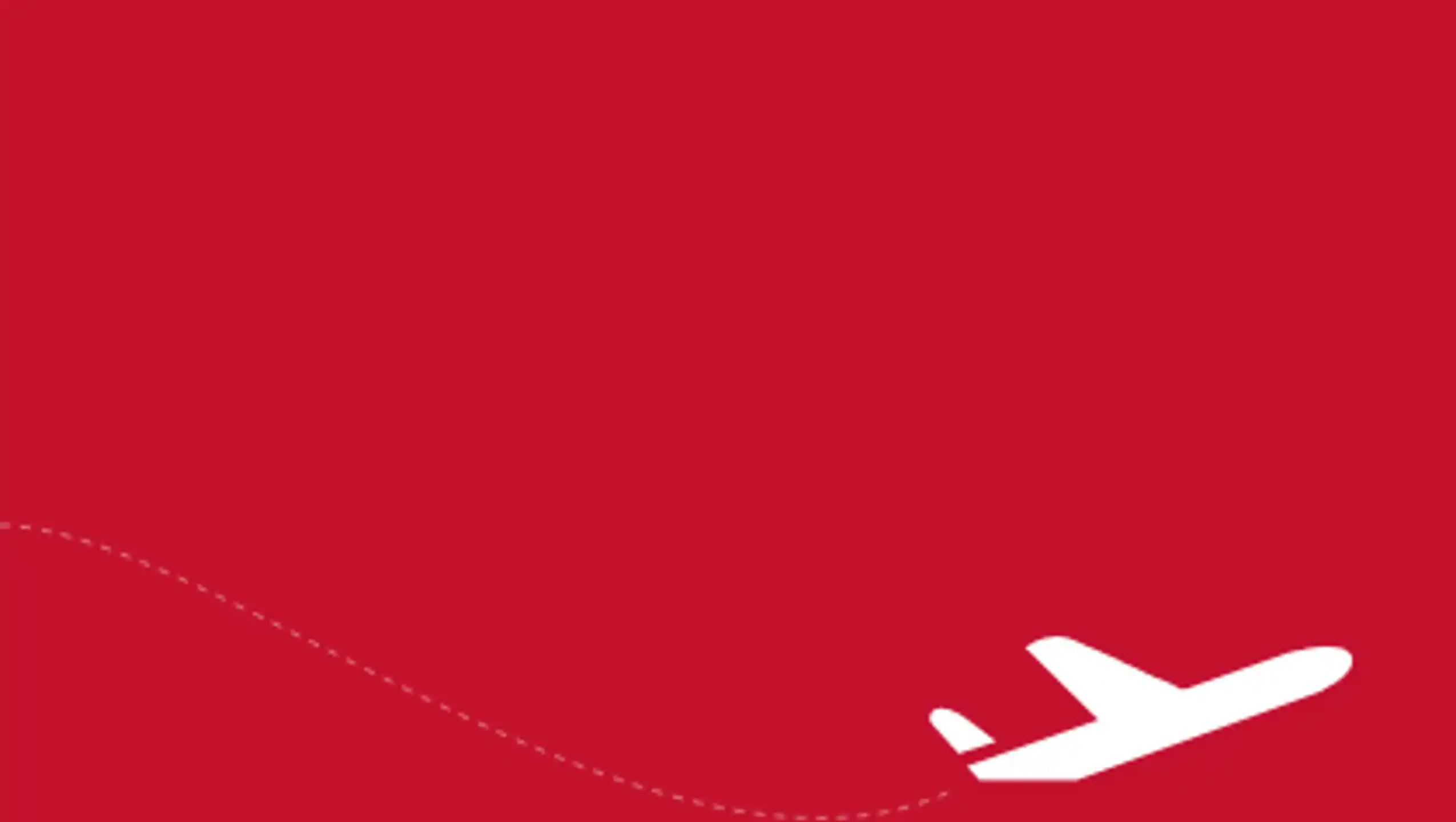 Earn tickets and win
Join Club Timmisa