Sign up for Club Timmisa
You have now signed up for Club Timmisa
You must now log in to the portal, with your new user, by clicking on login in the right corner.
Change password
You will receive a code in your email, which you can use to change your password.
We can not find this email in the system
Change password
You will receive a code in your email, which you can use to change your password.
Eight signs, a letter and a number
- a small letter
- a capital letter
- a number
- a symbol
An unexpected error has occurred
Change password
Your password has now changed!
Details
Departure
Arrival
Add trip
Your reservation number is six characters long and can contain both numbers and letters
Feel free to fill in the blank
Reservation does not exist
An unexpected error has occurred
Add trip
Your reservation has been added
Qaqortoq
The town is South Greenland's centre of education, commerce and business and a popular destination for cruise ships which call at the port in ever greater numbers. The town is growing and spreading up the sides of the fell with its characteristic houses which add attractive dabs of colour to a background that changes depending on the elements. When approaching from the water, it's an image that'll be etched in your memory.
Experiences in Qaqortoq
Stones and People
On a tour of the town you should pay attention to the 31 different sculptures standing alone or chiselled into rocks by local and Nordic artists in an outdoor sculpture gallery of the finest calibre.
The Church of Our Saviour from 1832 and the two museums are also well worth a visit. If the weather isn't conducive to furs, you can be pretty sure that it will be if you visit Great Greenland Furhouse. Register as a visitor and get an insight into how sealskin is turned into fantastic products.
On the Square
The square with its purling fountain attracts people looking to take a welcome break with a cup of coffee. A couple of hours in the sun will do wonders for your frame of mind whilst the kids are fishing for trout in the river. Cross the fish paradise and visit the 'board', which features a huge selection of meat and fresh vegetables.
The Norse settlers' flagship
An hour by boat from the townlies Hvalsey Church. The remnants are the ruins of an impressive structure which bears witness to the Norse settlers' heyday around 1,000 years ago. The church ruins are the best preserved Norse ruin, and written sources describe how the church was last used for a wedding in 1408.
A dip in the Lake
If you want to experience an ice-cold dip, then go for a swim at Tasersuaq lake, which is situated just west of the town. Here you can swim, paddle a kayak or walk around the lake. Take a quick trip to Saqqaarsik – the great fell – and enjoy the view of the town and the fjords.
DID YOU KNOW
---
Stay warm in natural waterholes containing hot water at 38 degrees and featuring views of icebergs floating by. The hot springs are an hour away by boat from Qaqortoq.
Qaqortoq is a key traffic hub for cruise ships.
Who says that tomatoes, cucumbers and strawberries can't grow in Greenland? Visit the agricultural trial station at Upernaviarsuk and take a look round the greenhouses.
Walking holidays, hotel accommodation and sailing the coast. Contact Greenland Travel to hear what's available.
The town's communications museum has exhibits of the history of telecommunications in Greenland all the way back from when mail was delivered by kayak to the internet of today.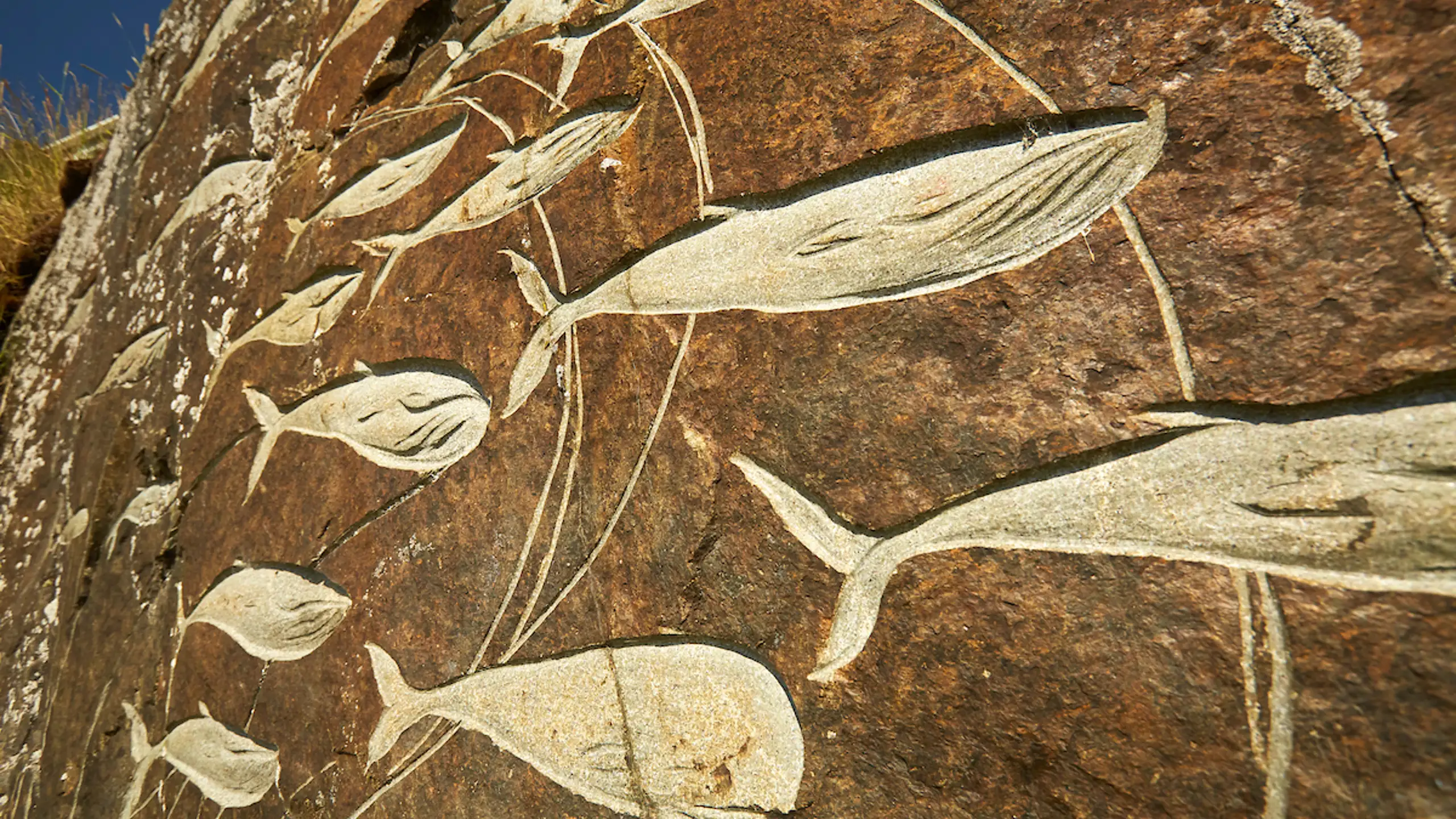 Other destinations
Greenland is full of surprises, beautiful landscapes and magnificent experiences. Find your next dream destination below.
Read Suluk and many other free magazines on your journey
Get your boarding pass directly in the app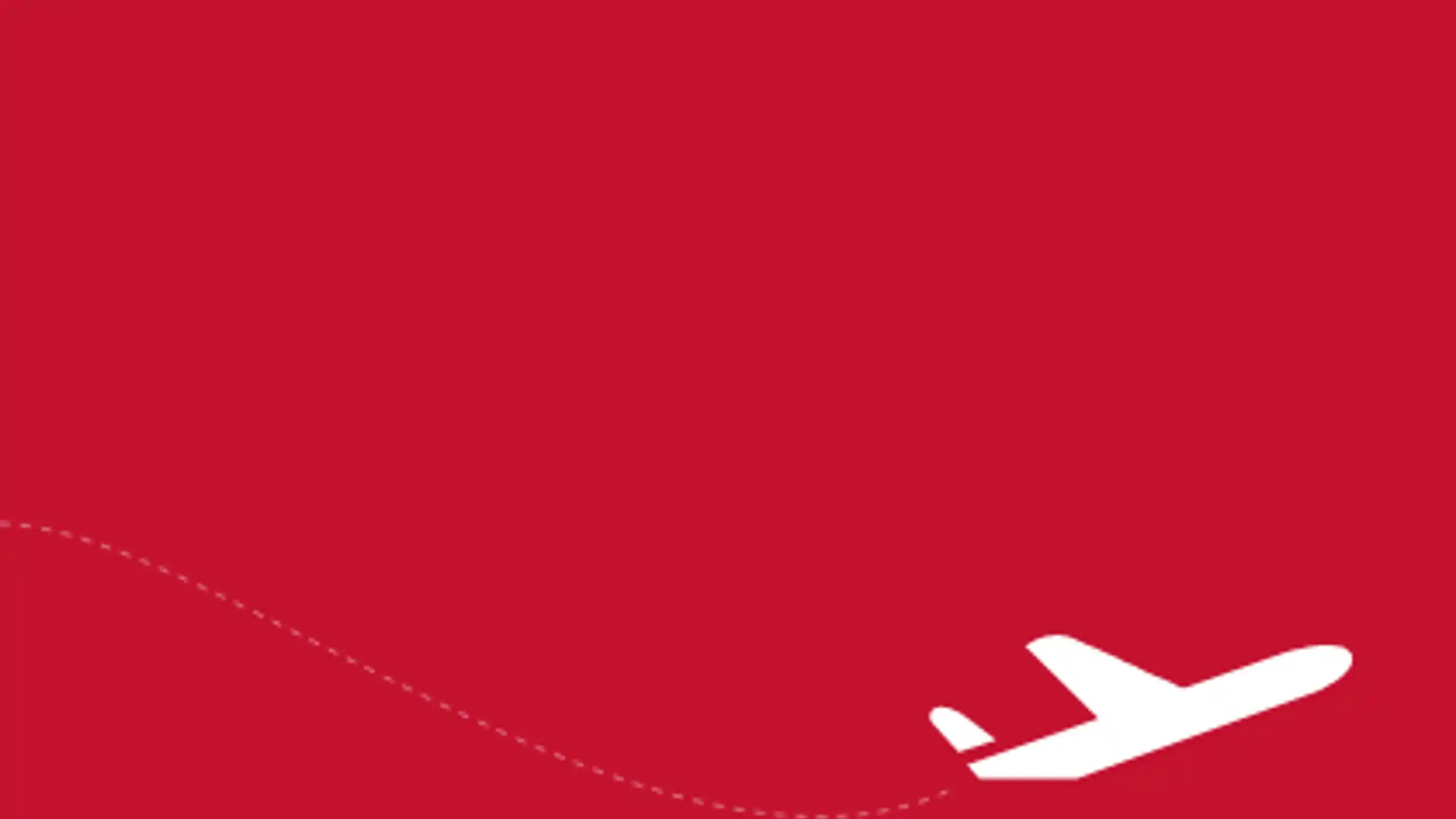 Earn tickets and win
Read more about how to register your travels in Club Timmisa. For each registration, you earn one ticket for the draw for a travel gift card of 3000 DKK!
Join Club Timmisa