Sign up for Club Timmisa
You have now signed up for Club Timmisa
You must now log in to the portal, with your new user, by clicking on login in the right corner.
Change password
You will receive a code in your email, which you can use to change your password.
We can not find this email in the system
Add trip
Your reservation number is six characters long and can contain both numbers and letters
Aapilattoq
Aappilattoq can be translated as "the red mountain" and is a settlement connected to Upernavik in the northwestern region of Greenland. Due to the milder weather, this means that the water at Aappilattoq is free of ice almost all year round, even in the winter months. This means that season does not matter for the high number of inhabitants' occupations, which are hunting and fishing, which can thus also be done in the winter months. The main catch is halibut and seals.
In Aappilattoq you can experience dog sledding or kayaking, which goes to Upernavik.
FACTS
---
Aappilattoq was established in 1805 and became a trading post in 1850
The settlement has a population of approx. 180
'Paviap atuarfia' is the school's name
Paviap atuarfik is also an activity centre for all local inhabitants and has a swimming pool
Aappilattoq has several shops, a church and a fish factory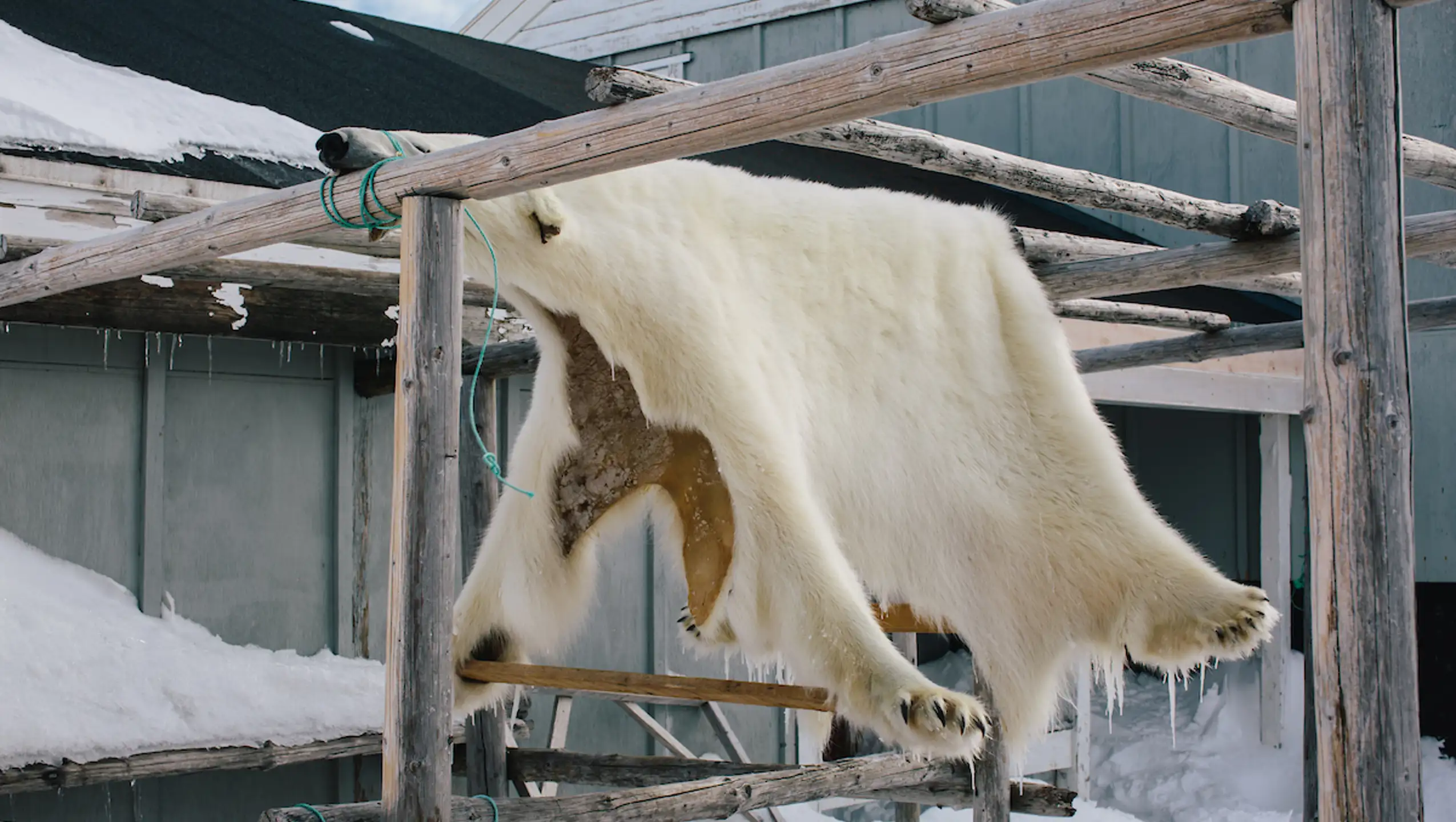 Other destinations
Greenland is full of surprises, beautiful landscapes and magnificent experiences. Find your next dream destination below.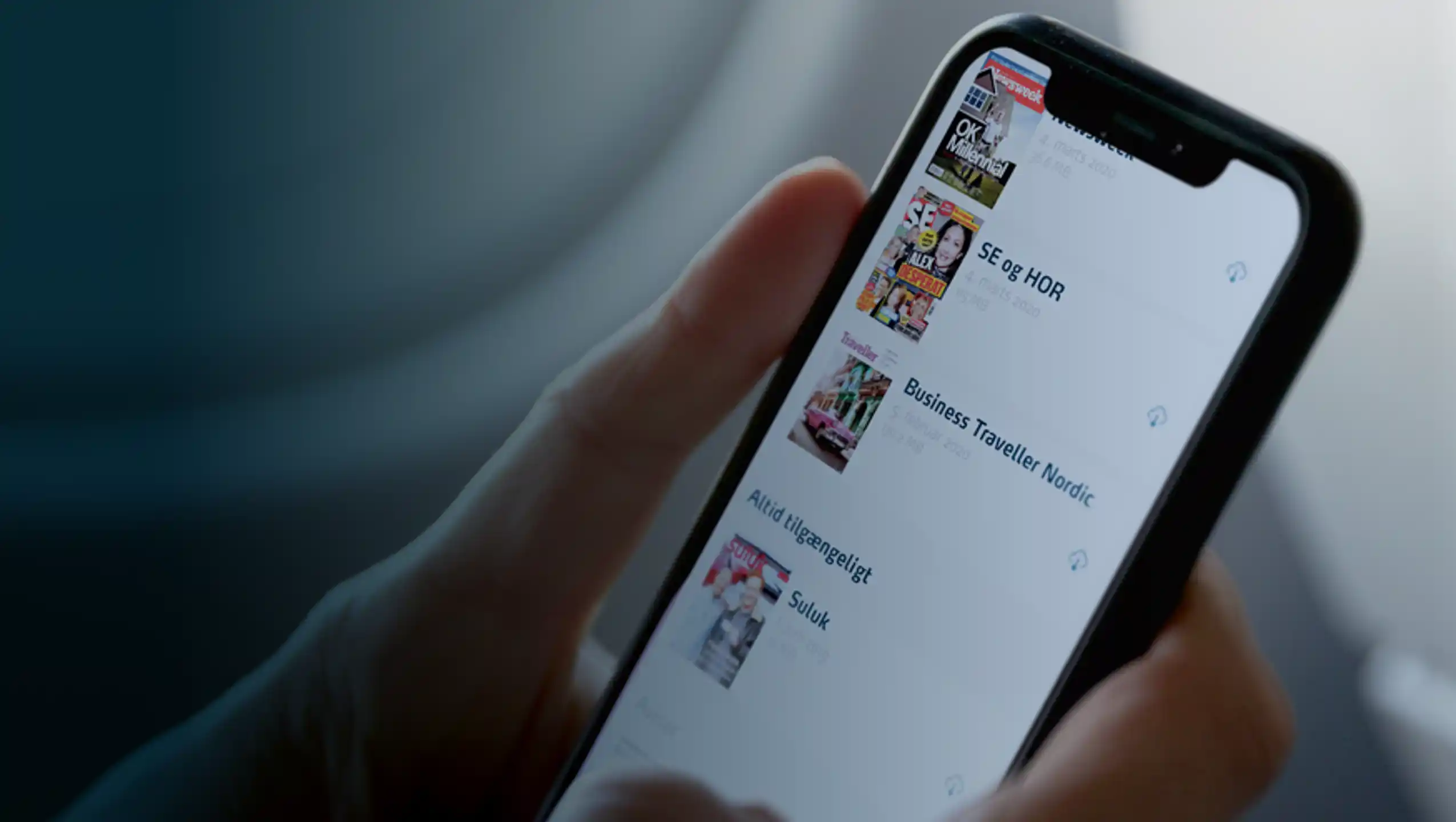 Read Suluk and many other free magazines on your journey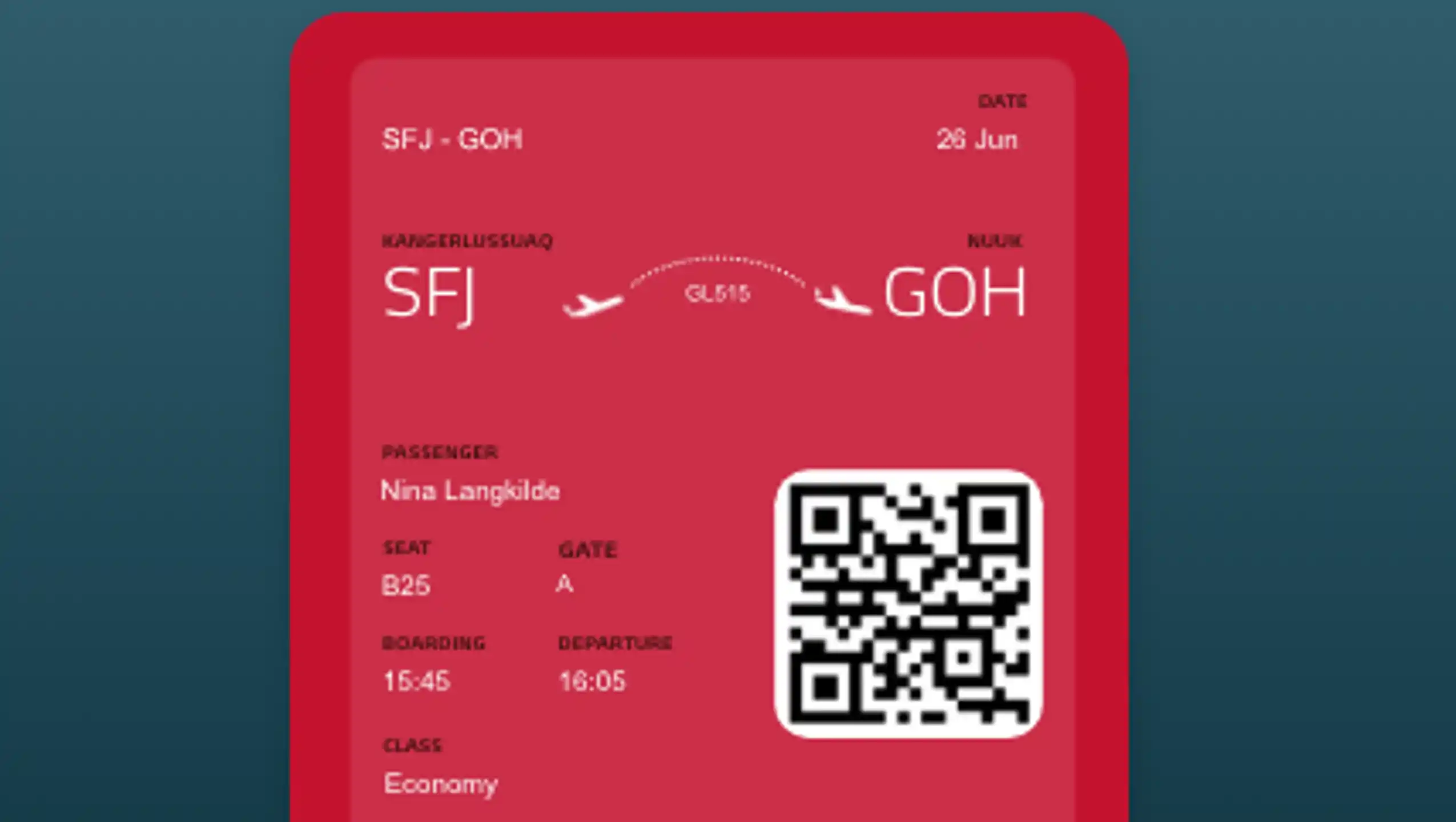 Get your boarding pass directly in the app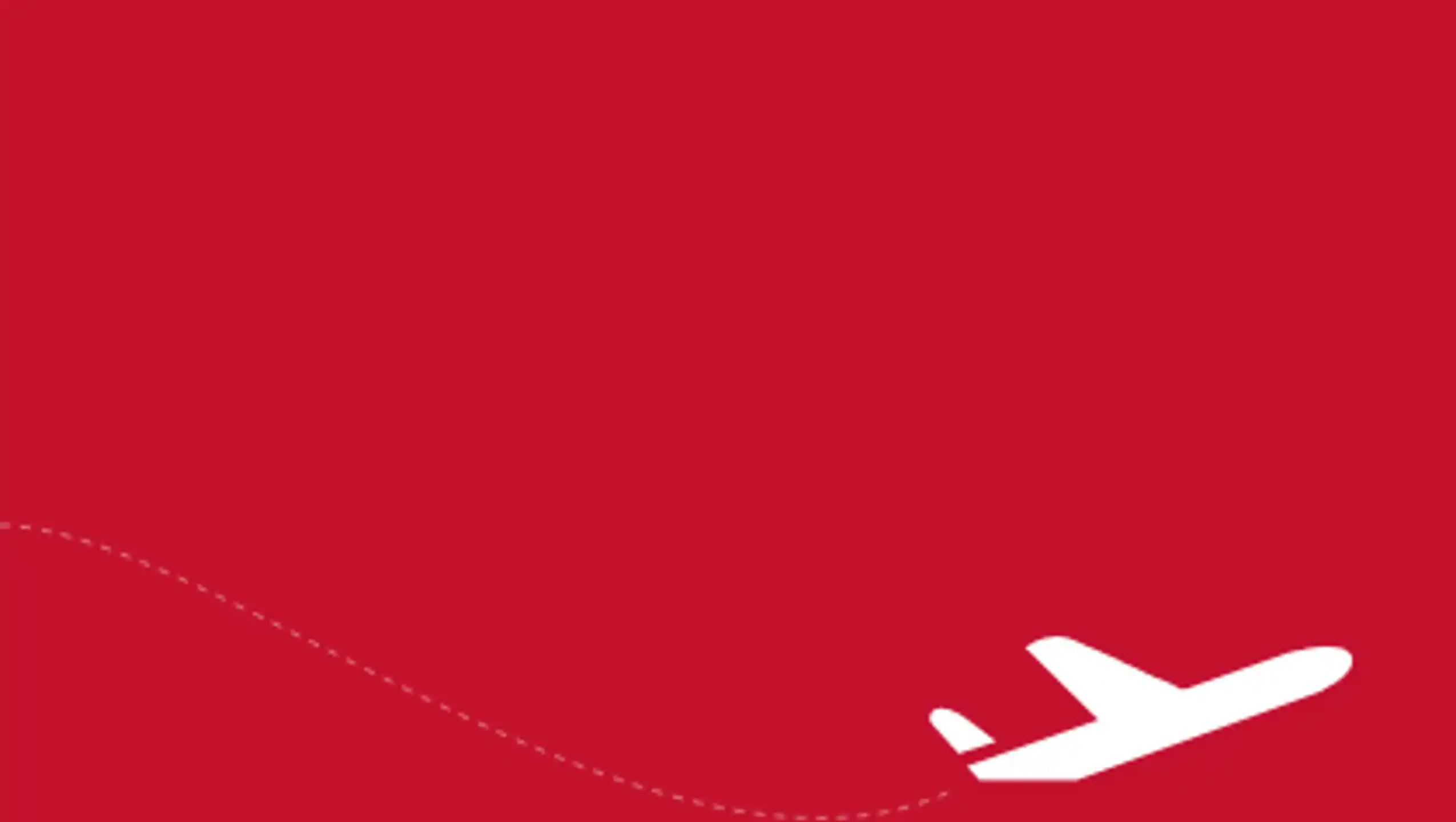 Earn tickets and win
Join Club Timmisa